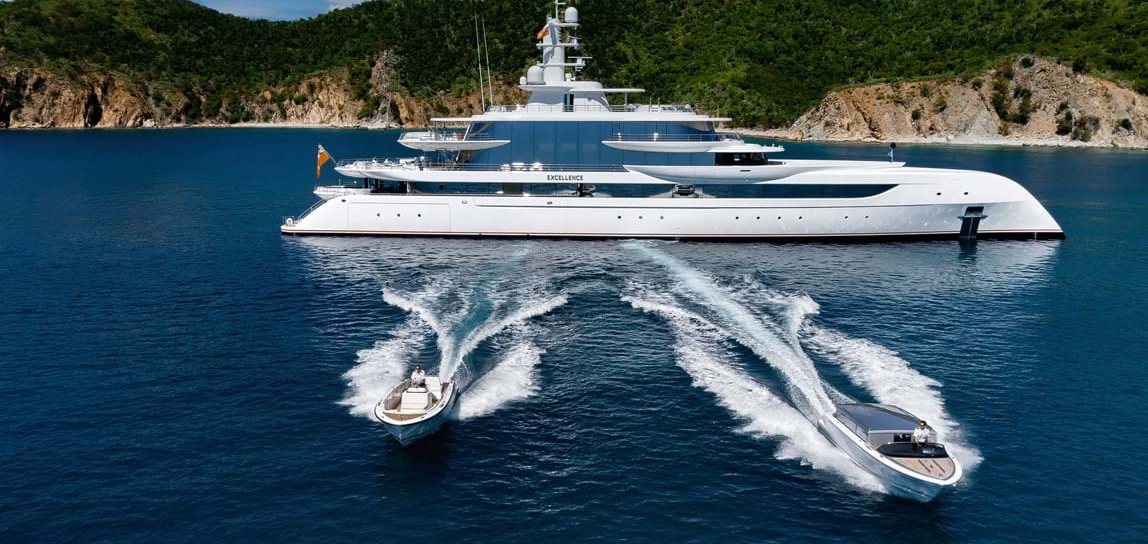 BACK
27 Jan 2022
YACHT SALES — 2021 RESULTS
2021 was an explosive year for yacht sales. The market has never been so fervent! Yachts sales were announced every month. Despite COVID-19 restrictions, and in fact partly due to them, even more newly minted yacht owners appeared in 2021. Buying a yacht is a perfect solution for relaxing if you want to have control over your contact with other people. Yachts are very autonomous, mobile, hygienic, and secure.
Around 738 vintage and 334 new yachts were sold in 2021. Nearly 1,110 yachts of at least 24 metres!
Six months of the last year saw record sales, exceeding 100 yachts sold in those months. Three of them (March, June, and November) saw over 120 yachts sold.
Yachts between 24–30 metres (420 yachts or 38 % of the total amount) and 30–40 metres (37 %) were the most sold.
Leave a request on a yacht for sale that you like in our open catalogue or contact a Yacht Hunter consultant for a personal yacht selection.
The hottest markets last year were the American, Italian, and Spanish markets. These regions saw the highest number of deals made.
The best-selling shipyards were: Sunseeker (nearly 50 yachts), Sanlorenzo (just over 40 yachts), Benetti (about 35 yachts) and Westport (just over 30 yachts; Westport is an American shipyard specializing in custom and semi-custom yachts).
The most notable sales this year were the 126-metre super yacht Octopus (Lürssen), the 104-metre Lady Moura (Blohm & Voss) and the 72-metre Azteca (CRN), formerly Arbema — read more in our article — The 5 Most Expensive Superyachts Sold In 2021
It's worth noting that 20 % of buyers were first-time buyers. A large number of them are clients who initially holidayed on rented yachts.