BACK
12 Jan 2022
SUPERYACHTS AVAILABLE FOR CHARTER FOR THE FIRST TIME IN 2022
If you're on the Yacht Hunter site, then you're thinking in the right direction — towards the crystal-clear waters of the Mediterranean Sea, dotted with gorgeous coastal towns, amazing landscapes, wonderful beaches, as well as the fabulous cuisine and myriad ways of enlivening your vacation with various cultural and social events.
We've prepared a selection of new superyachts deserving of attention for you, which have been made by famous shipyards and are available for rent this season.
MOSKITO - 55 m
The 55-metre motor yacht Moskito was put up for sale by Heesen in 2021. An excellent new superyacht for the luxury charter. The naval architect was designed by Omega Architects, and its interior - Bannenber & Rowell. From fore to aft, the Moskito is replete with a huge number of places for socialising and relaxing, as well as dining areas and opportunities for solitude.
It's also worth mentioning the spacious beach club, which includes a spa centre and sauna, steam bath and gym.
Thanks to its wide selection of water toys, the Moskito allow its guests to turn the Mediterranean Sea into their own playground.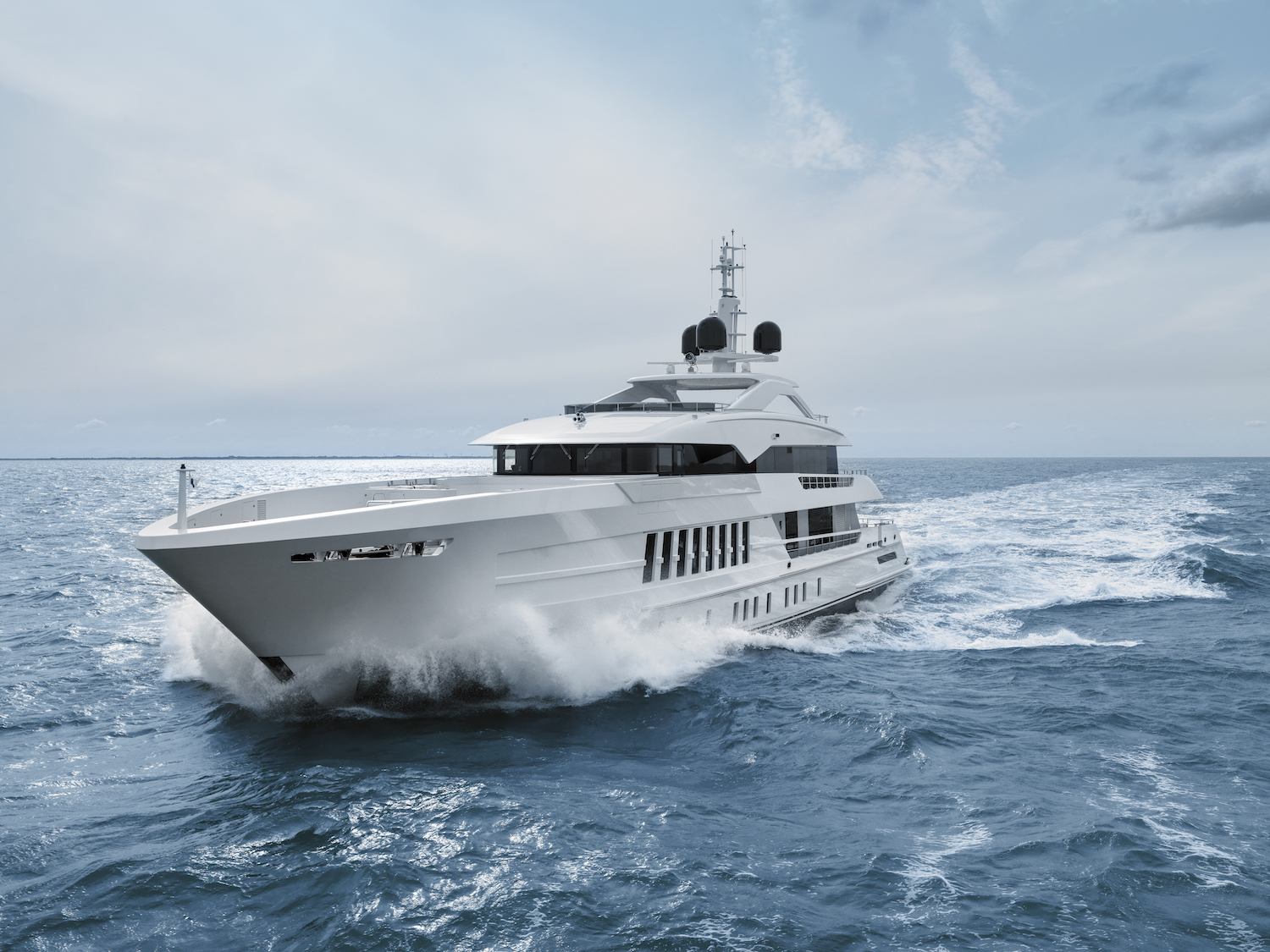 GECO - 55 m
Launched in 2020, the Admiral quickly captured the hearts of lovers of luxury and became one of the most desired charter yachts on the market. During summer, Geco is based in the Mediterranean and crosses the Atlantic to the Caribbean in winter.
Among its features are a Touch&Go helicopter pad, a large swimming pool, an open sundeck equipped with a gym, an open-air cinema, and a spacious beach club.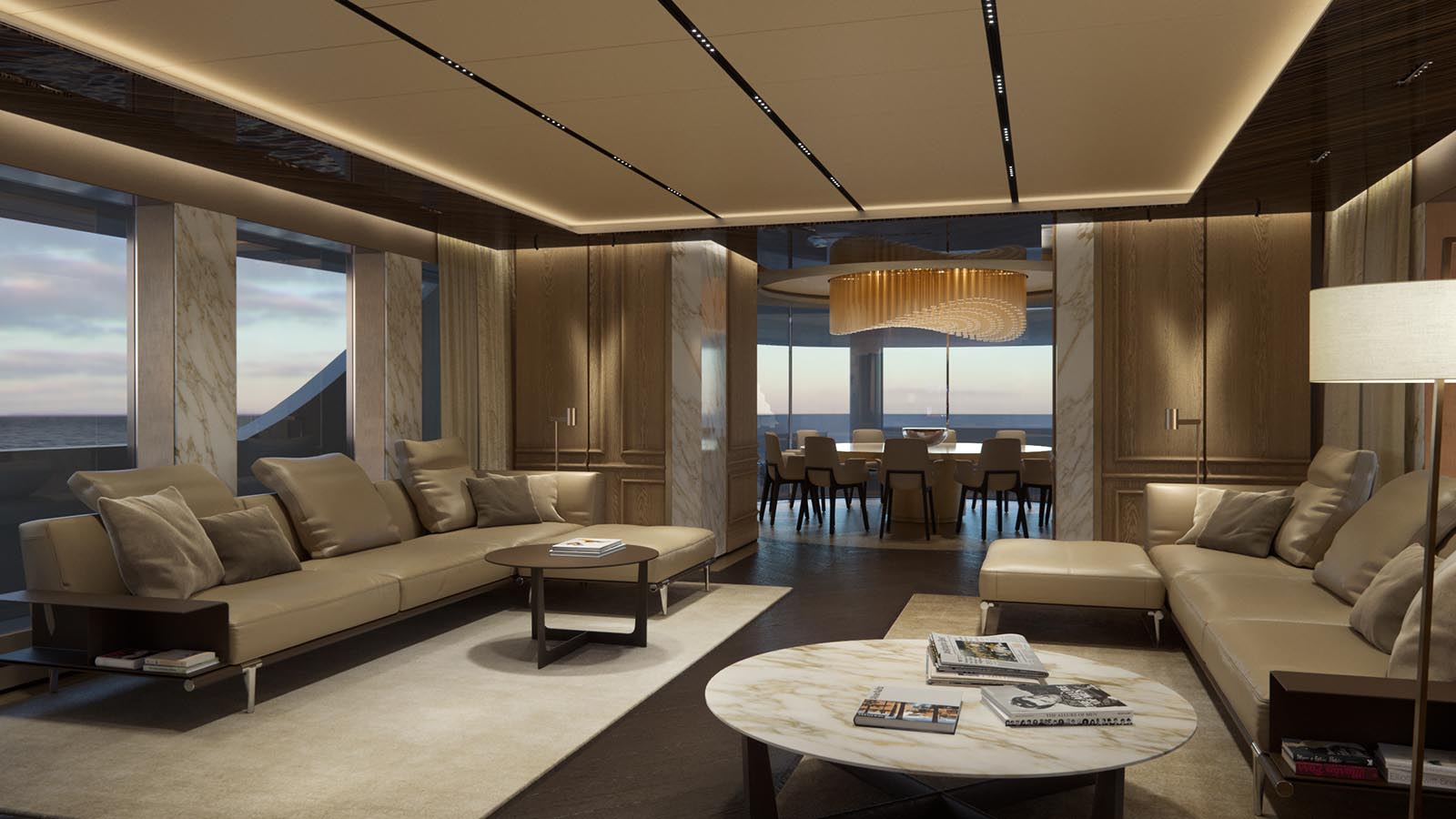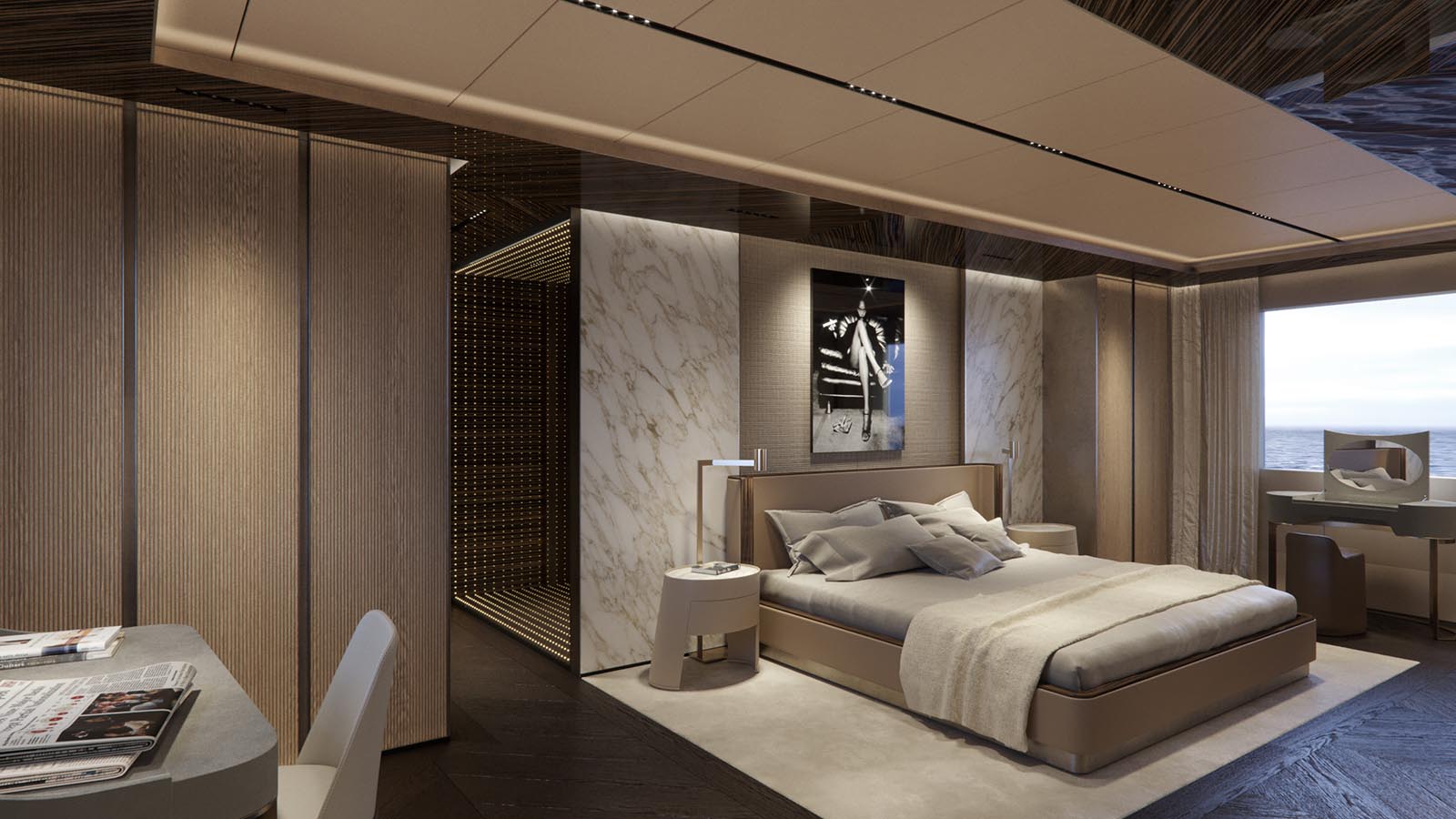 STEFANIA - 41 m
The Stefania is a luxurious motor yacht made from aluminium by the French shipyard Dynamiq.
The Stefania offers guests an elegant, art-deco interior and a number of cosy spaces on board. This 41-metre yacht is ideal for several families to relax on. The Stefania can fit 10 guests in 5 spacious cabins with en-suite bathrooms, including a master cabin, three two-person cabins, and one twin cabin.
Among its features are a beach club with a swimming pool, a jacuzzi on a spacious sundeck, and a real fireplace.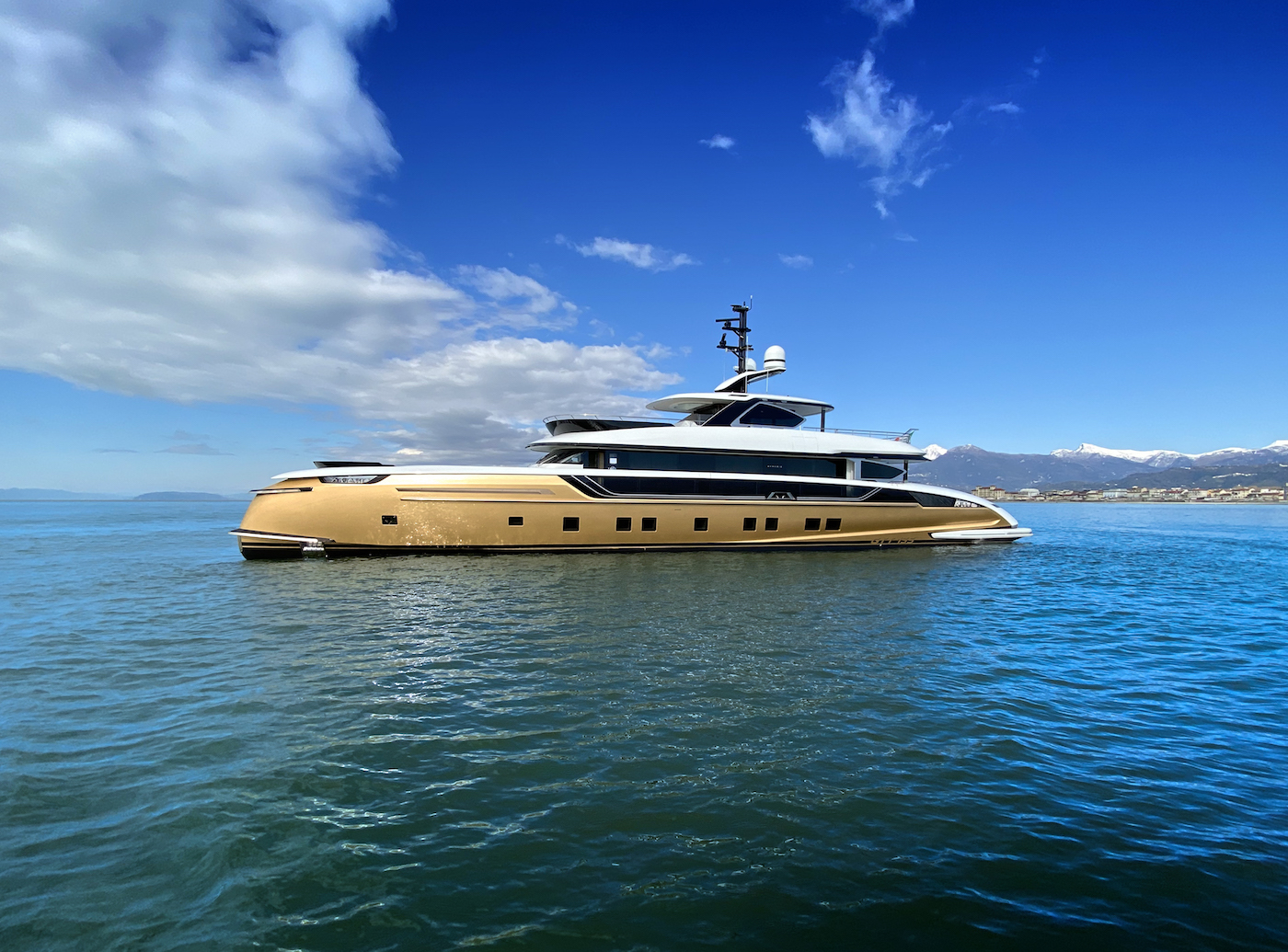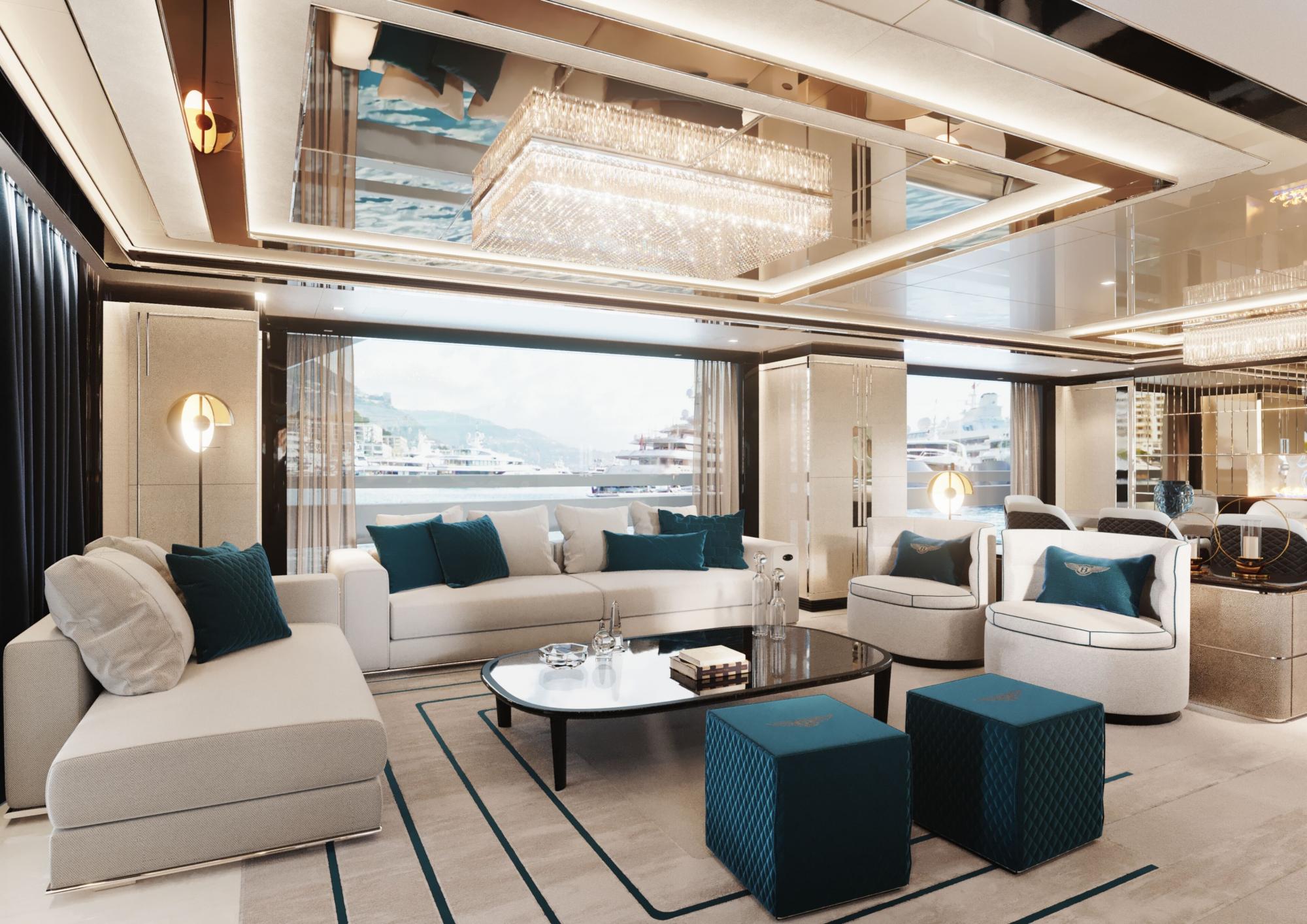 KOJU - 37 m
Another newcomer to the 2021 charter market. Built by the Italian shipyard Benetti with an interior by Lazzarini Pickering, this award-winning yacht can comfortably fit 10 guests in 5 cabins.
Koju offers more space on board than other similar-sized yachts and is more stable due to its displacement hull.
A spacious beach club at the stern of the lower deck invites guests to relax by the sea. The folding canopy provides ample shade if needed. On board the Koju is an excellent selection of water toys and accessories to keep guests entertained all the time while on board, including two sea bobs, two kayaks, bicycles, inflatable water toys and surfboards. Koju offers two tenders, including the 10-metre Intrepid Tender.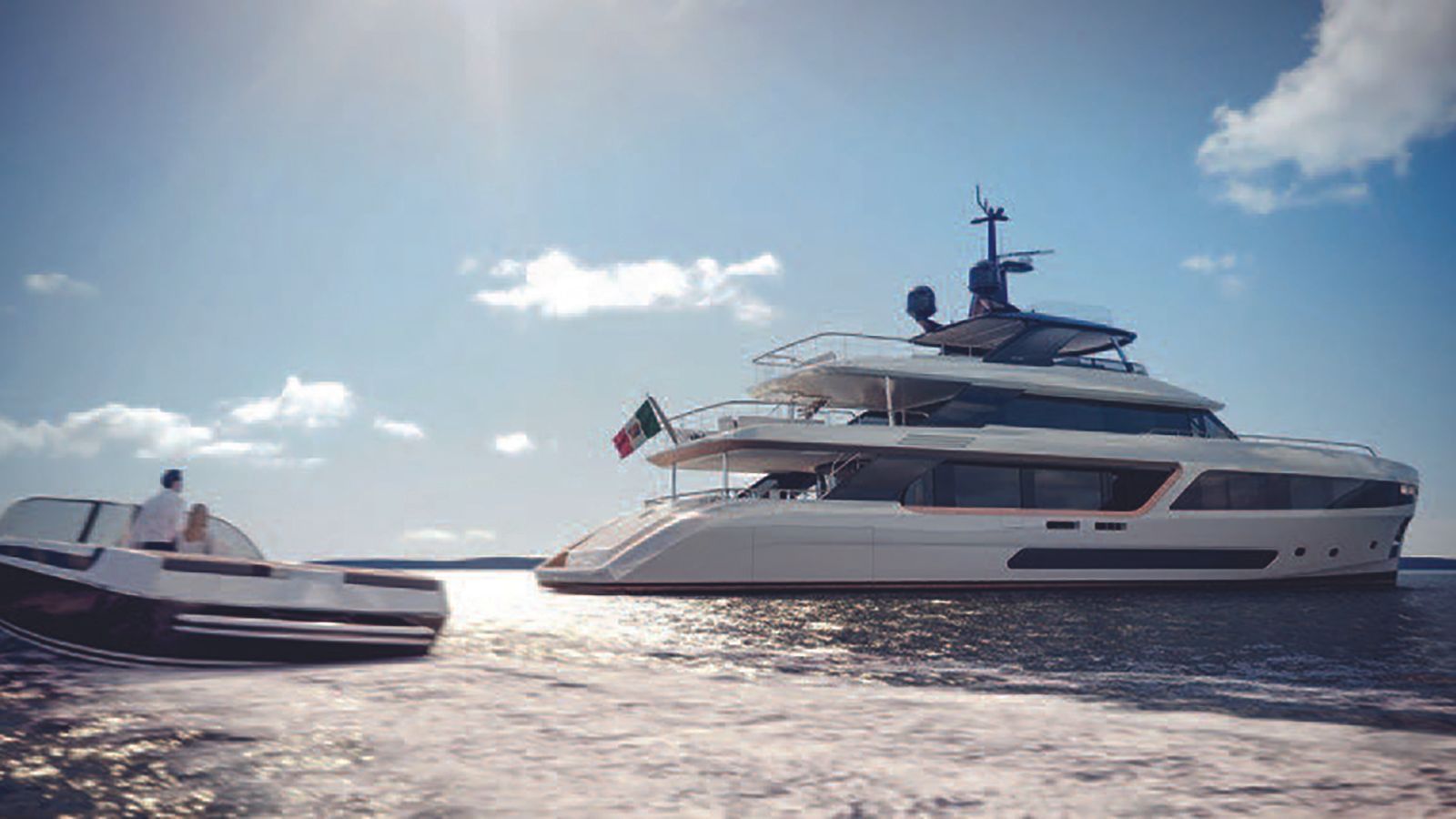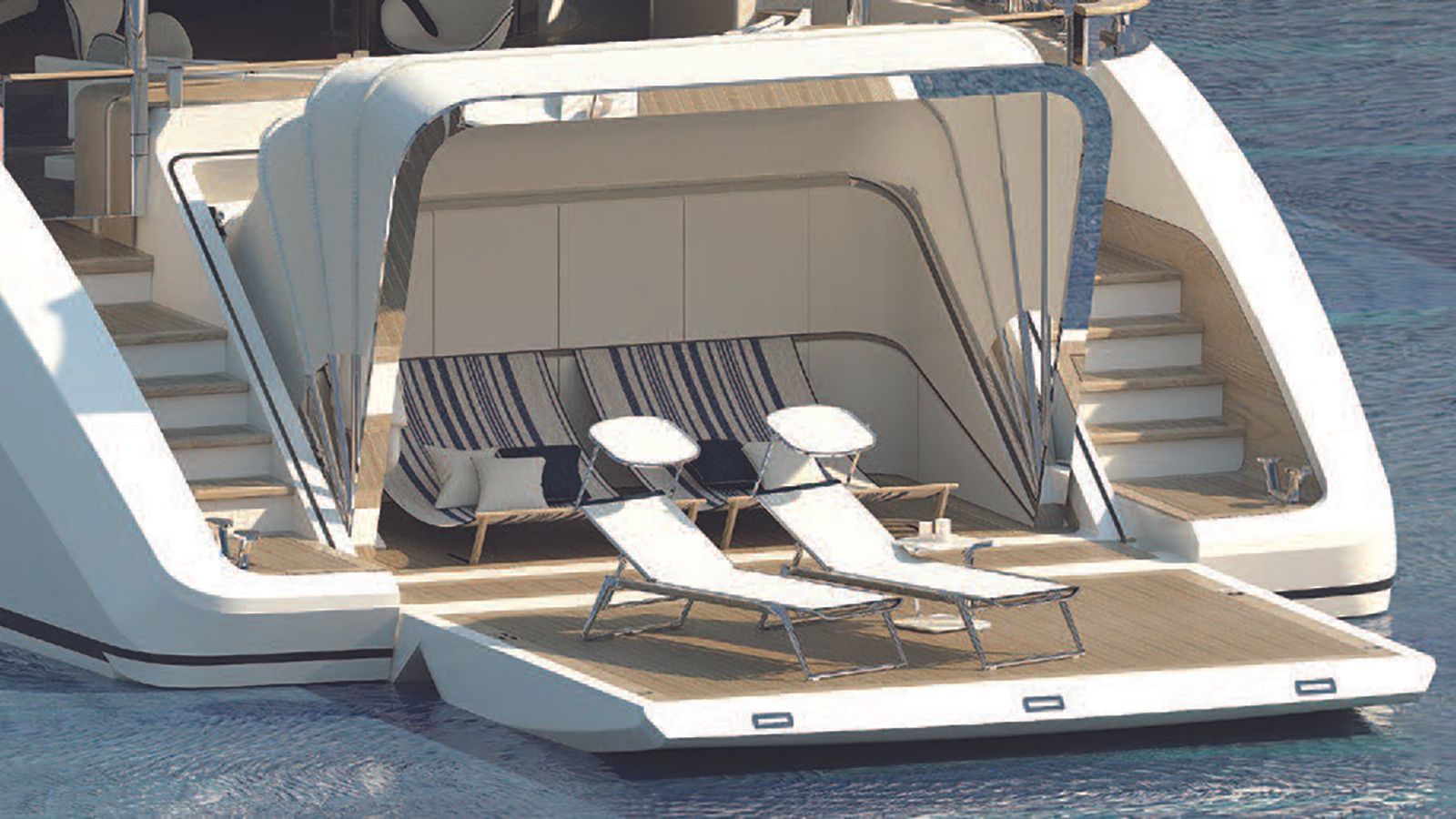 All yachts mentioned are available for charter.
To rent a yacht you like, message a Yacht Hunter consultant and we'll reply in a few minutes!