Mexico invites its guests to plunge into a stunning cultural mix of the traditions of the ancient Aztecs and Mayans and Spanish flavor. Here you will meet myriads of open-air museums and monuments, including the world famous ghost town of Teotihuacan,Tulum and Chichen Itza. Not only beckoning with its incredible ruins, Mexico also offers the discerning traveler its magnificent hedonistic resorts and fantastic beaches. Renting a yacht in Mexico will let you see and get a taste of everything this amazing country has to offer.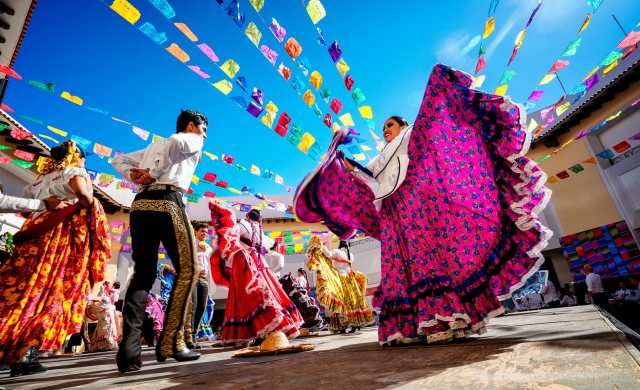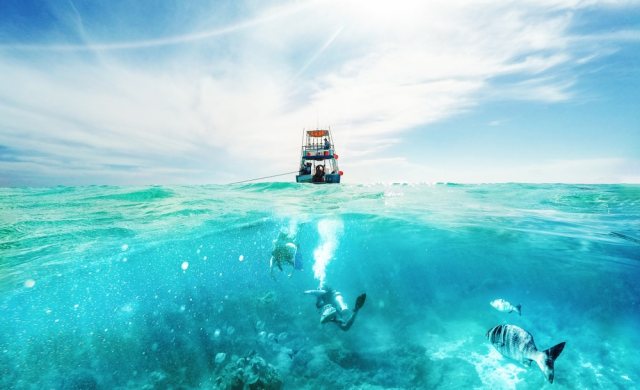 Key Cruising Areas
Chartering a yacht in Mexico provides access to three stunningly beautiful waterways at once: the Gulf of Mexico, the Pacific Ocean and the Caribbean Sea. This is a country of gorgeous resorts and wonderful secluded islands. In addition, Mexico is an excellent destination for beach vacation lovers. This country's coastline stretches out across more than 9,000 km, and the best way to get acquainted with this amazing country is to charter a yacht to travel. Mexico is a paradise for divers, with its underwater museums, reefs, and inspiring marine fauna, as well as a bounty of locations for scuba diving right from your rented yacht.
We recommend a visit to the largest island in Mexico, Cozumel. Its cotton-white beaches and the underwater inhabitants you can meet during a dive from a yacht will leave a lasting impression on everyone.
Yacht Hunter recommends
Yacht Hunter consultants will help you to make your lifelong dream come true and discover the miraculous world of this enchanting country: its culture, sights and world famous sandy beaches. The Yacht Hunter catalogue contains about 1,500 motor and sailing yachts for chartering depending on your budget.
We provide first-class service and safe relaxation. A crew headed by an experienced captain will assure your comfort.
Start getting ready for the holiday of your dreams in advance and check the available dates for making a trip around Mexico or, for example, to charter a yacht in the Maldives right now!