In the shining European Mediterranean waters off the coast of Turkey lies the island of Cyprus. This beautiful island offers an unforgettable vacation on a private yacht thanks to its mild climate, warm and clean sea, long tourist season, pleasant service and delicious food.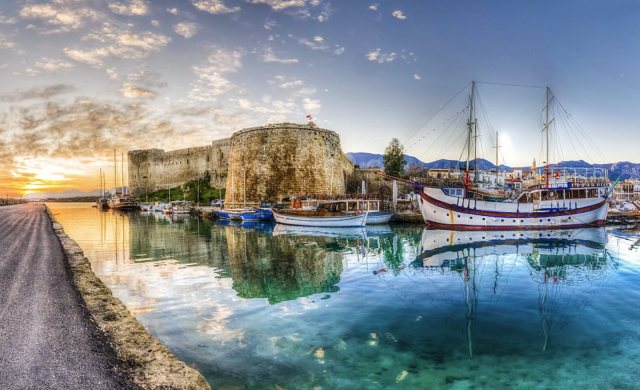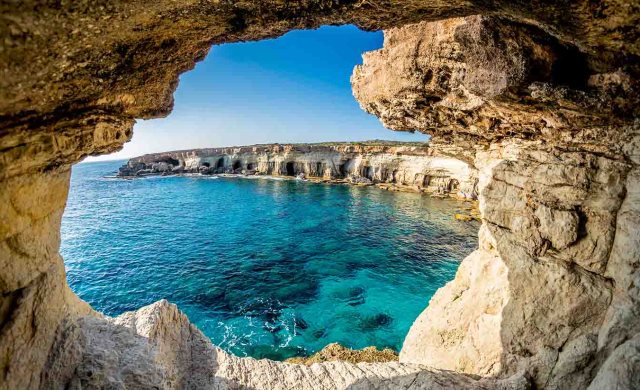 Local Culture
Cyprus is a real treasure trove for lovers of myths and legends.
Visit Bellapais village, which houses has the ruins of Bellapais Abbey, erected in the 12th Century by exiled monks, or head to the Akamas Peninsula — to the grotto called the "Baths of Aphrodite", where, according to legend, Aphrodite spent time with Adonis. The tranquil atmosphere of the idyllic crystal clear waters of "Aphrodite's Island" guarantees a complete rest, after which you will feel completely rejuvenated.
Yacht Hunter recommends
The Island's capital, Nicosia, has plenty of amazing bars and restaurants where you can enjoy delicious dishes after taking a walk along the city's streets that tell Cyprus's fascinating story.