BACK
BAGLIETTO
Baglietto delivers unique motor yachts that have been honorably withstanding the test of time over 165 years. These yachts combine modern design and individual approach
Founding date: 1854
Location: Italy
Website: www.baglietto.com
Specialties: Superyachts, displacement motor yachts from 20 to 150 meters
The origins of the yard can be traced back to 1854, when Pietro Baglietto established a small workshop for constructing fishing boats. In 1874, the yard manufactured its first 7-meter speedboat, called Rosy, which quickly gained popularity. Recognizing the potential of the recreational boating market, Baglietto shifted its focus to building leisure boats. In the early 1900s, the yard launched its first yacht powered by internal combustion engines – the 22-meter Giuseppina. By the 1920s, Baglietto had established itself as a premier yard, catering to an exclusive clientele that included the King of Spain, the Pope, members of the Italian nobility, as well as writers and composers.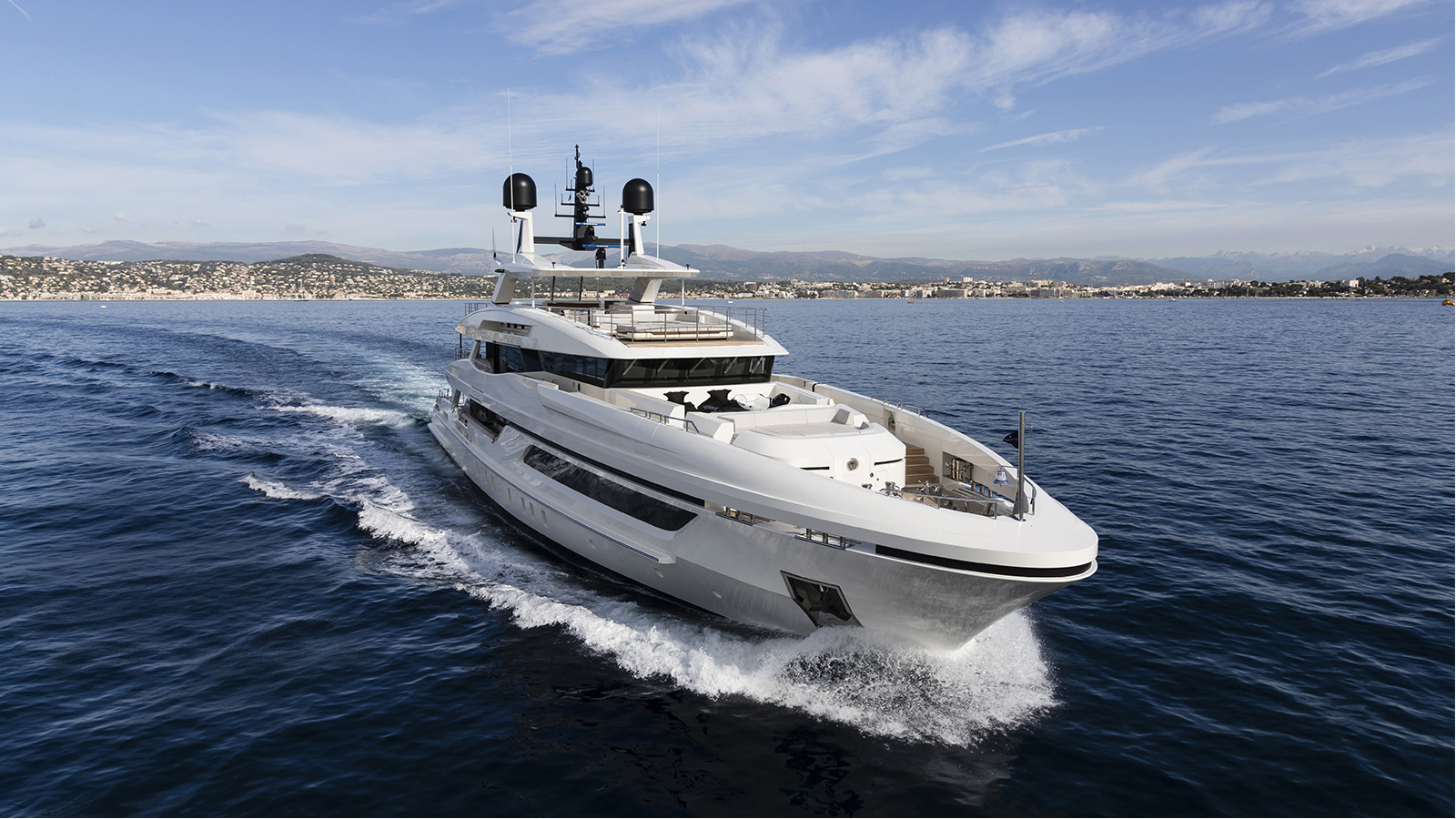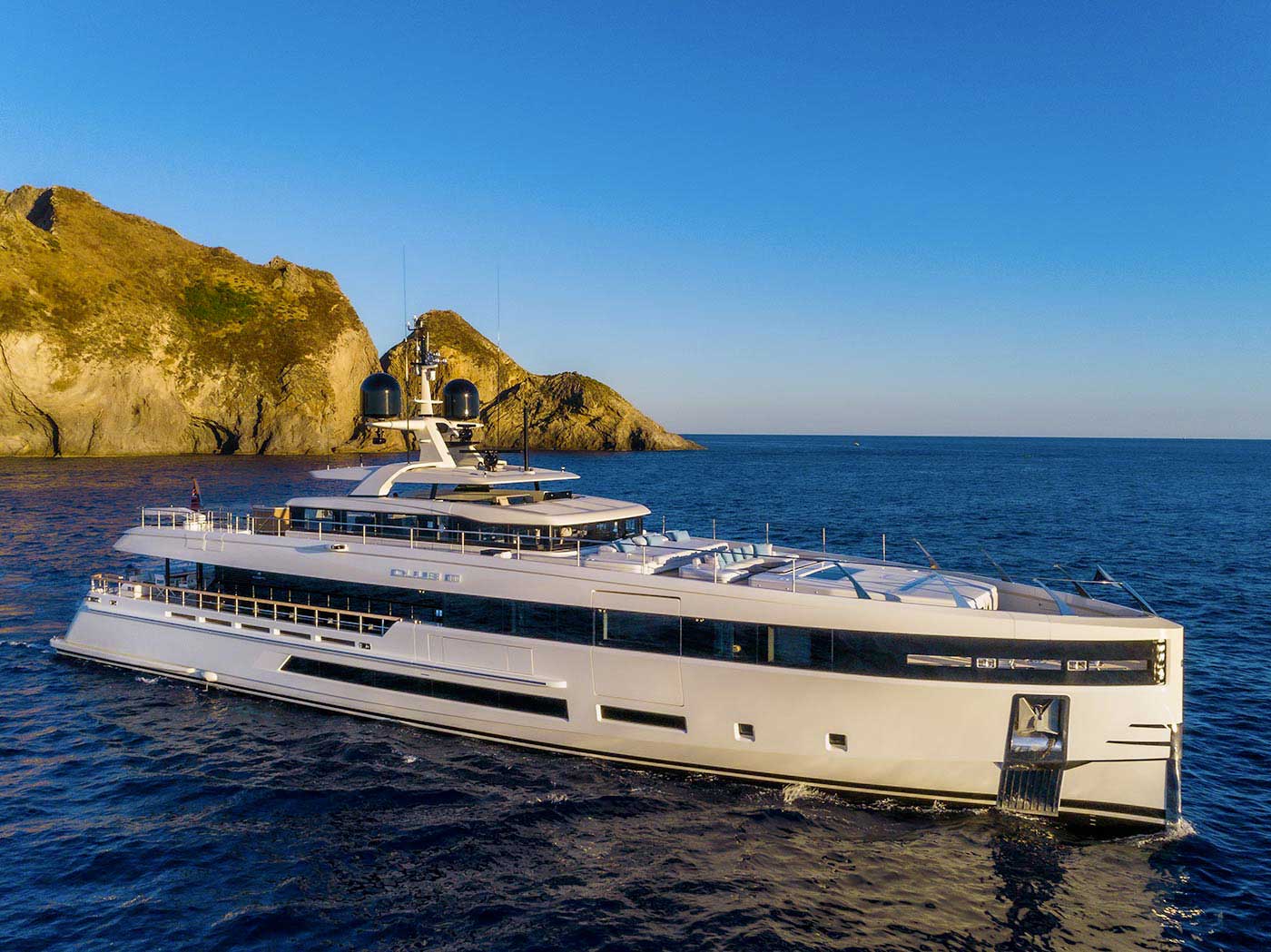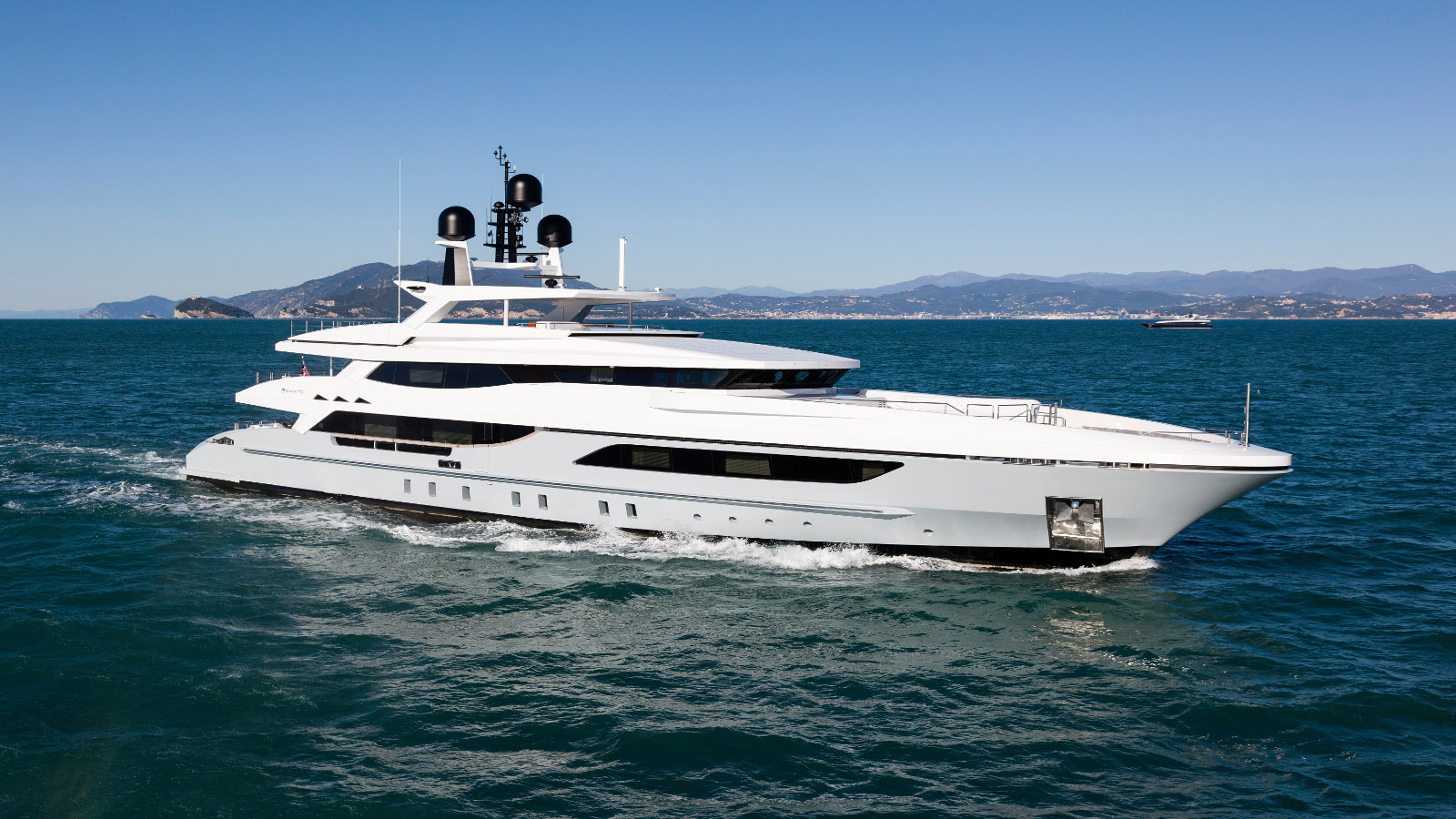 Baglietto's mission: To create exceptional yachts in conformity with high quality, style, and innovation standards that fully meet the requirements of the clients.
The roots of Baglietto yard go back to 1854 when Pietro Baglietto established a small workshop for building fishing boats. By the early 1900s, the yard had shifted to producing recreational boats and launched its first yacht, Giuseppina, which had combustion engines. The shipyard's clientele quickly expanded to include famous figures such as the Pope, the King of Spain, writers, composers, and Italian aristocracy.
Over the years, Baglietto diversified its portfolio by building racing boats, pleasure yachts, and warships. Baglietto has a team of professional experts who work on the most challenging projects and have won numerous international awards for their yachts.
In the 1970s, Baglietto switched to building yachts with aluminum and became a leading manufacturer of aluminum vessels. The shipyard then ventured into the superyacht market and established itself as a pioneer in yacht building. Baglietto was among the first to use aluminum instead of wood and to design hulls capable of exceeding 60 knots in the 1980s.
Today, Baglietto continues to develop new technologies and style, constantly innovating and researching. The shipyard is committed to achieving excellence, ensuring that its yachts remain at the forefront of the industry.