BACK
BAGLIETTO
Baglietto delivers unique motor yachts that have been honorably withstanding the test of time over 165 years. These yachts combine modern design and individual approach
Founding date: 1854
Location: Italy
Website: www.baglietto.com
Specialties: Superyachts, displacement motor yachts from 20 to 150 meters
The yard's history began in 1854 when its founder Pietro Baglietto founded a small facility for building fishing boats. 20 years later, the yard produced its first 7-meter speedboat Rosy, which became a legend of the time. The yard's management switched over to the promising segment just in time – making recreational boats. In the early 20th century, Baglietto launched its first yacht with combustion engines – 22-meter Giuseppina. By the 1920s, Baglietto becomes a popular yard with the elite of the period, attracting as clients the King of Spain, the Pope, representatives of Italian aristocracy, writers, and composers.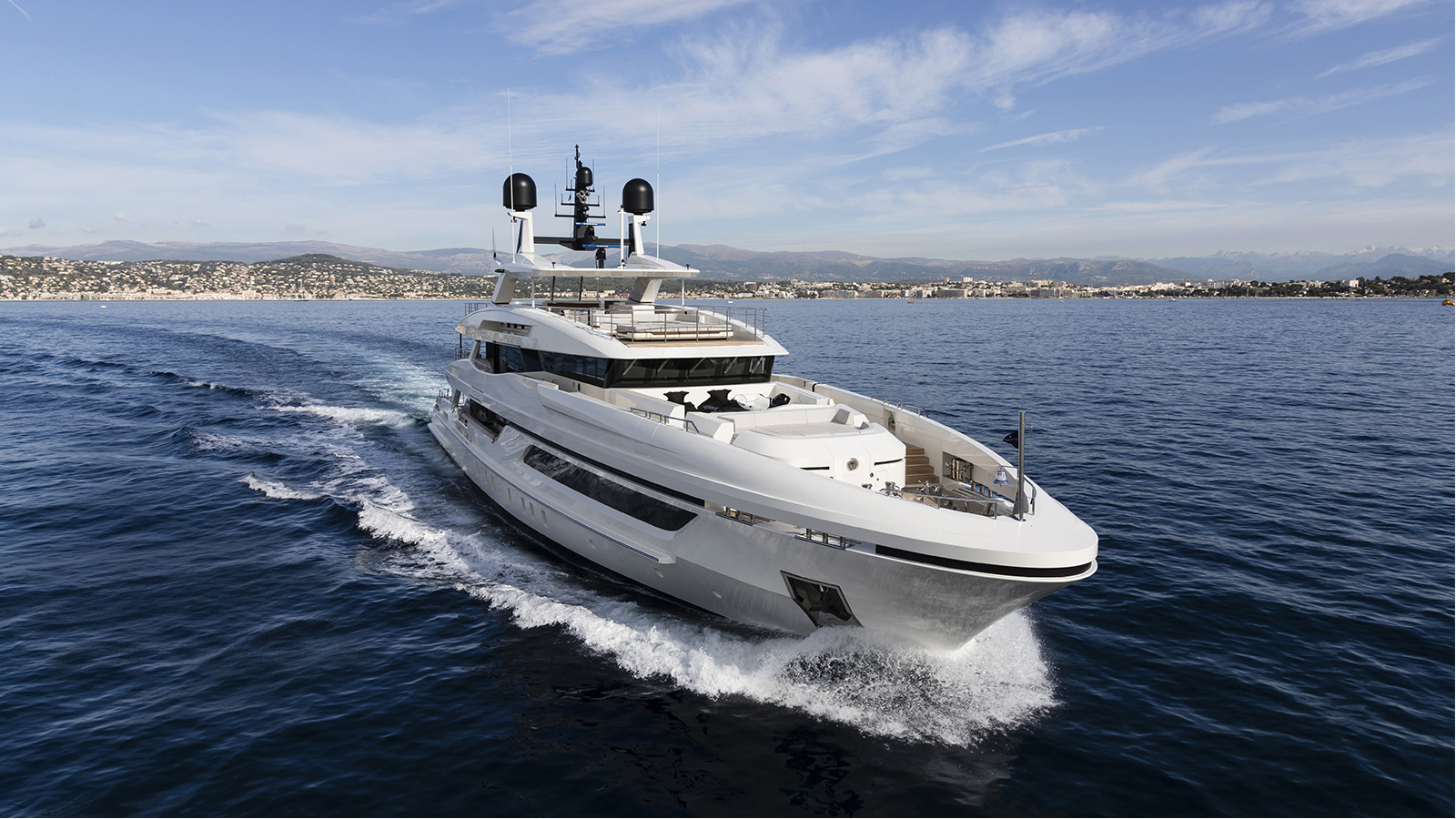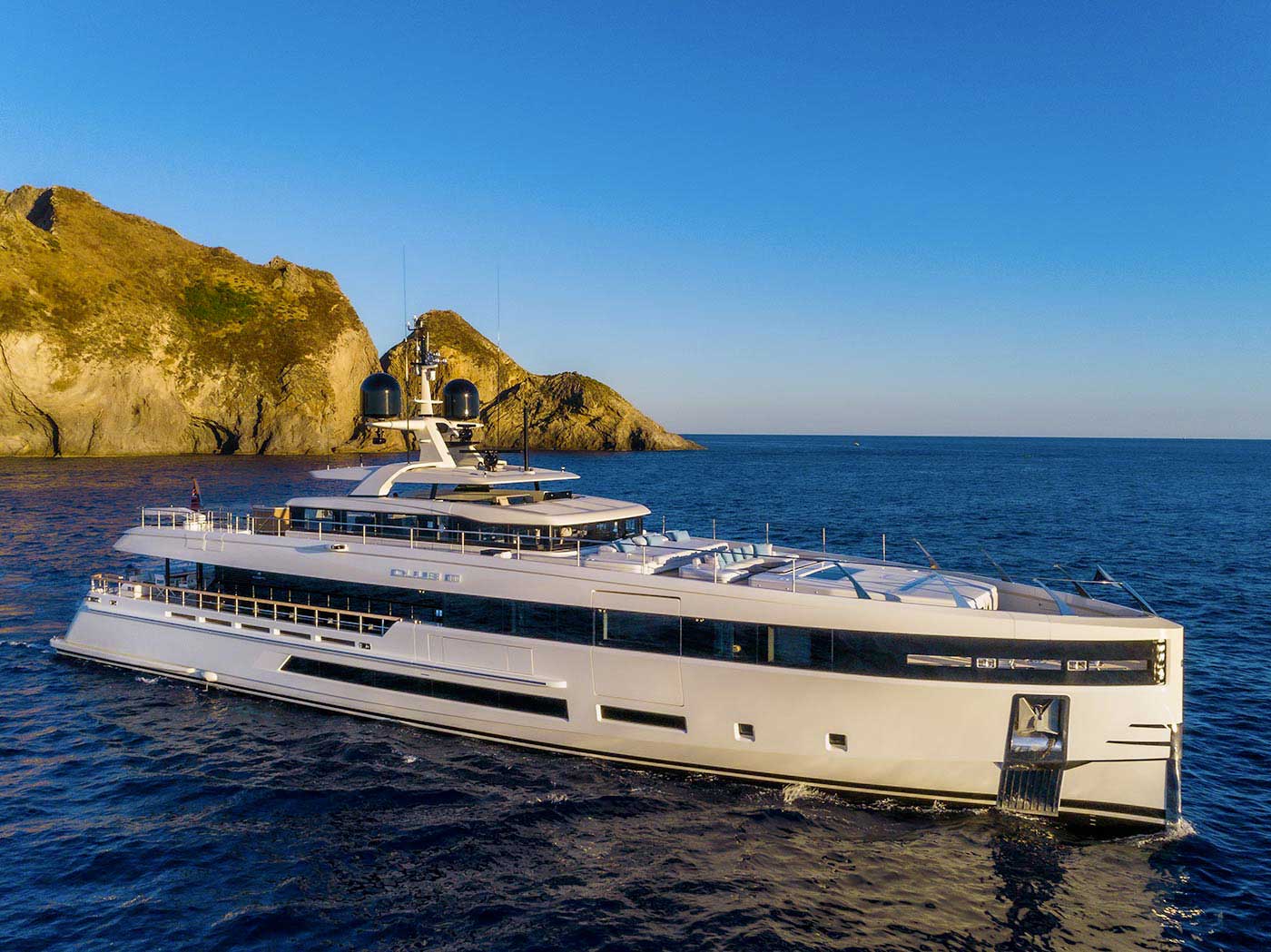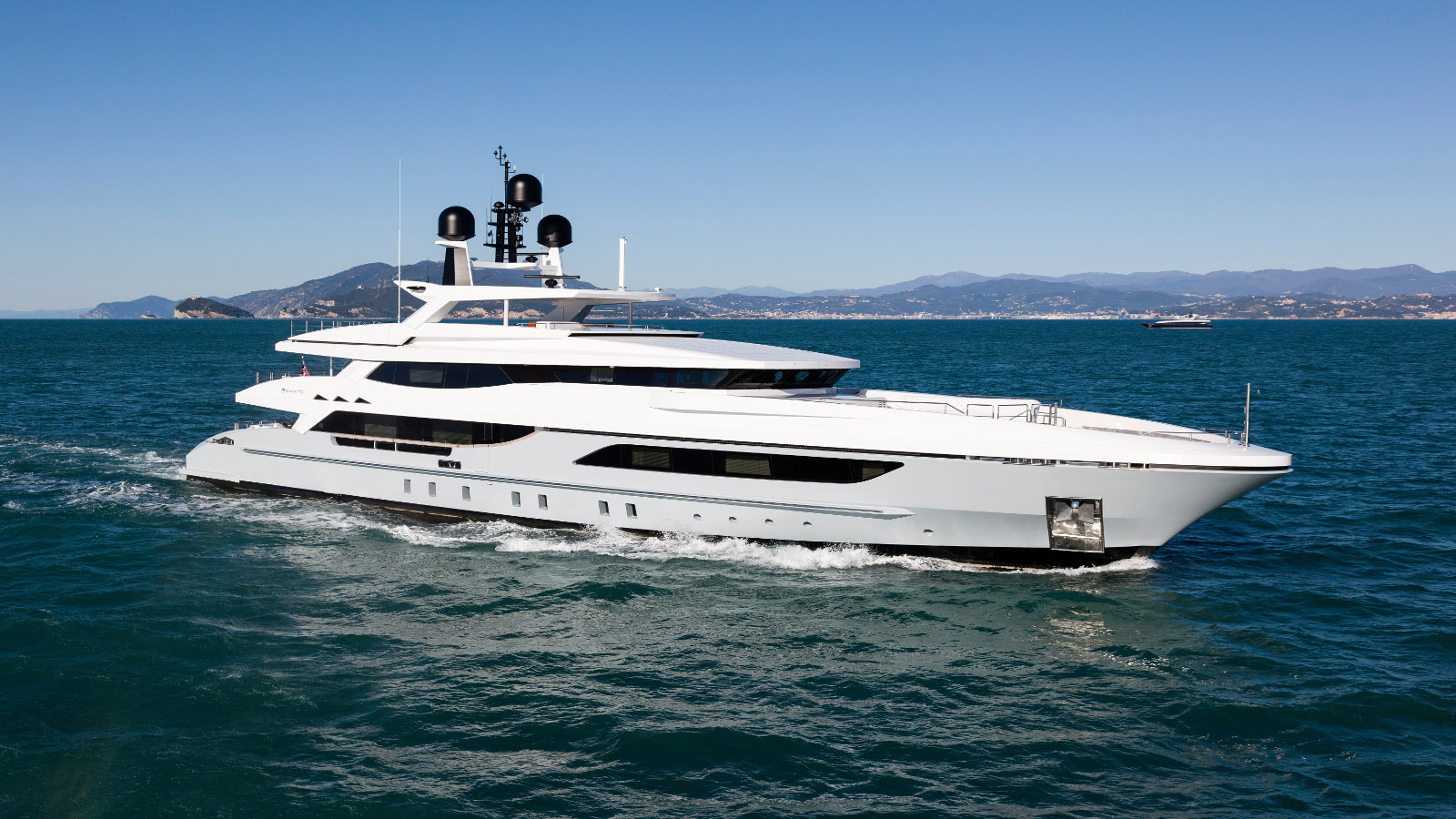 Baglietto's mission: To create exceptional yachts in conformity with high quality, style, and innovation standards that fully meet the requirements of the clients.
The company developed further and built various vessels including racing boats, pleasure yachts, and even warships. Professional specialists engage in the work on the most ambitious projects, which allows yachts built by the Baglietto yard practically every year receive awards at international exhibitions.
In the 1970s, Baglietto switched over to using aluminum. After becoming the leader in building aluminum vessels, the yard moved over to building superyachts.
Baglietto has always been at the forefront of yacht building; it was Baglietto that became one of the first yards to switch over from wood to aluminum, to build revolutionary models (from MAS vessels to the Islands series), and to design hulls reaching speeds exceeding 60 knots already in the 1980s.
Today, Baglietto still follows the course for constant development, bringing innovations to a new level thanks to its continuous research of style and technology.