Visit charming Montenegro, the "Pearl of the Mediterranean", with its orange-roofed houses, towering Medieval churches, majestic mountains, quaint fishing villages, and picturesque harbors. Arrive at the beautiful, welcoming bay of Kotor that stretches 30km inland and resembles a huge Norwegian fjord. Hike to the top of Fort Kotor for an unmissable stunning view of nature and town from above; and decide your onward course while there. Enjoy the Mediterranean flare, which manifests as a tranquil, laid-back atmosphere, and sail from beach to beach to find your own private cove. Dip in azure, crystal clear waters, and take a romantic stroll down sandy or pebbled beaches. When ashore, walk along medieval streets brimming with folkloric tradition and sip some coffee in piazzas overflowing with cafes alive with an almost tangible buzz. A delightful mixture of culture, stunning architecture, beautiful beaches, and lush forests make a perfect luxury yacht charter destination.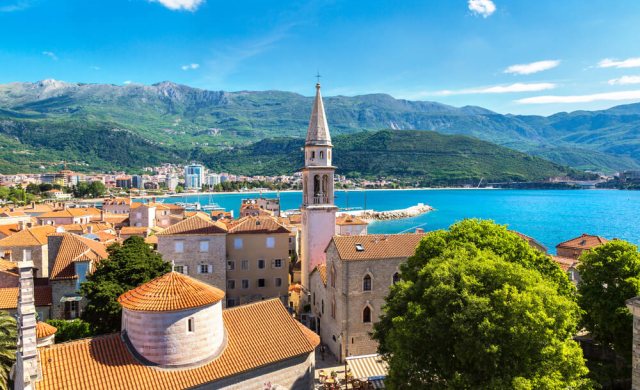 Reasons to visit Montenegro
Montenegro, literally meaning "black mountain", is a perfect yacht charter destination for those looking for a Mediterranean country that is slightly under the radar. It's one of Europe's smallest countries, but what it lacks in size it makes up for in fascinating history, magnificent architecture, and breathtaking vistas. With temperatures reaching 31 degrees, June to August are considered the best months to visit. Go beach hopping, enjoy delicious
food, get pampered at 5-star resorts, and do a little bit of shopping. Sail to the stunning Hawaii beach on St. Nikola Island, or to Our Lady of the Rocks which is embellished with a charming church and museum. Visit the infamous Budva Riviera for a selection of beaches that are sure to satisfy, or head to exclusive and beautiful Dobrec Beach which Is only accessible by boat. One thing is for certain, Montenegro is a yacht charter destination that is sure to impress.


Local culture and cuisine
Montenegro's culture has been influenced by Orthodox, Ottoman, Slavic, Central European, and seafaring Adriatic cultures. Visit the picturesque Savina Monastery for an unforgettable cultural trip. On a culinary note, the cuisine of Montenegro can be described as a fusion of Mediterranean and central European cuisines. Some well-known dishes are Njegusi prosciutto, Cevapi (grilled sausages with a smoky aroma), and delicious lamb in milk.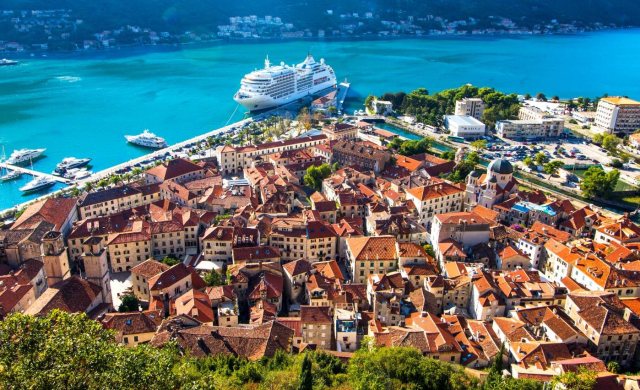 Best places for wining and dining
Situated on the waterfront, Dukleys Seafront Restaurant serves a scrumptious a la carte menu. Try the Monkfish tail with a herb crust, grilled vegetables, and périgueux sauce or the John Dory tartare with black truffles grilled in parchment. Ask the crew to reserve you a table by the seafront to enjoy the romantic view of the sea glittering with lights while you eat.
Yacht Hunter Recommends - Don't miss out!
Don't forget to visit UNESCO-protected Sveti Stefan island, considered to be the 'Monaco of the Adriatic'. Lounge on sun-kissed sunbeds as you enjoy the view of the glistening Adriatic sea. When you've had enough of the beach, head down to the Aman Sveti Stefan resort to get pampered. A luxurious day in a setting of unbridled Mediterranean tranquility.
Luxury Yacht Charter in Montenegro
Ready for the experience of a lifetime? Charter a luxury yacht in Montenegro to make your dream vacation come true! Please contact us