Wood-covered mountains retreat before rocky cliffs, while sheer cliffs shelter sleepy villages that gaze out over the glistening, clear waters of the Adriatic. Shrouded in legends and mystery and once occupied by the Venetians who gave it its name, Montenegro has witnessed a resurgence in the popularity of luxury yachts in recent years. What this tiny country in the Balkans lacks in size, it makes up for with its wonderful history, amazing architecture and stunning nature.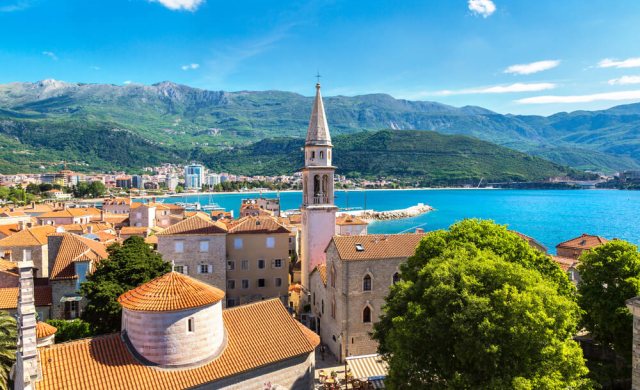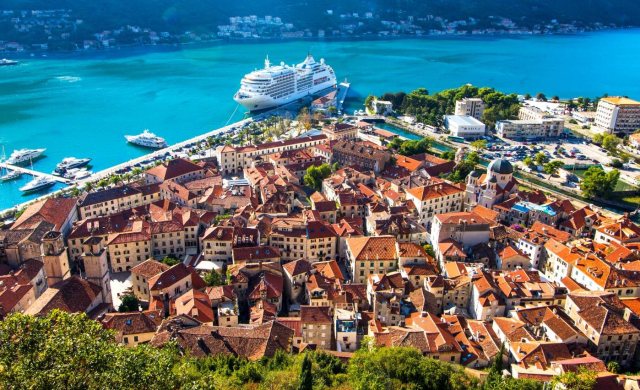 Key Cruising Areas
Yacht chartering to Montenegro can start in Venice or further on, in the Adriatic, along the coast and down past Croatia to Montenegro shores. The crossing can be done in a leisurely two-week journey, spending time enjoying the views of rocky islets and isolated beaches. Be sure you make a stop in the Bay of Kotor which stretches for 30 km and is said to be one of the most beautiful on the Adriatic coast. Explore gothic cathedrals and the city's Byzantine architecture, framed by city walls rising high up the mountain slope.
Yacht Hunter recommends
Leave the waters of the picturesque Bay of Kotor behind and explore the town of Budva, surrounded by a medieval wall. Dive into the town's history: Budva was founded more than 2,500 years ago and was recently restored in its former splendor. Located near the coast in the heart of the Budva Riviera is the island of Sveti Stefan. It's a Medieval fishing village built in the 15th Century, which is at present protected by UNESCO. This gorgeous island is also known as the "Monaco of the Adriatic".