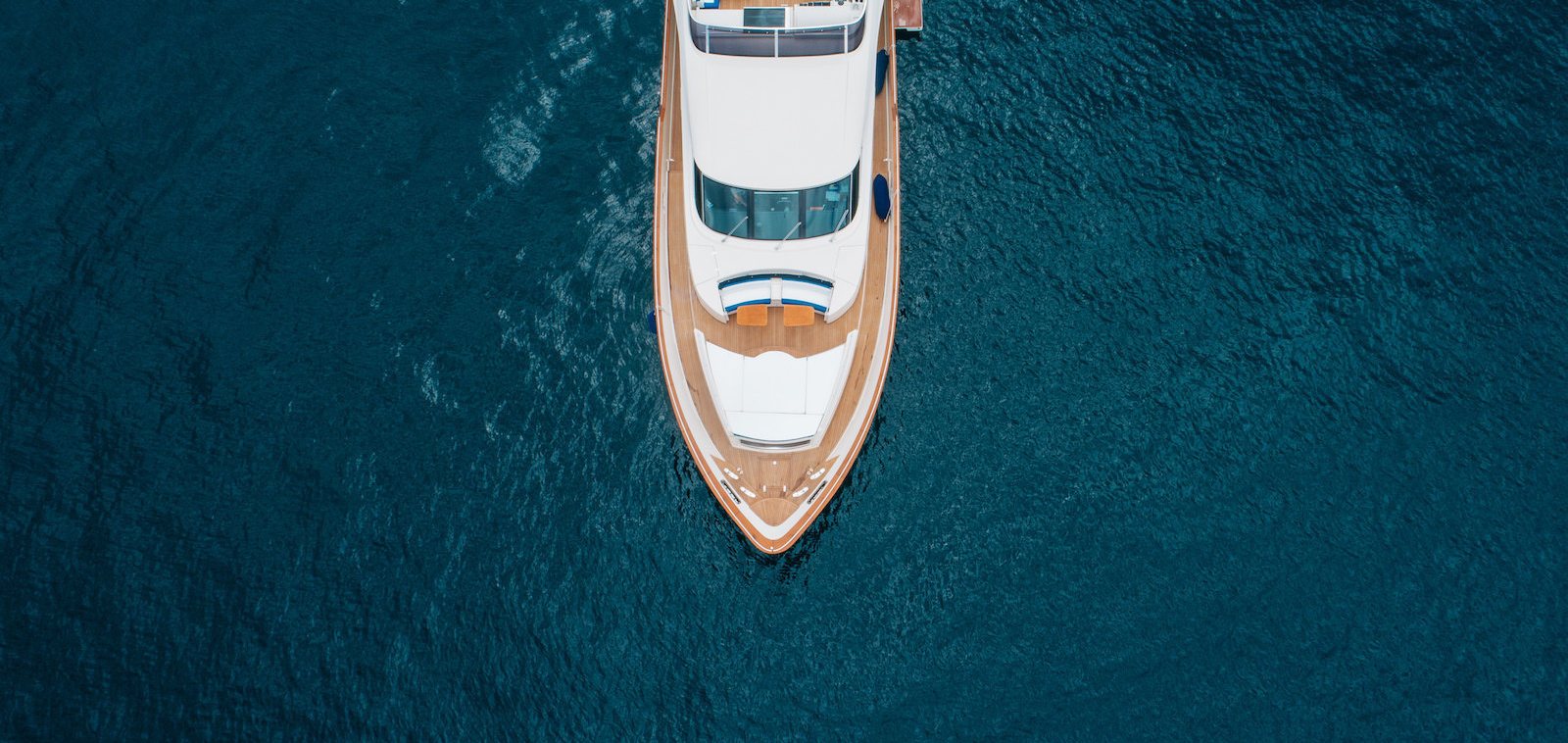 BACK
13 Jan 2023
Why Yacht Chartering is the Best Type of Holiday
Contact us to plan you next yacht charter vacation!
There's nothing quite like getting the family together for a yacht chartering holiday. It is the perfect chance for family bonding and to create happy memories together that will last a lifetime. Chartering a yacht is an entirely different experience to any other type of holiday. It promises a fun-fueled break with the freedom to set an itinerary that perfectly suits you and your family.
Here are four compelling reasons why yacht chartering is the best type of holiday.
Visit New Destinations Daily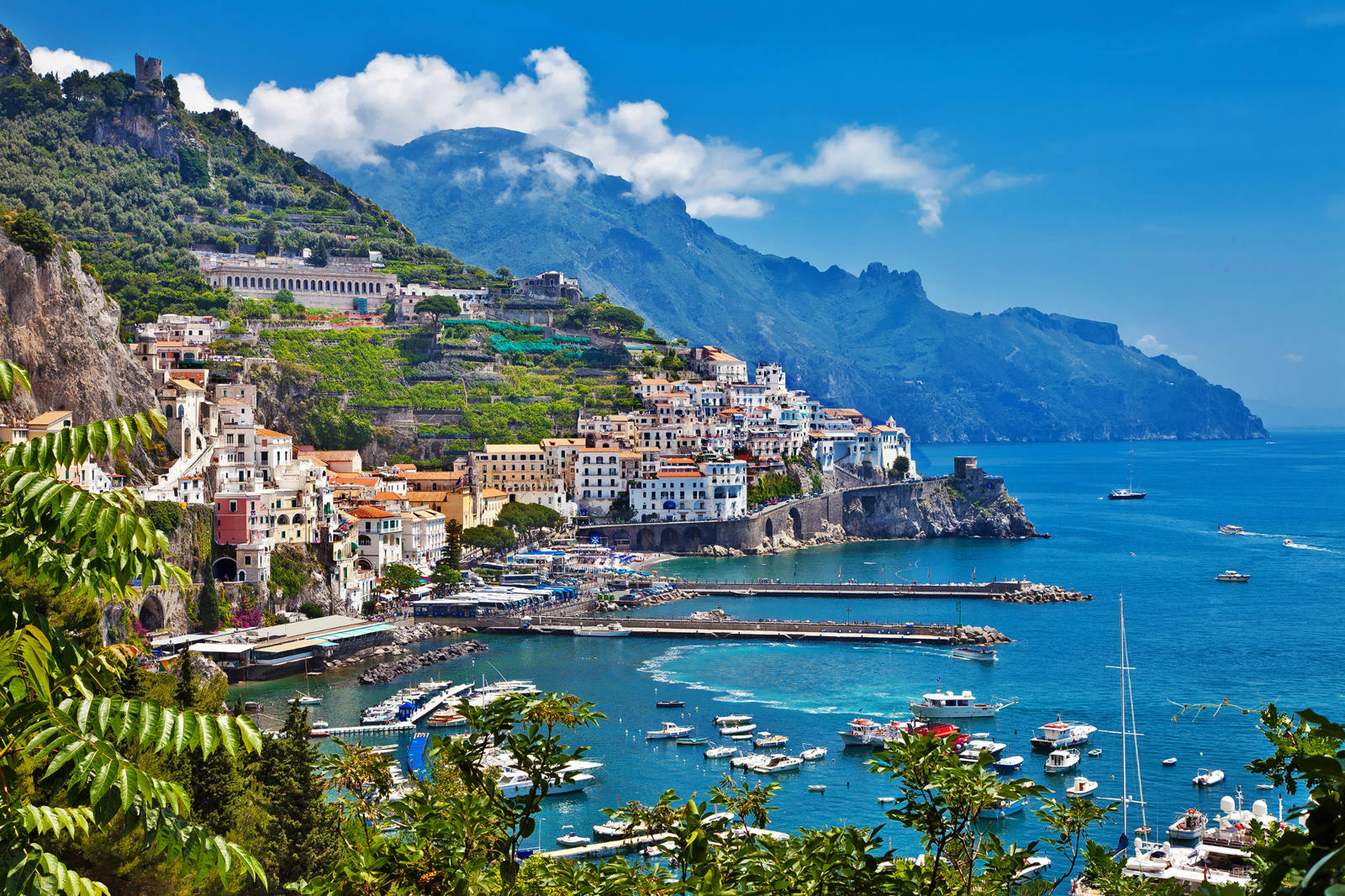 Without a doubt, one of the best reasons to love a yachting holiday is the opportunity to visit a new destination every single day. Island hopping is a favourite activity which gives you the chance to explore plenty of picturesque places. Seeing the world at your own pace is a luxury that only chartering a yacht will bring.
Additionally, chartering a yacht enables you to visit destinations that can only be reached by boat. This means they will generally be less crowded, making it a more intimate occasion.
Something For Everyone With Endless Activities
With the opportunity to sail the seas comes the opportunity to enjoy endless activities. Not only can you drop anchor and explore the ocean depths via diving, but you can also make your way inland and participate in activities like paragliding, hiking, and skiing. Explore the ancient wonders of Rome, Greece, and Egypt all in one holiday.
As well as the magical and exciting activities inland, there is never a dull moment onboard your luxury charter yacht. Yachts typically come equipped with some fantastic water toys such as paddleboards, jet skis, and sea bobs. Many also have swimming pools, jacuzzis, salons, and gyms.
Stress Free With Ultimate Relaxation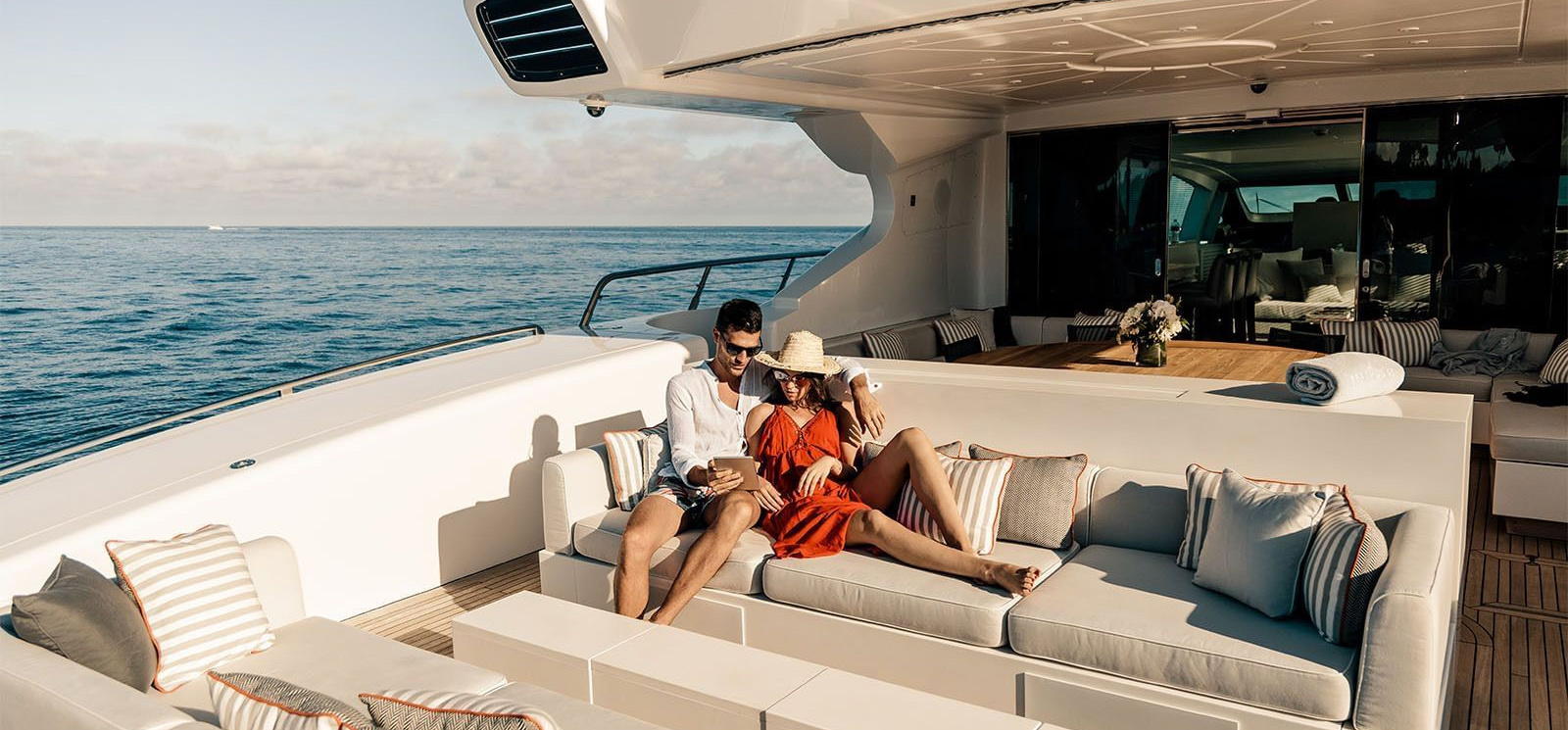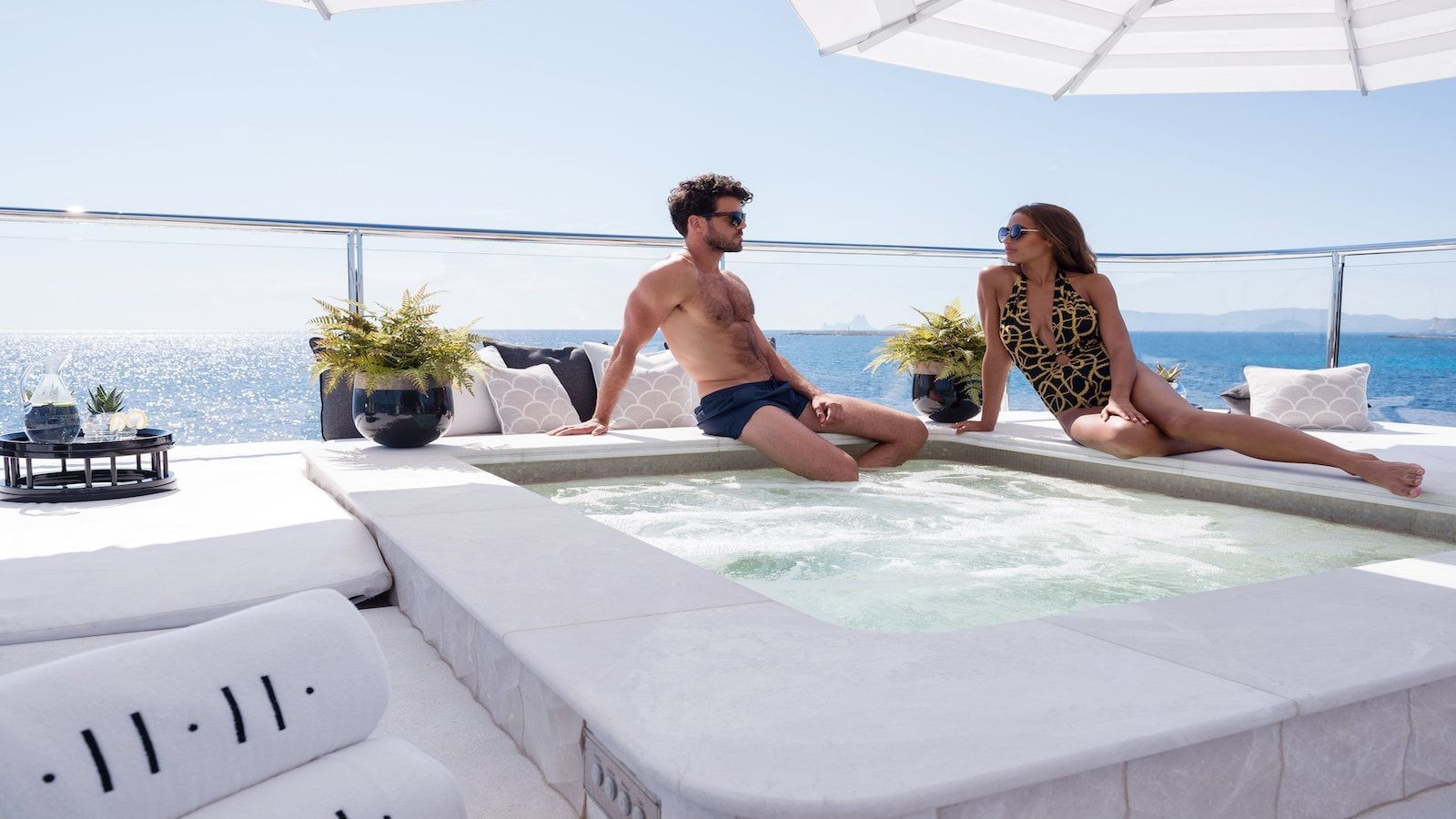 Chartering a yacht is not just about adrenaline-inducing fun though. There will be plenty of time to relax and unwind. Fancy a midnight soak in a jacuzzi? No problem. Feel like lounging on a soft, comfy sun pad and snoozing the afternoon away? That's fine too. Whatever you like to do to unwind, a yachting holiday provides the perfect place to do so. Whether you need a bit of all-important 'me time' or some relaxing conversation with your family around a dining table, chartering a yacht is the way to go.
5-Star Service
When you book a yacht, you get a crew to take care of all your needs. This does not just include practical things like sailing the yacht and cleaning it. Your crew is there to prepare and serve your meals, unpack your luggage, organise activities, and be there for you whenever you need something. When you rent a yacht, the crew you hire will make sure you don't have to lift a finger during your holiday. It is a much more personalised service than a hotel holiday because the crew has its entire focus on you and your guests.
What Are You Waiting For?
There is no better holiday in the world than a yachting holiday. Nothing offers the same level of relaxation, freedom, and choice of activities. You will receive the finest of care and attentiveness.
Hope, we have inspired you to consider your next holiday charter a yacht!