BACK
7 May 2023
Ready - Steady - Go! Monaco Grand Prix 2023
It'll soon be time for the annual Monaco Grand Prix. From the 26th - the 28th of May, yachters from around the globe will drop anchor in Monaco Harbour ready to attend this prestigious and iconic event. Not only do spectators enjoy the excitement of watching the challenging races, but they also get to spend some time soaking up the stunning French Riviera atmosphere.
Are you excited yet?
Today, we're going through what the Monaco Grand Prix is and why it's the perfect gathering for yachters.
What is the Monaco Grand Prix?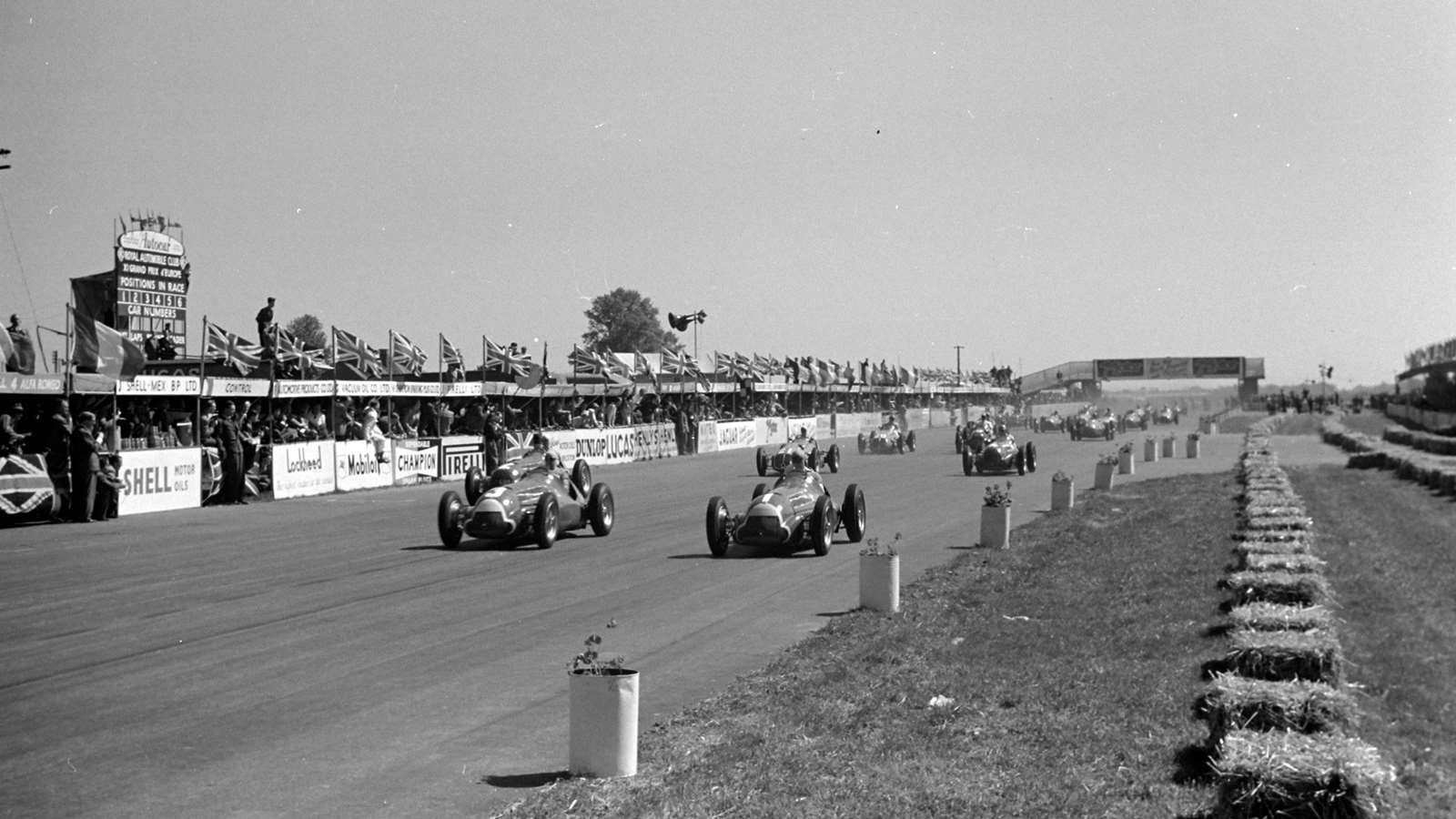 The Grand Prix began in 1950 and has been an annual event since 1955. Participants drive 78 laps around the narrow circuit in Monaco. The winds and bends of the track enable drivers to test their skills. Accuracy is the best policy while racing through the tight streets of Monaco.
Why Should You Charter a Yacht to the Grand Prix?
It's clear why thrill-seekers with driving skills participate in the Monaco Grand Prix. But what's in it for Yachters? Let's take a look:
Vibrant Atmosphere
First and foremost, the Monaco Grand Prix atmosphere is electric. There is always excitement that abounds, with crowds cheering their favorite on. Each year, the air is vibrant with anticipation with crowds of supporters gathering to enjoy the event.
If you decide to go to this Grand Prix, you will be in for an exciting ride, participator or not!
Glamorous Parties
The prestigious event is ultra-glamorous and attended by celebrities from across the globe. There are exclusive VIP parties. The Amber Lounge is the place to be post-event and attracts the world's glitziest A-listers. Racers and VIPs enjoy live music and DJs.
Restaurants
Monaco has lots of fantastic restaurants that serve delicious tastebud-tickling cuisine. Head over to the 3-Michelin Star Loui XV to indulge in a fine Mediterranean dinner or Riviera Breakfast. Or, book your party a table at Le Table D' Antonio Slavator. This award-winning restaurant serves meat, fish, and pasta dishes made with organic ingredients. Enjoy a Tiramisu Martini Cocktail or two with your chosen dish.
Adventures Galore
Monaco may be known for its Grand Prix but there is so much more to this Principality for yachters. Try your luck at the world-famous Monte Carlo casino. Or, explore the breathtaking Museum Oceanographic. With beautiful sea views, this museum is home to three fascinating aquariums, including a shark lagoon. You can also enjoy a day on Larvotto Beach. This is the ideal opportunity to break out of your yacht's water toys and enjoy some adrenaline-fuelled thrills of your own.
Conclusion
Contact us - we will help you tailor your Grand Prix holiday on board a charter yacht!
The Monaco Grand Prix is the place to be this May. Experience the wonders of the French Riviera with all its glamorous charm and beauty. Dedicate a couple of days to the Grand Prix then take a few more days to explore the stunning area and exciting attractions.