BACK
12 Dec 2022
Plan the Perfect New Year's Eve Yacht Party
With New Year's Eve just around the corner, it's time to begin party preparations. If you're stuck for ideas on how to welcome in 2023, you may consider chartering a yacht to host your biggest New Year's bash yet.
Book a yacht for a luxurious start to the new year. Chartering a yacht for a New Year's Eve party is a fantastic experience. You and your guests will coast the seas in luxury and comfort. A yacht party is the ultimate private affair, with no need to worry about making too much noise or uninvited guests to turn up.
Yachts provide ample space and amenities for entertaining, dining, and celebrating with your friends and family. Many yachts for charter have dance floors, cinemas, and beach clubs. And for an extra thrill over the party season, your chosen charter yacht will house a selection of water toys for you and your guests. Favourites include jet skis, water slides, and paddle boards.
The Best Party-Ready Yachts for Charter
Interested in booking an event yacht charter?
Please contact us!
If you're ready for a New Year's Eve filled with fun, excitement, and elegance, you're in the right place. We have selected three of the most exciting superyachts for hosting your New Year's Eve party.
Enjoy…
Kismet Superyacht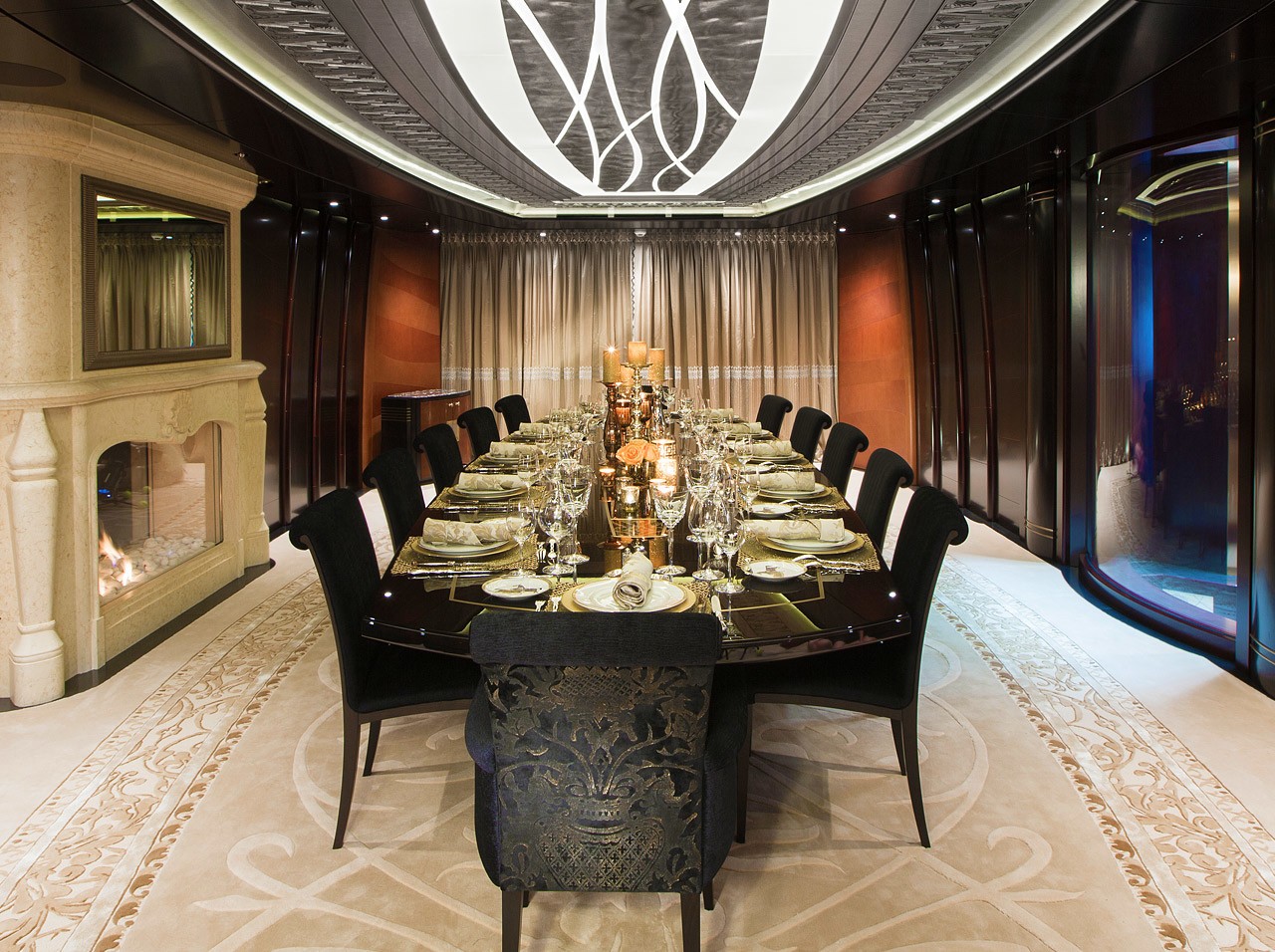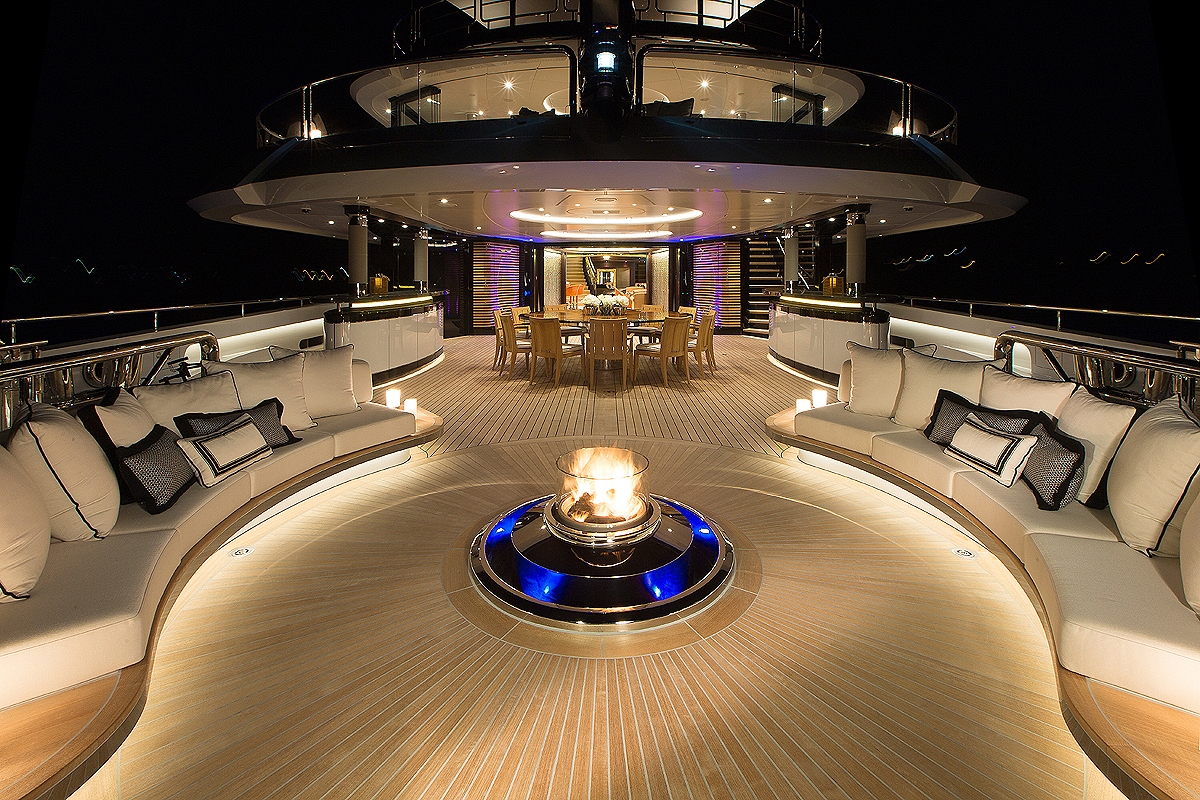 95m./312′4″
Builder: Lurssen
12 Guests / 7 Cabins
From: $1 200 000 pw
The Kismet is truly a sight to behold. She has five spacious decks and a multilevel swimming pool. Kismet has exquisite detail throughout. Some notable features are a beautiful sweeping staircase, impressive video walls, and a magnificent jaguar mascot residing on her bowsprit.
In terms of party suitability, the Kismet has a sports bar that can be easily transformed into a disco area. She has a beautiful winter garden on the deck, along with a cozy fire pit and plenty of dining space. Furthermore, Kismet has its very own helipad, so all your guests can come and go with ease.
Superyacht Joy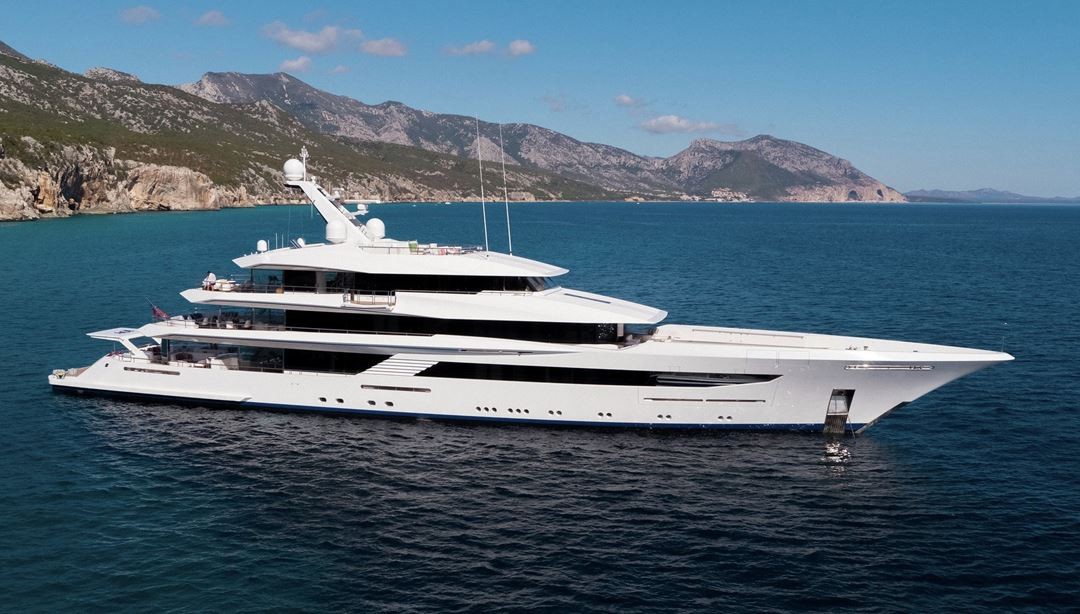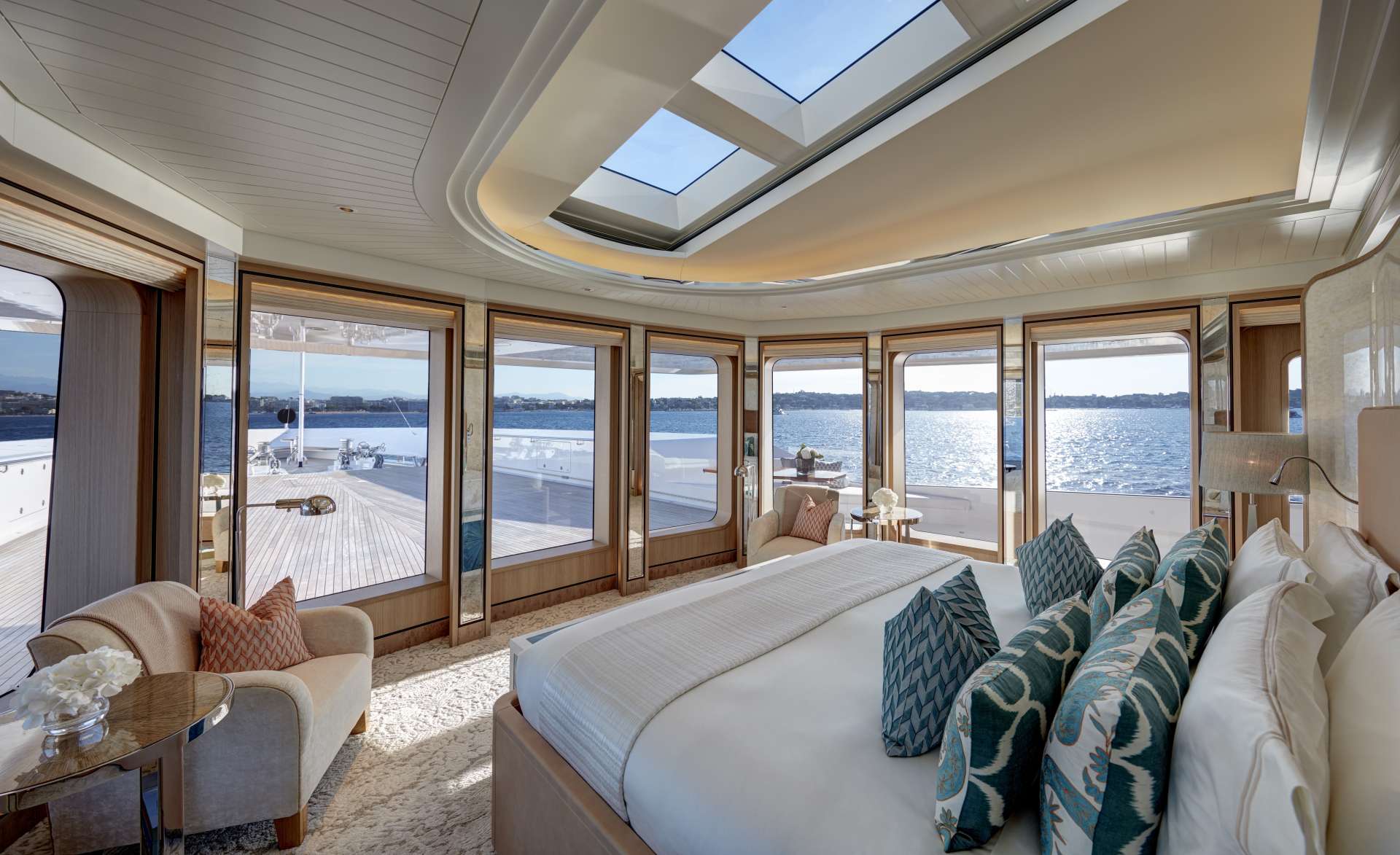 70m./229′8″
Builder: Feadship
12 Guests / 7 Cabins
From: $700 000 pw
Joy lives up to her name. She offers a pleasurable and exhilarating charter yacht experience for all who hire her. Joy is a first-class luxury with her glass-encased gym, winter gardens, and spa room. She is fabulously spacious inside and out. She even has her own basketball court, cinema, and elevator.
Joy is the ideal superyacht for lavish New Year's Eve parties. She has a fabulous beach club which doubles as a disco area. More still, the on-deck BBQ is perfect for cooking a delicious New Year's Eve meal for you and your charter yacht guests.
Arbema Superyacht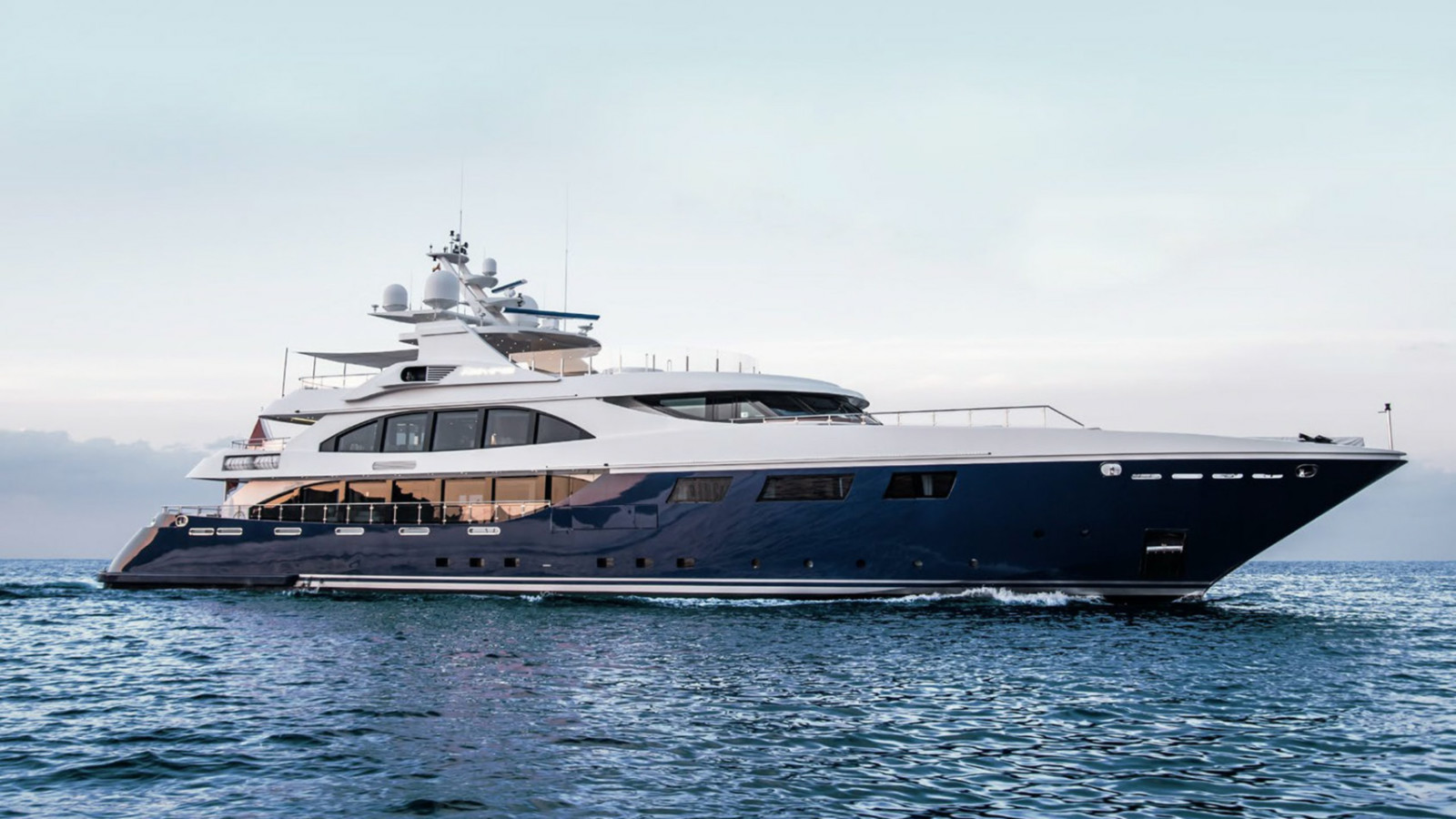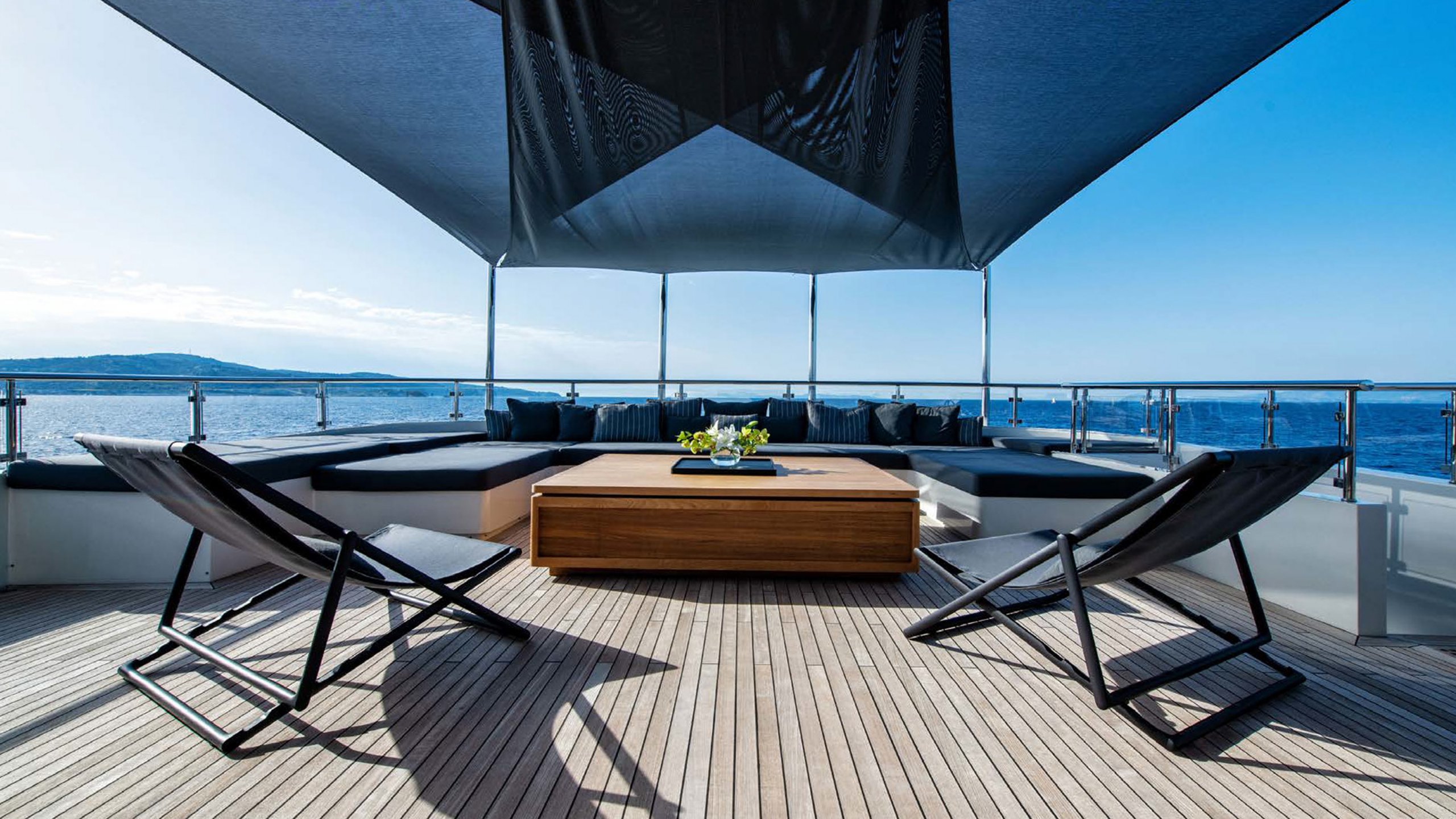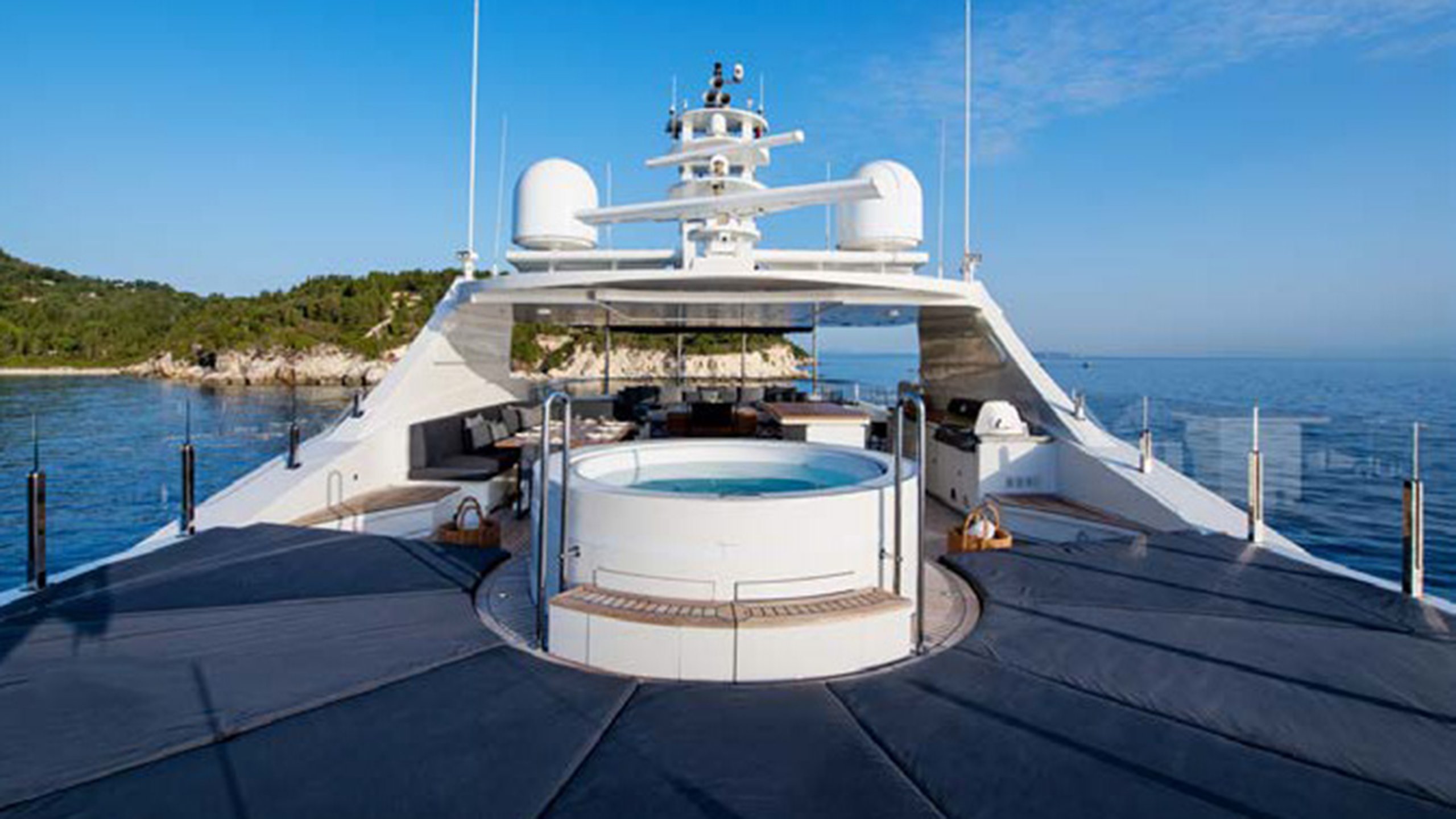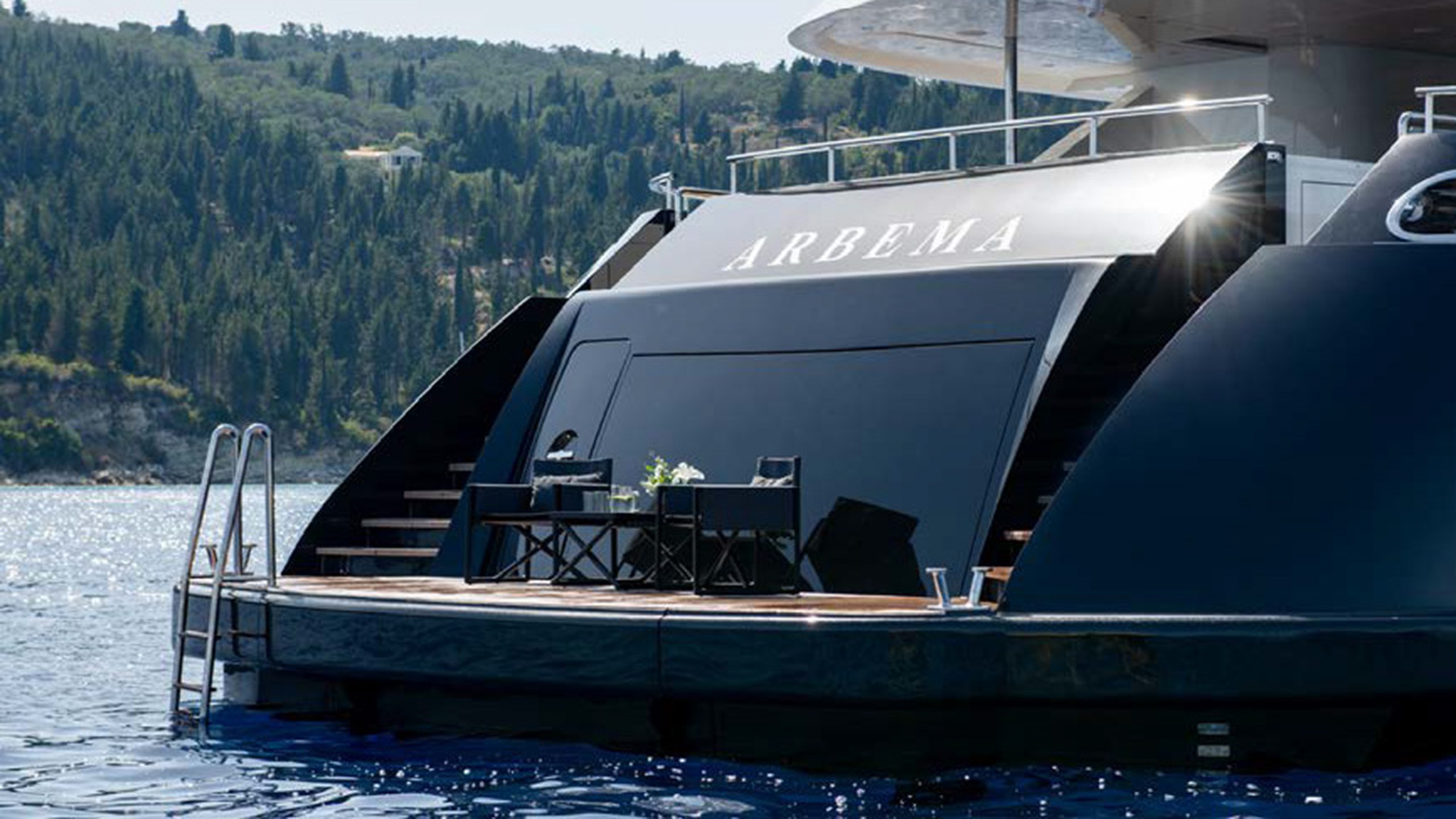 50m./164′1″
Builder: Ortona Navi
12 Guests / 6 Cabins
From: $170 000 pw
If you're going to charter a yacht to see you into the new year, the Arbema is a perfect choice. She boasts a sizable on-deck jacuzzi and a large sky lounge. The Arbema's main salon is equipped with an impressive grand piano, enabling guests to host an elegant soiree with sophisticated music.
The Arbema's interior consists of luxurious browns and creams in various tones. There is a wooden curving staircase and elevator to match. More still, guests will enjoy al fresco dining in one of its multiple dining areas. The Arbema is a brilliant party yacht that caters to all wants and desires.
Party in Style
Whichever superyacht you choose, your luxury yacht charter party will certainly be grand and extravagant. The elegance of a charter yacht will ensure the comfort of you and your guests. Furthermore, the onboard facilities will provide everything you need to throw a New Year's Eve party like no other.