BACK
28 Feb 2023
Major Yachting Events to Put in Your 2023 Calendar
Do you have a passion for yachting? Yachting is a favorite activity amongst the wealthy and elite. If you enjoy immersing yourself in like-minded yacht lovers, this article is for you. Competitions, social get-togethers, and plenty of opportunities for showcasing your pride and joy. Or, enjoy the breathtaking sight of yachts of all kinds coming together.
Here are some of the world's major yachting events to look forward to in 2023:
Superyacht Challenge Antigua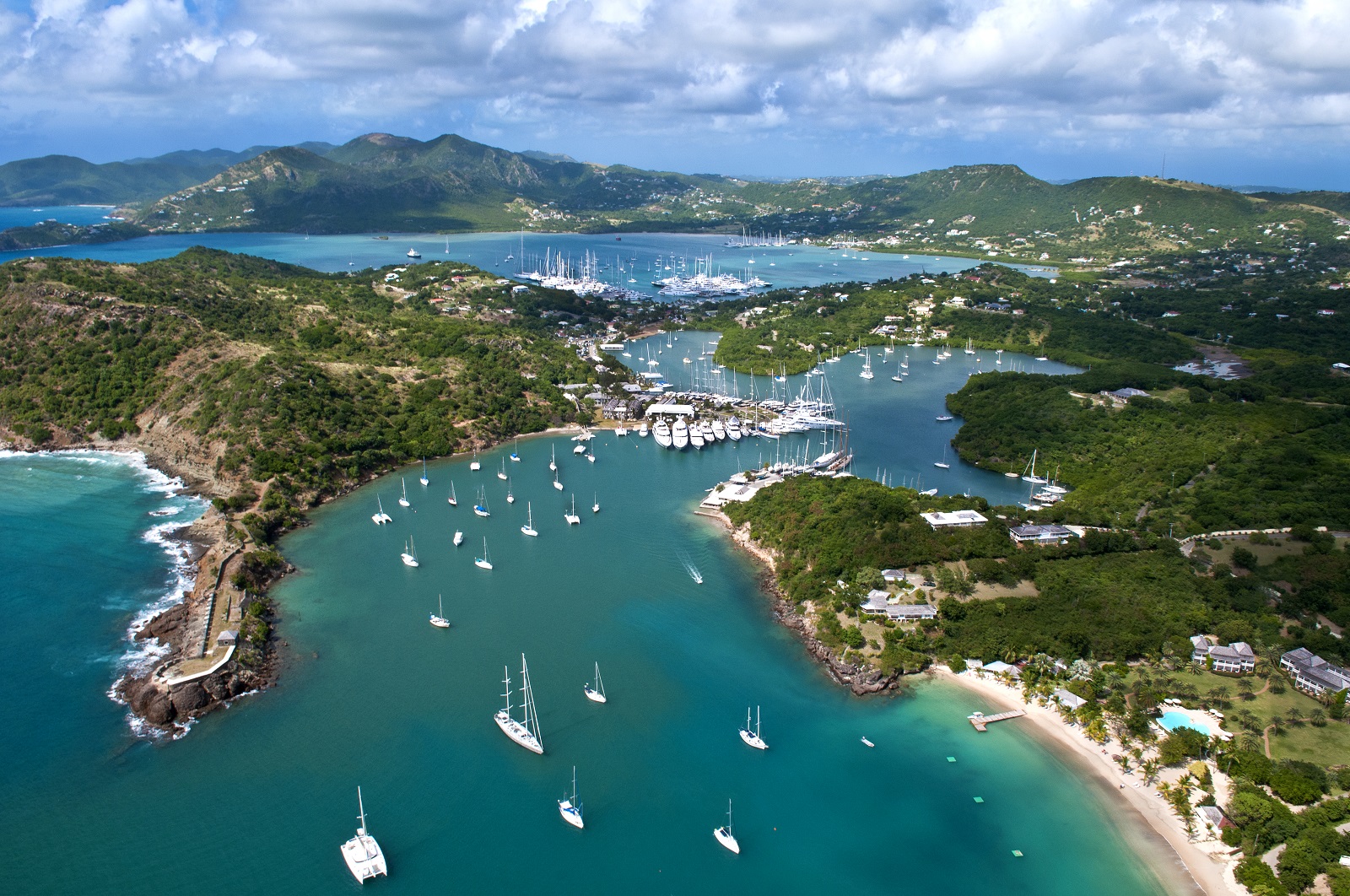 When: 6th - 12th March
Where: Antigua, Caribbean
This year is the 12th edition of the annual Superyacht Challenge Antigua. If you've never been before, you are in for a treat. This challenge is great fun for yachters and spectators alike.
The challenge is essentially a series of races, setting off from Nelson's Dockyard. Participants are split into three groups: Buccaneers, Corsairs, and Privateers. The best part? The winners get a barrel of rum, a fitting prize adhering to true Caribbean tradition.
Between the Bays
When: 9th - 12th March
Where: Anguilla and Saint Martin, Caribbean
Next up on our list of major yachting events of 2023 is Between the Bays. Also located in the Caribbean, this event involves owners of superyachts gathering and socializing in two fine properties; La Samanna and Cap Juluca. Over the course of four days, attendees will enjoy an exploration adventure, a fantastic cruise, and a swanky beach party.
World Superyacht Awards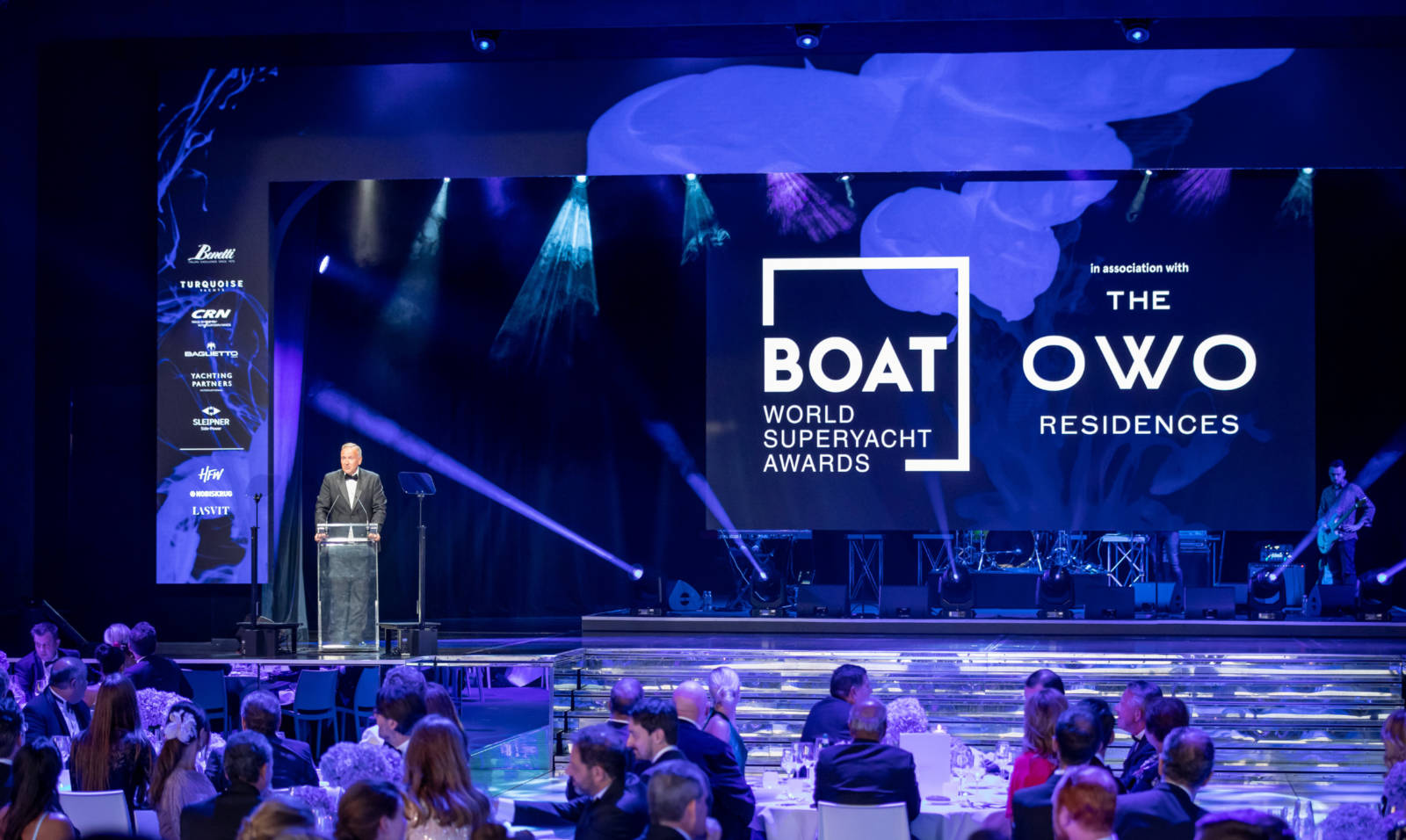 When: 19th - 20th May
Where: Istanbul, Turkey
The World Superyacht Awards has been hosted by cities all over the globe. These include Monaco, Florence, and London. This year, the hosting honor goes to Istanbul, Turkey. The ceremony celebrates the craftsmanship of some of the world's most exquisite superyachts launched that year.
Superyacht owners and leaders within the yachting world come together to compete for the coveted Neptune award. It is an action-packed weekend with a party, ceremony, and gala dinner.
Giorgio Armani Superyacht Regatta
When: 6th - 10th June
Where: Porto Cervo, Italy
This major sporting event takes place at Yacht Club Costa Smeralda. This year, the event's title sponsor is billionaire Italian fashion designer, Giorgio Armani. Attendees will immerse themselves in glitz and glamour. Regatta participants must be serious yachters though. The strong winds and rocks throughout the race path mean this event is not for the timid.
Cannes Yachting Festival
When: 12th - 17th September
Where: Cannes, France
The Cannes Yachting Festival dominates the world of yachting events. This year will be its 46th edition. Around 700 yachts make the cut each year. Visitors will be able to explore both new and vintage yachts, as well as water toys and tender displays. Attendees will have the opportunity to enjoy sea trials onboard industry-leading yachts.
Monaco Yacht Show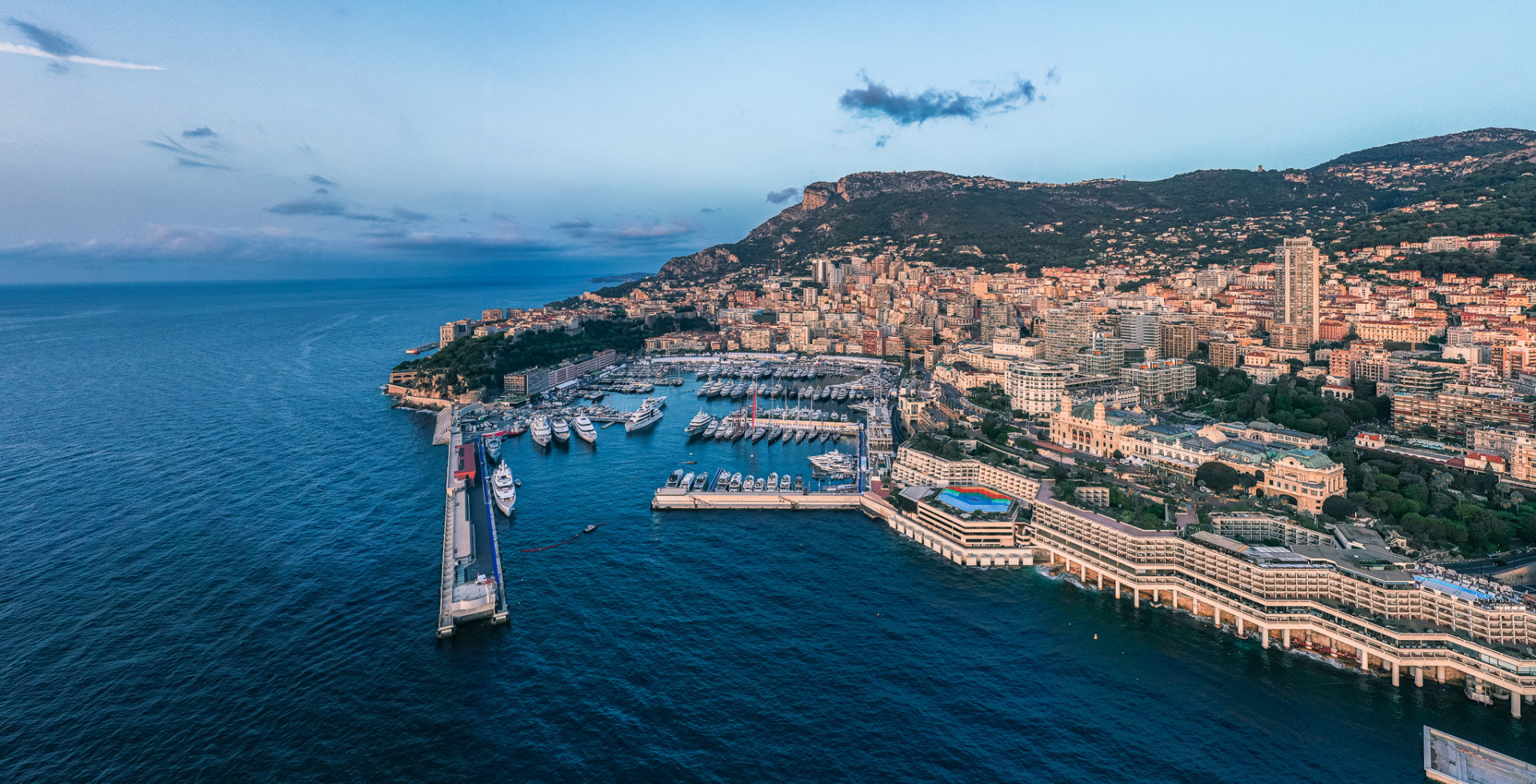 When: 27th - 30th September
Where: Monaco
Finally, the Monaco Yacht Show is another prime example of the world's most glamorous yacht event of 2023. Taking place in the 40-acre Port Hercule, the Monaco Yacht show provides the opportunity to view some of the finest yachts for sale. Marvel at the new launches and enjoy the bustling atmosphere of this renowned event.
Fort Lauderdale International Boat Show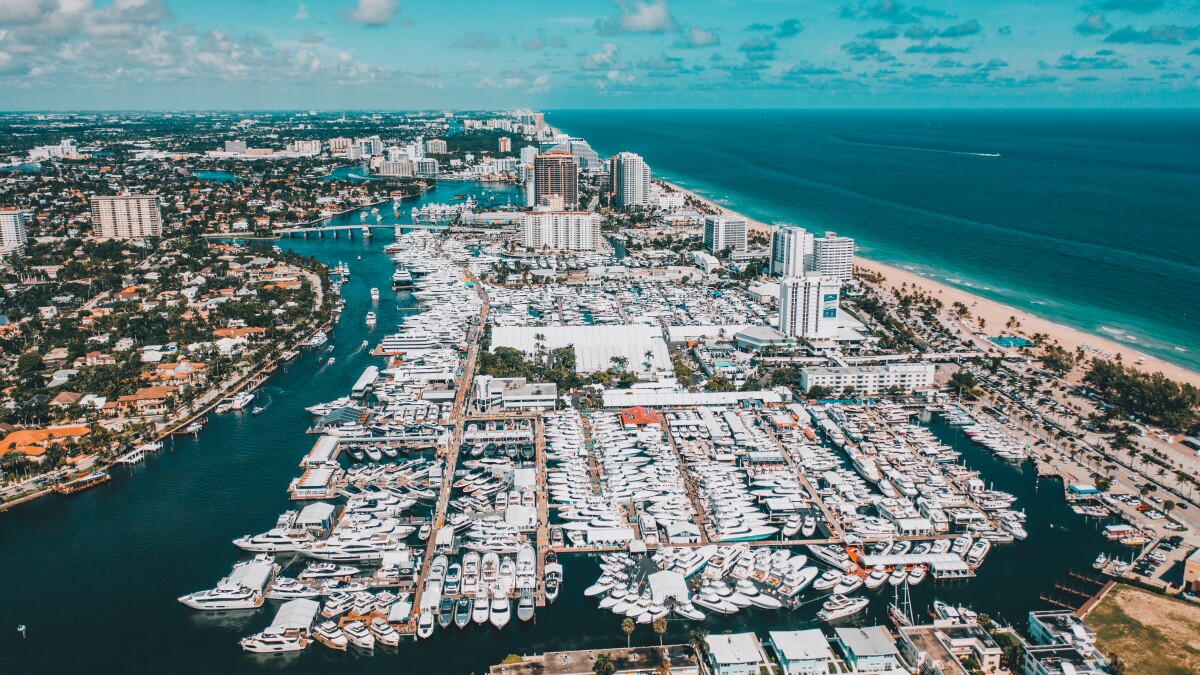 When: 25 - 29th October
Where: Fort Lauderdale, USA
With over 1,300 boats showcased and a yearly attendance of over 100,000 visitors, Fort Lauderdale hosts the largest boat show on the planet. Given the strength of the American market, it is anticipated that the superyacht sector will have a significant presence at the event in 2023.
Which Ones Will You Add to Your Calendar?
We are more than happy to assist in purchasing tickets and accompanying your to yachting events. Please don't hesitate to let us know how we can be of service.
These are my top six picks of the major yachting events to put in your calendar in 2023. There is something for everyone on this list whether you enjoy glamorous parties, fine dining, thrilling races, or simply admiring the craftsmanship of luxury yachts. Which ones will you attend?..