BACK
20 Jan 2023
5 Things to Check Before Chartering a Yacht
Contact us to plan you next yacht charter vacation!
The first time you plan a yacht chartering holiday, it may feel overwhelming. There are lots of things to consider. One of the great things about chartering a yacht though is how flexible your options are. Make the most of all that is available to you by going through this list of things to check before chartering a yacht:
Itineraries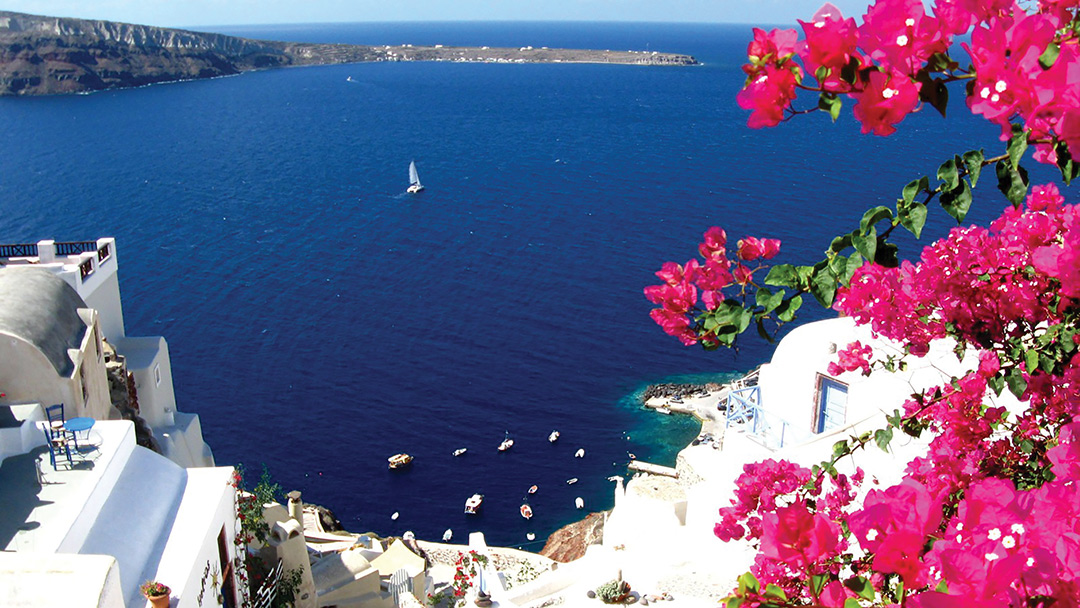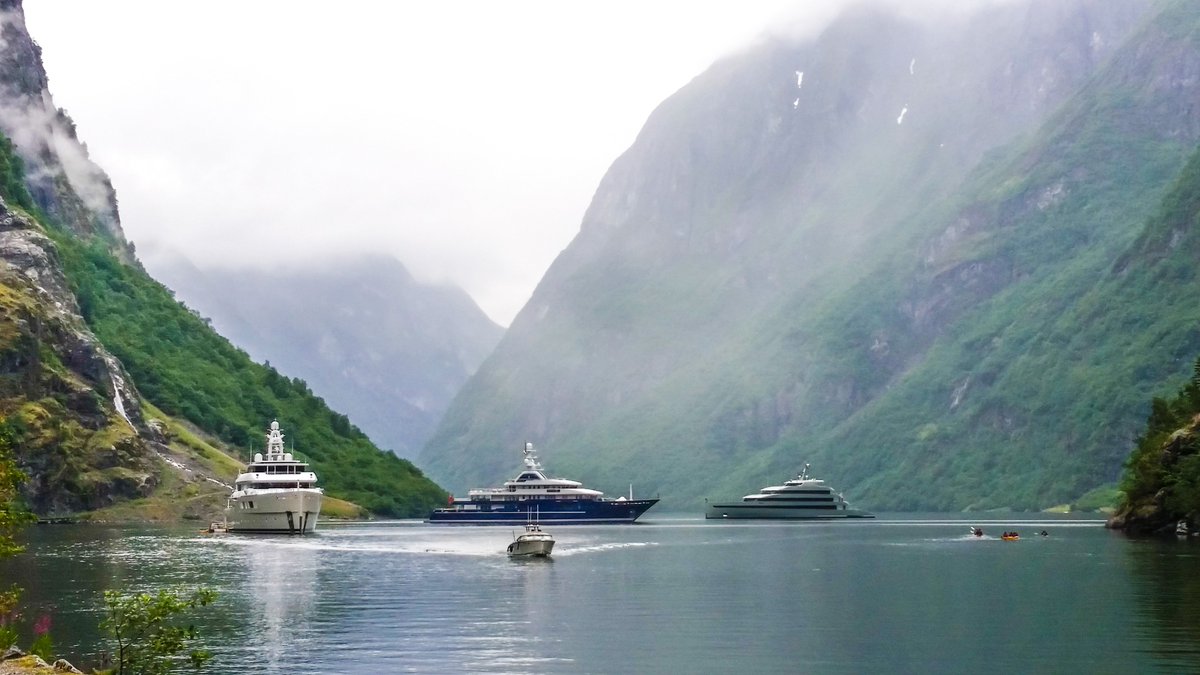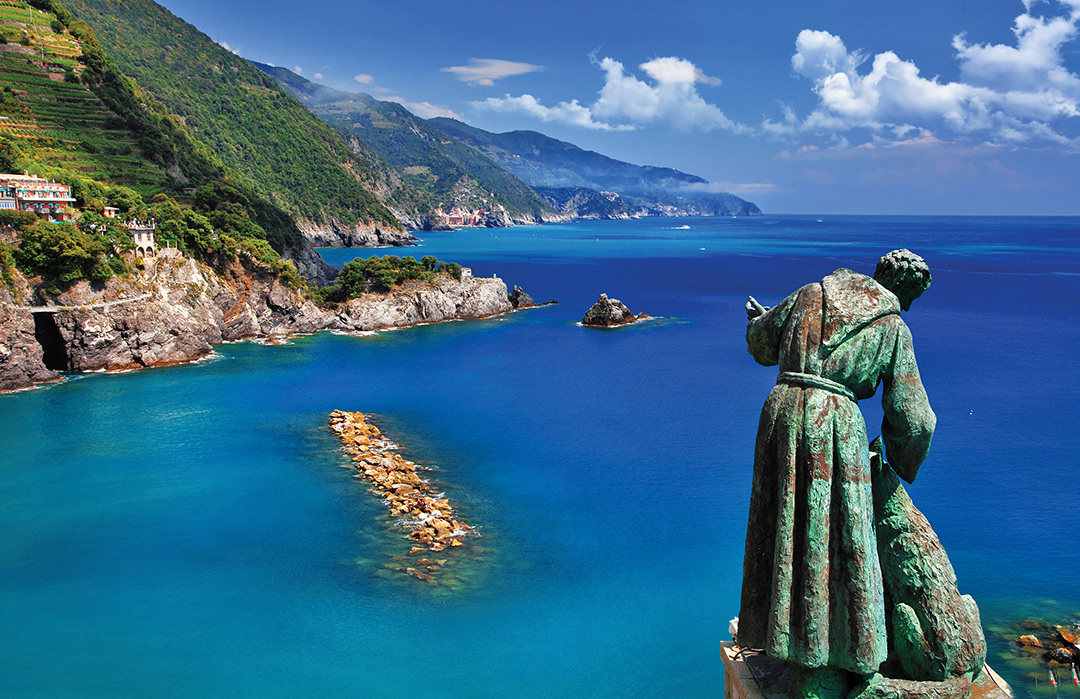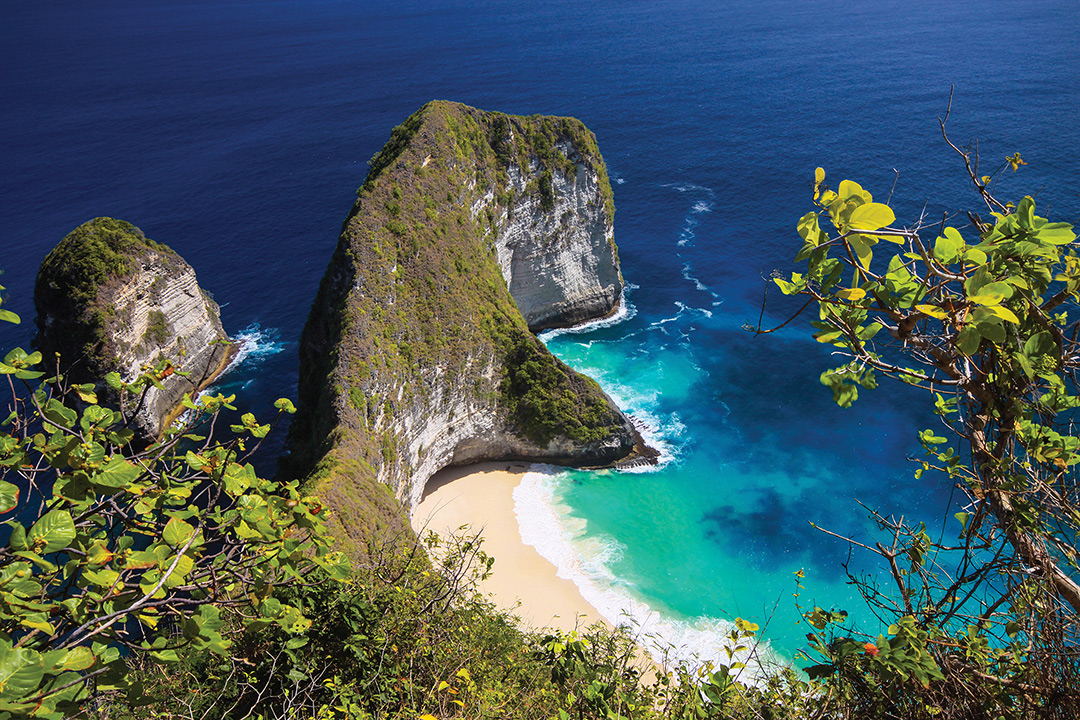 The sky really is the limit with your choice of yachting activities. You can charter to exotic islands and relax on golden beaches. Explore underwater shipwrecks and marine life. Or, make use of the yacht's water toys and go jet skiing, paddle boarding, and kayaking.
With a charter yacht holiday, you choose where you go and what you do. You can have a relaxing break or an action-filled adventure. Whichever activities you include in your itinerary, you will have plenty of opportunities to take in the world's most beautiful sights from the comfort of your luxury yacht.
Budget
The cost of chartering a yacht will vary greatly. It will depend on the size of the yacht, its charter destination, the duration of the charter, and your itinerary. In addition to the yacht rent and, you should also take into consideration the cost of food, insurance, fuel, and port charges (APA). In most countries a VAT rate will be added on top of the charter fee.
It's also important to note that it is customary to tip your crew. The amount is at your discretion but the going rate is between 5% and 15%.
Dining Experience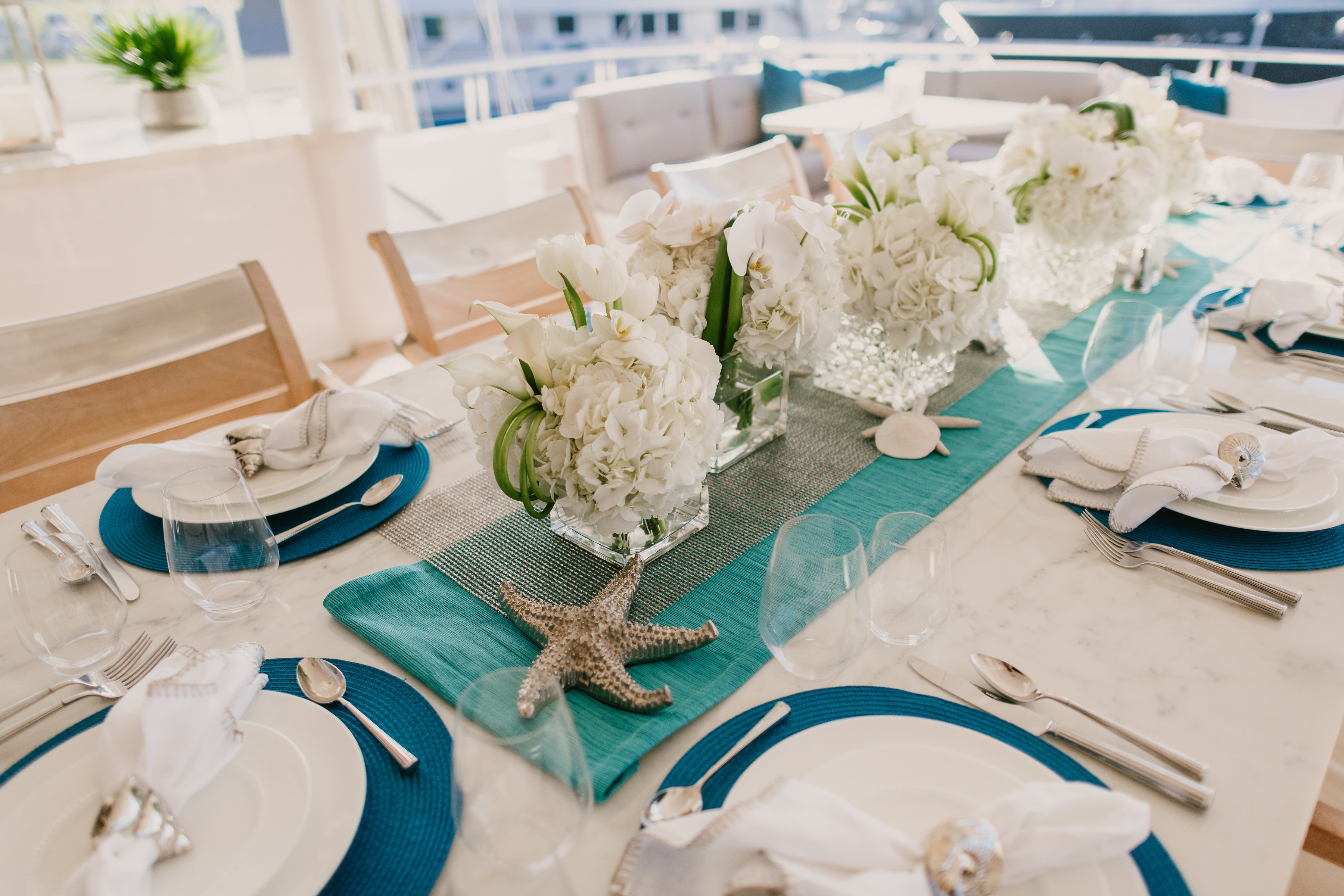 Part of a luxury yacht charter holiday is the dining experience. Ondeck dining areas allow Yachters to enjoy alfresco dining. Some yachts come equipped with bars and BBQs, along with outdoor heating for cosy mealtimes at sea.
Of course, chartering a yacht also offers opportunities to visit lots of different countries to try a plethora of new and interesting cuisine. Charter to the Mediterranean to taste pastizza from Malta, pita gyro from Greece, and ribollita from Italy.
The Yacht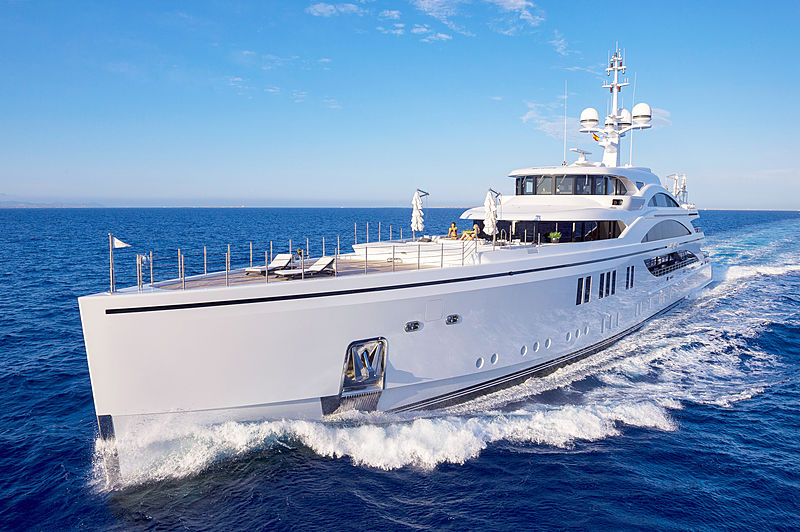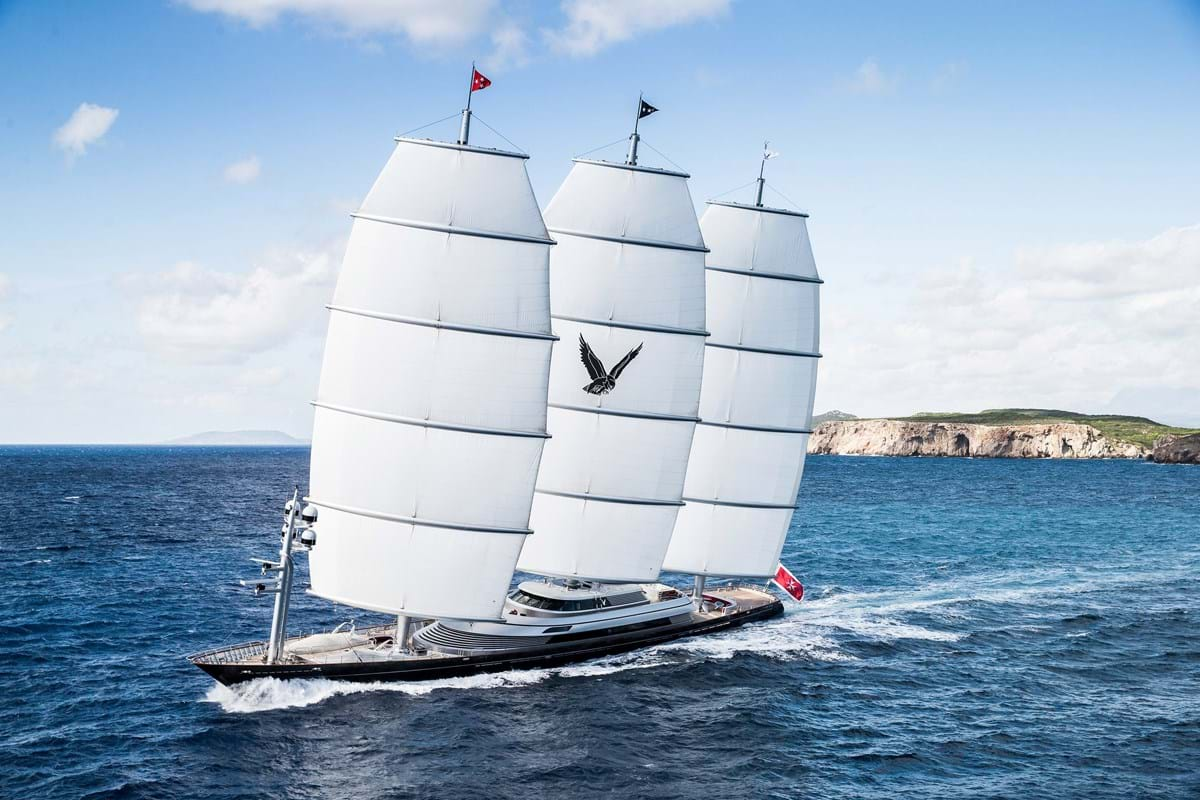 Perhaps one of the most important things to check is your yacht's specifications. When you are searching for the perfect yacht to charter, look for the number of cabins, crew members, and dining areas. Equally, yachts have different facilities such as swimming pools, gyms, salons, and jacuzzis. Perhaps wifi is a particularly important amenity if you need to keep in touch with business back home.
Choosing a yacht goes beyond entertainment though. Motor yachts and sail yachts can provide different yachting experiences. You also want to check whether your yacht has stabilisers to keep you steady at anchor and underway.
Reviews
We inspect the finest yachts to offer our clients the ultimate charter experience
Reading reviews is essential for any major purchasing decision. And, chartering a yacht is no exception. Before you book a yacht, search for reviews from charterers of the particular yacht. However, it is not always possible to find reviews of a yacht. In this case, it is always better to contact a yacht charter consultant so that he can offer yachts for you according to your requirements based on his extensive experience.
Time to Book a Yacht?
If you've checked and considered all of the above it may be time to take the plunge and charter a yacht. We'll give you plenty of advice and answer any queries you might have.