BACK
21 Nov 2022
5 Reasons Why Turkey Should be on Your Radar Next Summer
According to Statista, Turkey's tourism peaked at 45 million visitors last year!
The winter gloom has set in. Dark, chilly evenings have taken root. While you hunker down for the winter, it's a brilliant time to begin planning your next luxury yacht chartering holiday.
But where to go?
Turkey is a hot spot holiday destination for people all across the globe. If you've not experienced the beauty and culture of Turkey yet, you're in for a real treat.
Here are five compelling reasons why you should charter a yacht to Turkey next summer:
Breathtaking Natural Beauty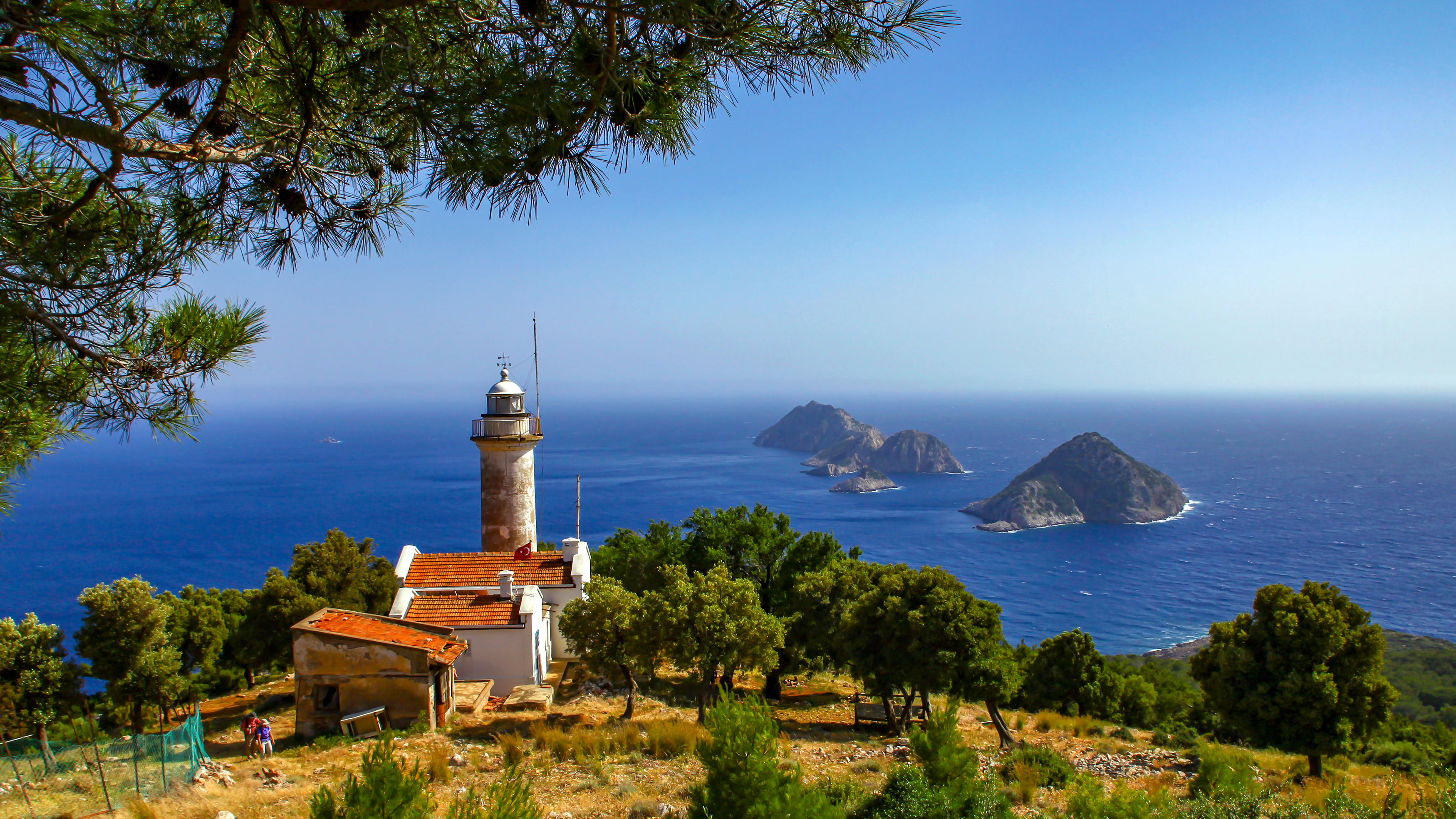 Along the trail you will find enchanting destinations like the ancient ruins of Olympos and the spectacular Butterfly Valley.

The world is full of natural beauty. But few countries offer the distinct, mesmerising natural beauty that encapsulates Turkey.
Lycian Way is a fantastic example. It is a picturesque hiking trail along the Mediterranean coast, making it conveniently accessible by yacht. The full trail spans 509 km from Fethiye to Antalya. However, you can choose which sections of the trail to tackle.
Lycian Way is perfect for adventurers. Explore ancient forests, vast mountains, and impressive canyons. Or, simply cruise along the coast, enjoying the scenery in comfort and luxury.
Lycian Way is a prime destination for yachters visiting Turkey.
Beautiful Beaches Galore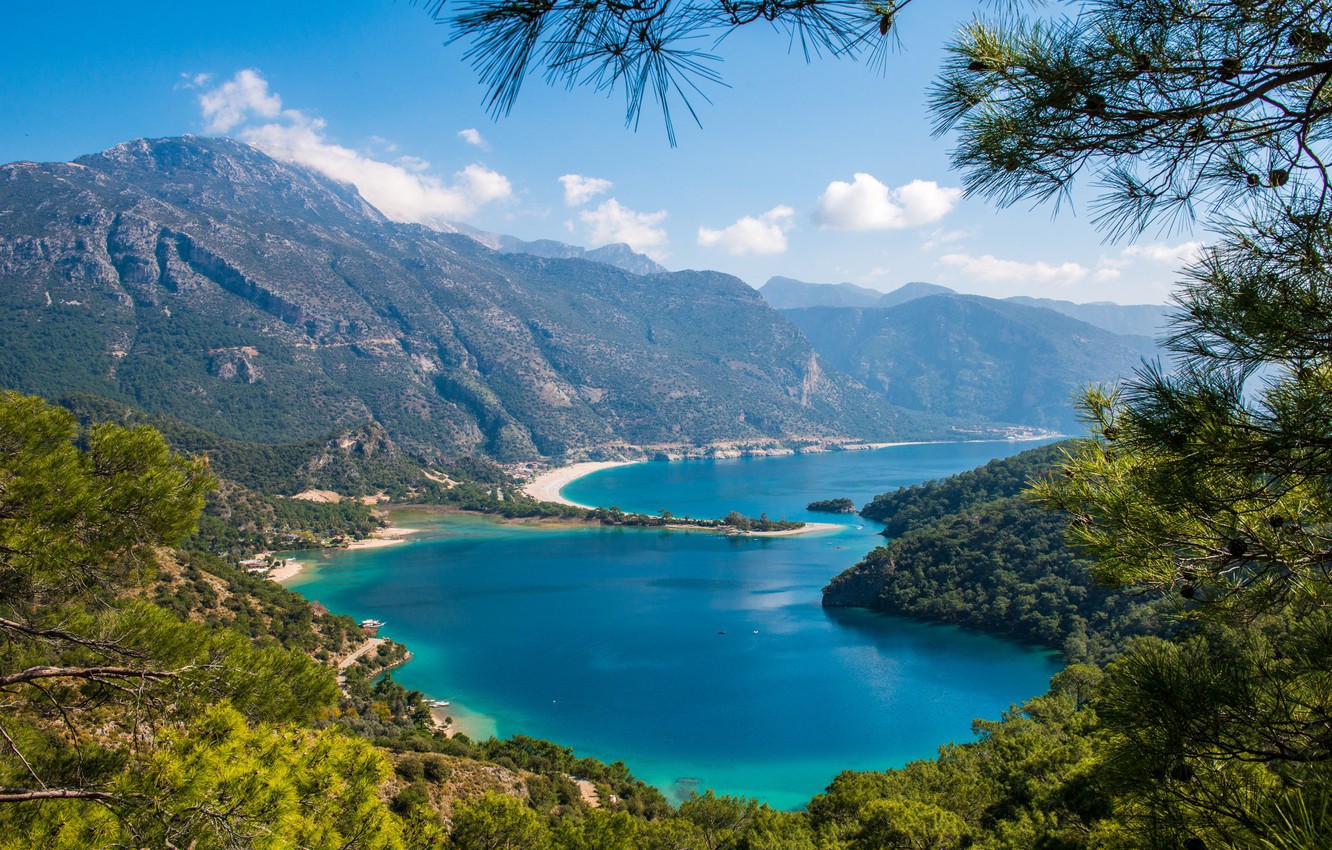 With decades of experience and access to more than 1600 luxury yachts around the world, Yacht Hunter takes the effort out of planning an unforgettable yacht charter - contact us!

If walking isn't your thing, Turkey's beautiful array of beaches will be sure to capture your holiday spirit. Enjoy sandy beaches, tranquil waters, and lush green landscapes.
Situated along Turkey's southern coast, Blue Lagoon in Oludeniz is one of Turkey's most famous beaches. It is a firm favourite amongst photographers who seek to capture its charming features on camera. The water is a vivid blue that contrasts beautifully with the white sands and vibrant green forestry.
If you're looking for a thrill on your Blue Lagoon visit, dock your yacht and head for Babadag Mountain. It is a popular spot for paragliding. Thrill-seeker paragliders will take off from the 2,000 metre-high mountain peak and enjoy splendid aerial views of the landscape.
History and Culture

Ephesus is 20km from Kusadasi; a harbour town that has gained a reputation amongst yachters for being the gateway to Ephesus.

Once upon a time, Turkey belonged to the Roman, Byzantine, and Ottoman Empires. It is rich in culture and history. You will enjoy exploring the fascinating landmarks and ancient ruins that capture the diverse history of Turkey.
One such attraction is Ephesus is 20km from Kusadasi; a harbour town that has gained a reputation amongst yachters for being the gateway to Ephesus., an ancient Greek city located in Western Turkey. The city ruins contain a temple to the Goddess Artemis, the Grand Theatre, and the ancient Library of Celsus. 
If you intend to stay on the Lycian Way, then ask the captain to direct your yacht toward the coastal town of Kas. Once moored, ascend to the ancient Antiphellos theater of antiquity. This is the only theater in Anatolia built with a sea view and a great place to watch the sunset.
Charming Kas - during the day it is quiet and peaceful. In the evening, the city comes alive with restaurants and lively bars open until late at night.
Delicious Turkish Cuisine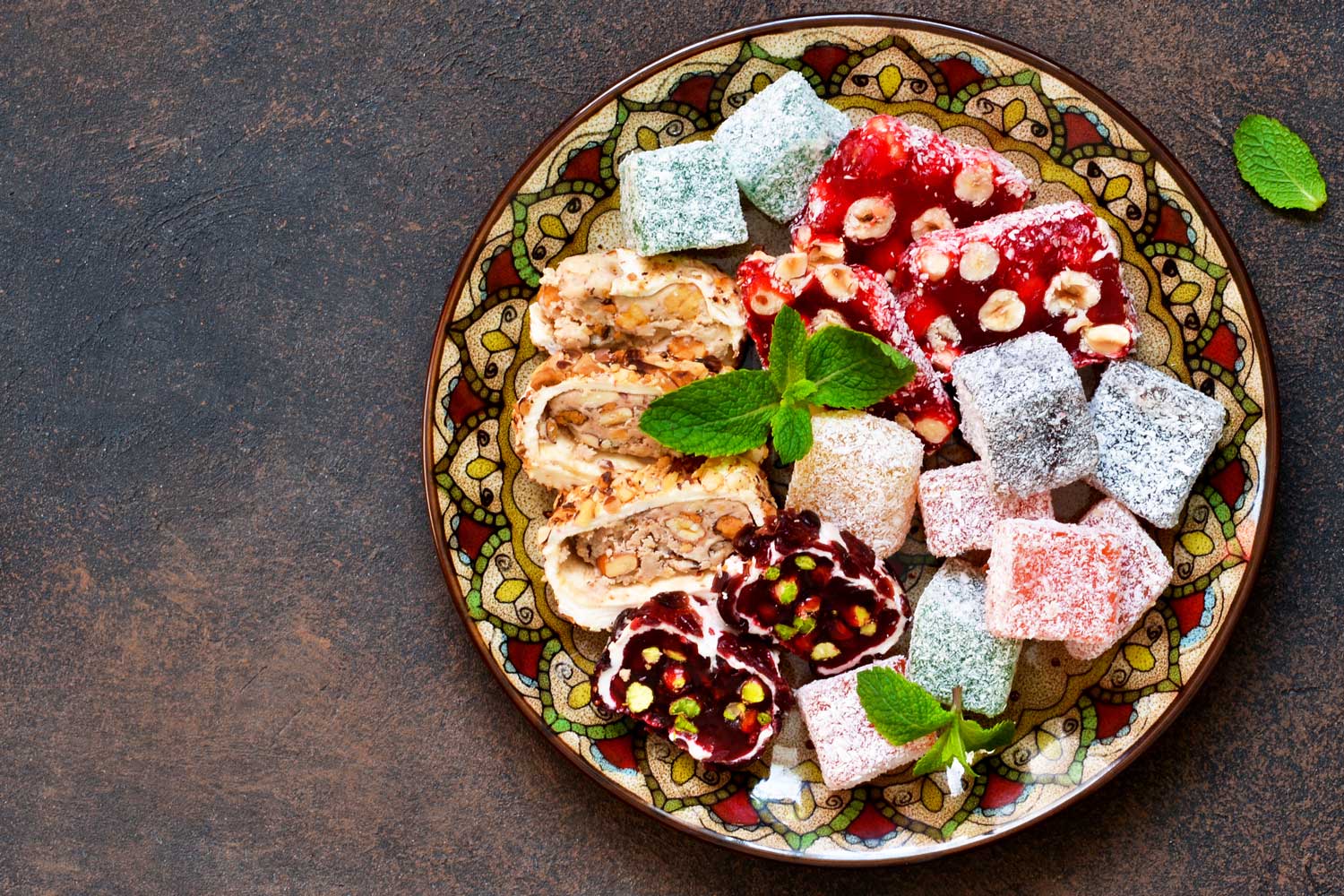 Appreciate the eclectic mix of sweet and savory dishes available in Turkey. From liberally-spiced soups and stews to sweet, rich desserts - indulge your taste buds!
The food in Turkey is inspired by Asian, European, and Middle Eastern cuisine. These influences combine to create a delicious and unique mix of foods. Different regions have their individual specialties. North Eastern Turkey, for example, is known for its small fish, particularly anchovies. Marmara, on the other hand, is famous for its Bursa; a type of kebab.
Consider visiting Marmaris to sample some traditional Turkish cuisine. Marmaris's marina makes this the perfect location for yachters to try some new and exciting Turkish foods. We can recommend the Bono Good Times Marina restaurant. It is an Asian fusion restaurant that serves a delicious range of local dishes.
Friendly and Welcoming People
Break the solitude of your luxury yacht with a small escape to the land just to stroll along the streets of the coastal towns and chat with the locals.
Turks are known throughout the world for their friendly and hospitable nature. In fact, when you visit Turkey, you may find yourself a little blown away by their friendliness. They value friendship, generosity, and helpfulness.
You may find yourself invited to dinner or being asked seemingly intrusive questions. This is simply because Turkish people are eager to learn about different cultures. And, they want to extend the hand of friendship as they have been raised to do.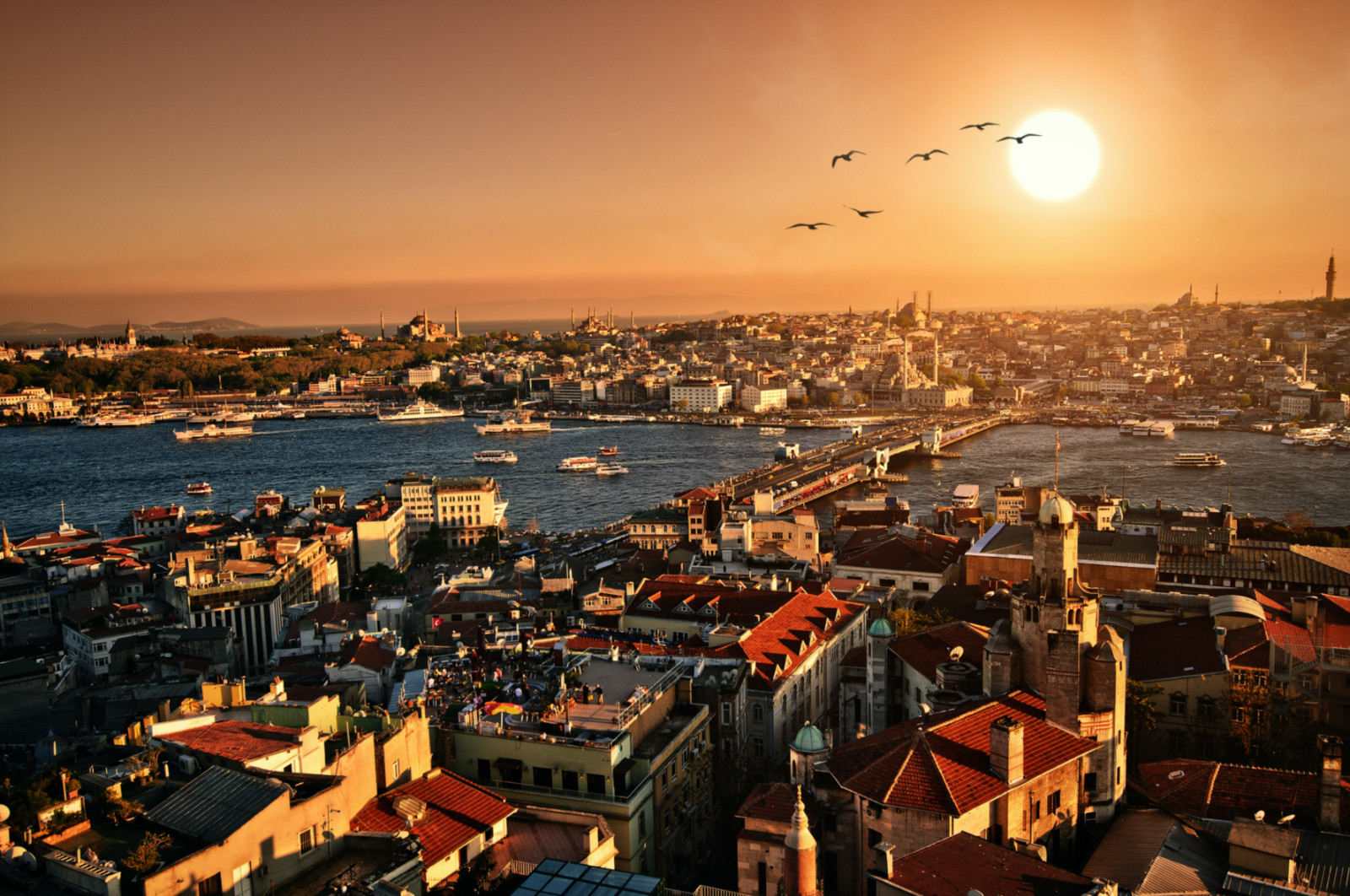 Will You Charter a Yacht to Turkey Next Summer?
Hope, we have inspired you to consider Turkey for your next charter yacht holiday destination. Turkey is warm, welcoming, historically-rich, and absolutely majestic. It is ideal for people of all interests.