The Maldives, the jewel of the Indian Ocean, is comprised of 26 main atolls scattered on the edge of the Indian Ocean, and more than 1,190 islands reachable by a private yacht chartered on the Maldives. This other-worldly beautiful place was formed on our planet thanks to ancient coral reefs which grew from prehistoric volcanoes. Out of this great number of islands, only 200 are inhabited, but when you have a magnificent yacht at your disposal, you can reach any one of them. Most of these islands are so small that you can only walk on their sandbanks, and are the perfect place for a romantic dinner at sunset. Legendary for their radiant beauty, the idyllic islands of the Maldives promise their visitors unrivaled tranquility and luxury.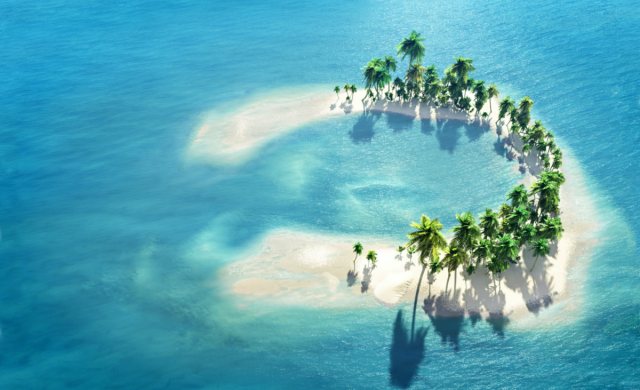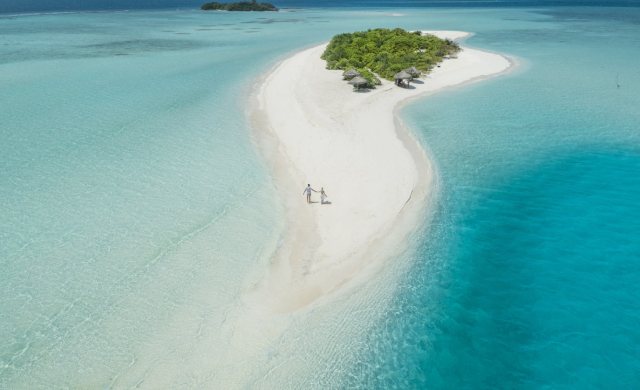 Yacht Hunter recommends
A gorgeous chartered yacht is the best way to try everything that the Maldives has to offer: navigate the paradise islands on a private yacht, exploring crystal clear lagoons and secluded anchorages.
As one of the most beautiful natural aquariums in the world, the Maldives invites its guests to dive into deep azure waters to find coral reefs. This is one of the best places in the world for diving - the visiblity range underwater is more than 30 meters. The best discovery for experienced divers is the famous sunken vessel the Maldive Victory.
Maldives yacht charter is gaining more popularity among regular visitors when compared to an island holiday, as it offers the comfort, luxury, and mobility that only a private yacht can promise. Don't miss your chance to give yourself and the people important to you the best holiday you could hope for. Surrounded by your nearest and dearest, you can experience a storm of positive emotions while looking at the wonderful nature and unique scenery from on board your yacht.

Get a selection of yachts with current prices for charter in the Maldives right now. Already visited the Maldives? Then we advise you to charter a yacht in the UAE for another exciting trip!