BACK
10 Feb 2023
Yacht Charter Etiquette
If you're preparing for your first charter yacht adventure, you may be wondering about yacht charter etiquette. Etiquette refers to the way you are expected to behave. In this case, you can think of it as a list of unwritten - but commonly accepted - rules to follow when onboard a yacht. These apply whether you are holidaying as a guest or are the holiday host.
Before you step on board your charter yacht, read this list of yacht charter etiquettes:
Your Captain is Boss
When you charter a yacht, the captain is always the man (or woman) in charge. They are responsible for the safety of the crew and the yacht's guests. They are also responsible for the condition of the yacht itself. Therefore, always listen to your captain's instructions.
A yacht's captain will likely have had plenty of experience and training when it comes to chartering a yacht. If they won't venture to a particular destination due to dangerous weather conditions, heed this and accept that they are acting with the best interests of everyone.
Respect (And Tip) Your Crew
Your crew is there to ensure your needs are all taken care of. They will work hard to provide you with the foods you desire, the activities that excite you, and the atmosphere you envision. They deserve to be treated with respect so remember your manners.
Staying out of crew-only areas is also a must. They need rest too to perform their jobs to the best of their ability. When they are in their private rooms or spaces, leave them be so that they can recharge.
Finally, remember charter yacht tipping etiquette and ensure you tip your crew for a job well done!
Take Safety Rules Seriously
Before you set sail on your charter yacht, you will receive a safety briefing. This can include rules to help you and the crew avoid danger, such as manoeuvring safely around the deck. It will also include what to do in an emergency. For example, you will learn the location of life jackets, lifeboats, fire extinguishers, etc, as well as how to use them.
Maintain Composure in Port
For you, it may be the very first time renting a yacht. It will probably be exciting and you may be keen to interact and swap stories with other yachters in port. This is a big no no. For a lot of people, chartering a yacht is a private and intimate holiday. They may be enjoying the peace and tranquillity of it all, or simply enjoying quality time with their guests. In short, when in port, keep yourselves to yourselves and respect other yachters' privacy.
Mind Your Shoes
Imagine walking along a shiny, polished sundeck in a pair of shoes with a stone stuck in the sole. Consider the damage those shoes could do to a yacht's flooring. When you rent a yacht, you will normally be required to either go barefoot throughout the yacht, or wear special soft-sole shoes.
Are You Yacht-Etiquette Ready?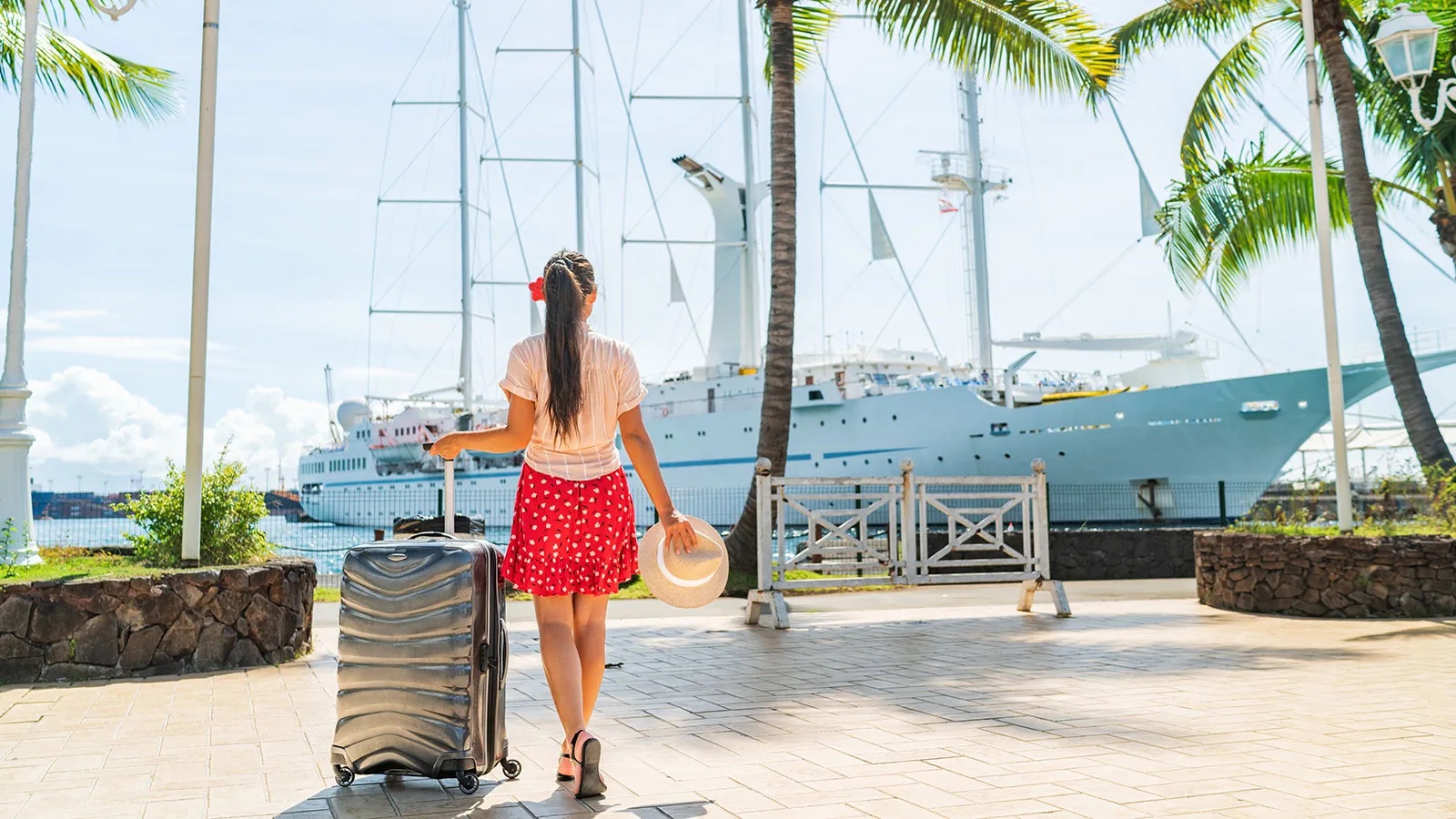 Hopefully this list will stand you in good stead ready for your charter yacht holiday. These etiquettes are in place to ensure the fun and safety of everyone involved. And of course, to protect the valuable vessel you will charter.