BACK
19 Dec 2022
TOP WINTER CHARTER DESTINATIONS
Winter is here and you may be thinking about luxury yacht charter destinations. The world is full of beautiful hot spots and natural wonders. A yacht chartering holiday is brilliant for discovering new sights and ticking them off your destination bucket list.
Whether you plan on indulging in the magic of a snowy winter wonderland or relaxing in warm balmy weather, chartering a yacht makes both of these possibilities within the same trip!
Here are our top four picks for the best winter yacht destinations:
Antarctica
Legend
77m/253'11"
​22 Guests 11 Cabins
From €595,000 pw
Hanse Explorer
48m/156′10″
12 Guests 7 Cabins
From €185 000 pw
Octopus
126m/414′1″
12 Guests 13 Cabins
From $ 2 200 000
The winter months are perfect for visiting Antarctica. November to March are Antarctica's summer months, which makes it mildly warmer than the rest of the year. Specifically, January is the continent's warmest month, with temperatures normally a little below freezing.
If you can brave the chill, you will be in for a real treat during your charter to Antarctica. The snowy landscapes make it a beautiful winter haven. If you get the chance, you must venture towards the South Shetland Islands, located north of the Antarctic Peninsula. This amazing island is encased in ice. And, its local residents are penguins and elephant seals.
Antigua
Halcyon
34m/112′0″
9 Guests 5 Cabins
From $ 85 000 pw
Top Five II
61m/200′2″
12 Guests 6 Cabins
From $ 500 000 pw
Home
50m/163′5″
12 Guests 6 Cabins
From $ 245 000 pw
If you're looking to escape the winter weather, Antigua may be the luxury yacht charter destination for you. With its lush green forestry, calm tranquil waters, and a plethora of beautiful beaches, it's little wonder why Antigua is a favourite winter getaway amongst yachters.
Antigua is a Caribbean island that has a warm, tropical climate all year round. The sea also benefits from consistent mild temperatures of around 23 degrees celsius; excellent for making use of the water toys available on your charter yacht.
The island has a wonderfully rich culture with fascinating historical sites and landmarks. Notable destinations are the Pillars of Hercules at Freemans Bay, as well as Fort Berkley, which was built in the 18th century.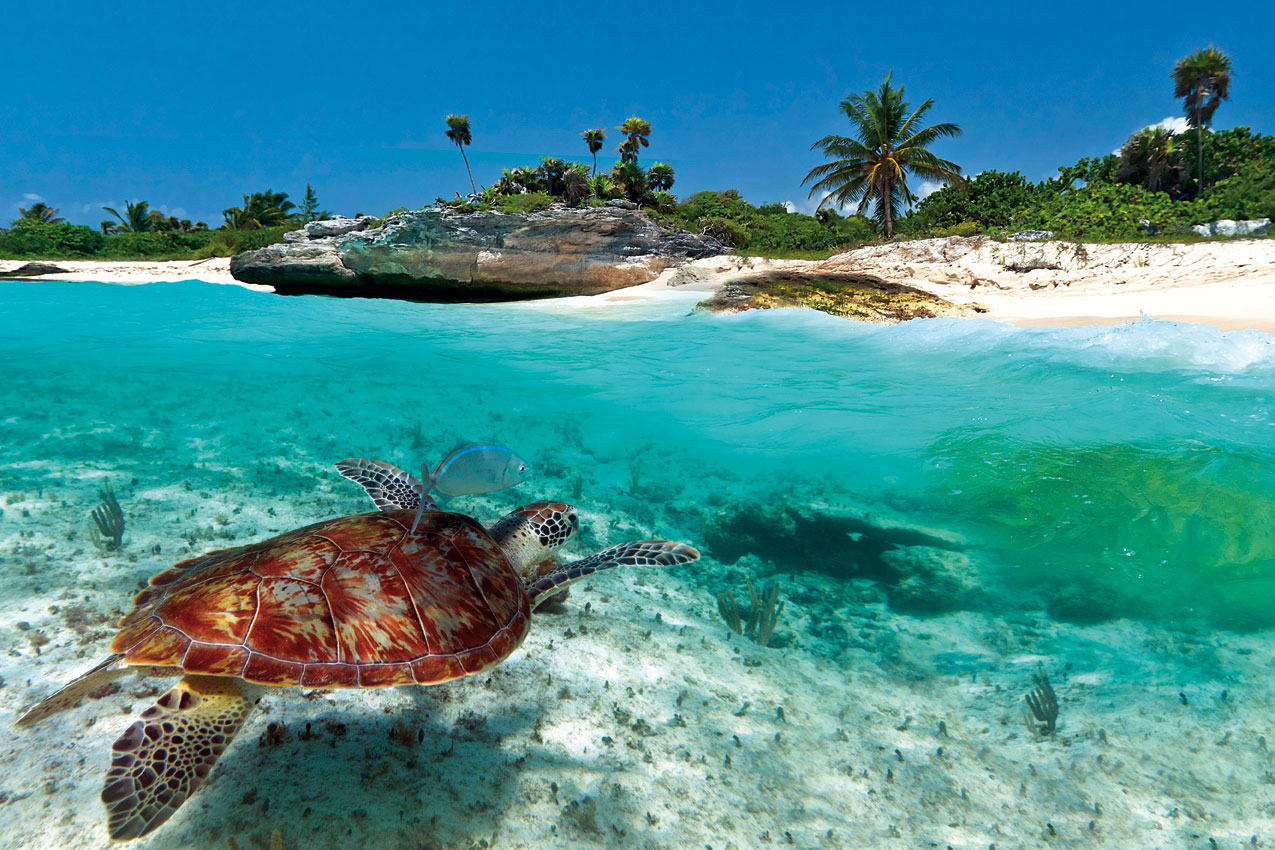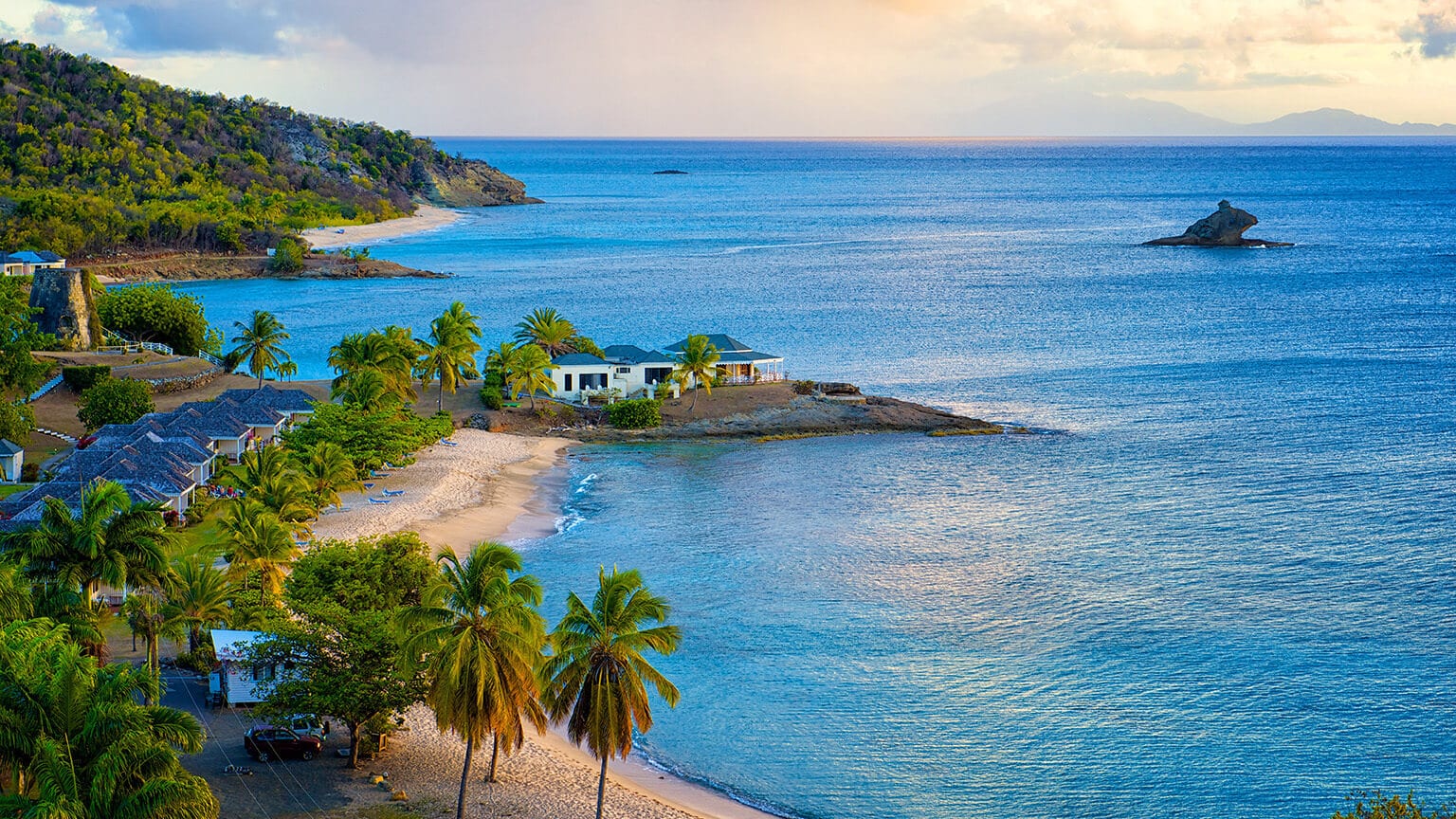 Norway
Anne Viking
26m/84′5″
8 Guests 4 Cabins
From € 42 000 pw
Queen of Sheba
34m/111′7″
12 Guests 5 Cabins
From € 85 000 pw
Norway is an enchanting destination to charter to, particularly in winter. Everything is picturesque with lights sparkling across quaint towns that contrast with the crisp white snow. Norway's winter temperature normally sits at around 0 degrees celsius so wrap up warm for your superyacht charter to Norway.
Of course, one of Norway's biggest attractions is its magical Aurora lights. The winter months offer the best opportunities to see these due to the longer nights. Witness an array of majestic colours in the night sky from the comfort of your luxury charter yacht. Explore Norway's fjords such as Oslofjord, Hardangerfjord, or Lysfjord, and surround yourself with vast mountains.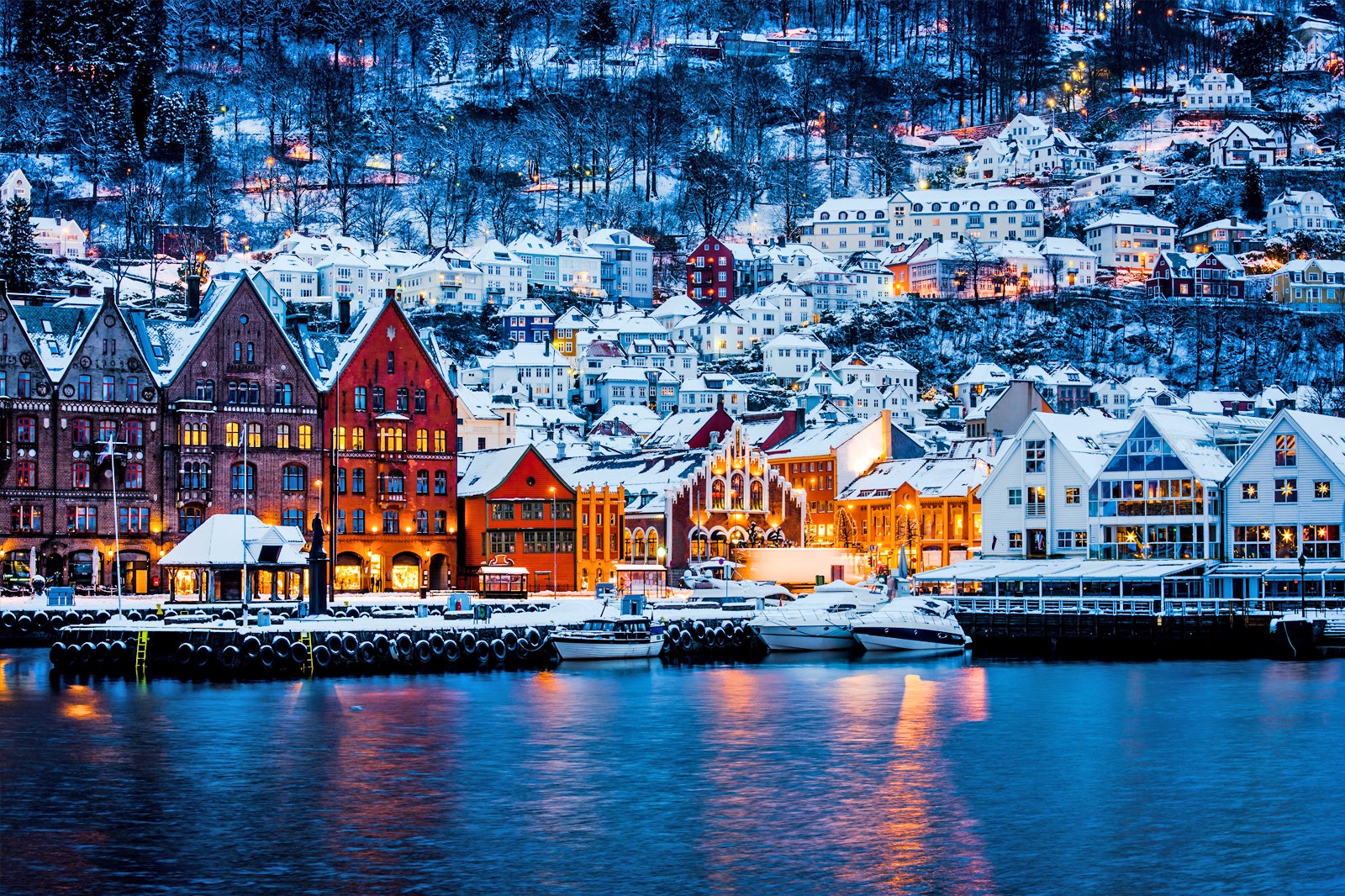 Seychelles
Levante
24m/78′5″
8 Guests 4 Cabins
From € 59 000 pw
Drumbeat
53m/173′11″
11 Guests 5 Cabins
From $ 175 000 pw
Big Fish
45m/147′8″
10 Guests 5 Cabins
From $ 245 000
Charter a yacht to one or more of Seychelles' 115 breathtaking islands. The tropical climate means Seychelles maintains a comfortable 27-28 degrees celsius throughout the winter. Its natural beauty is unrivaled with idyllic sights and plenty of wildlife-spotting opportunities.
I highly recommend coasting over to Silhouette Island. Its vast mountains are covered in vibrant forestry. To add to the mystical atmosphere of the island, its mountain peaks are often shrouded in mist.
Silhouette Island has a population of just 200 because most of the island is protected by Seychelles' Nature Protection Trust. Therefore, it has remained a natural habitat for an abundance of wildlife. Anchor your yacht and see if you can spot a giant tortoise or a blue pigeon.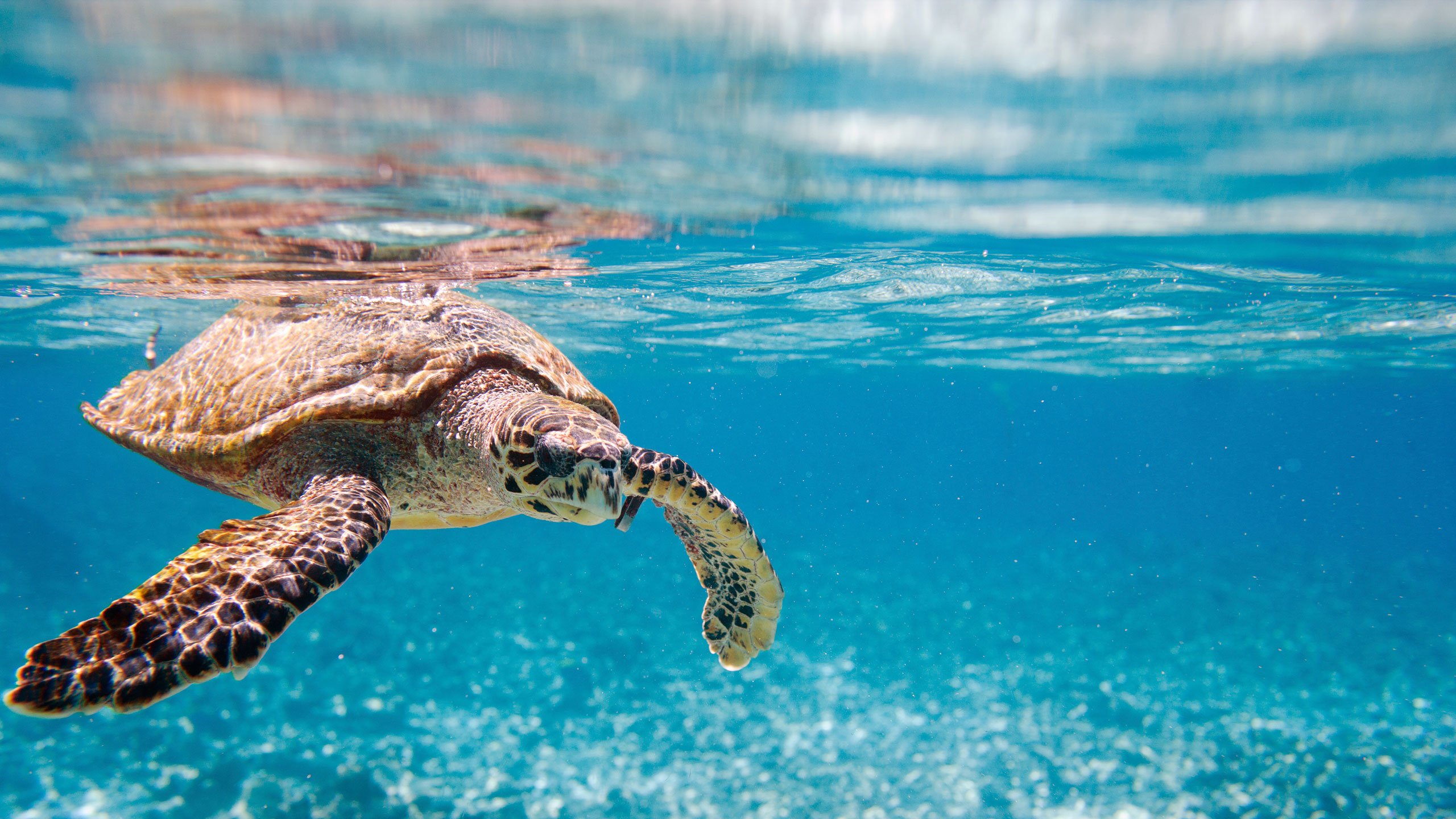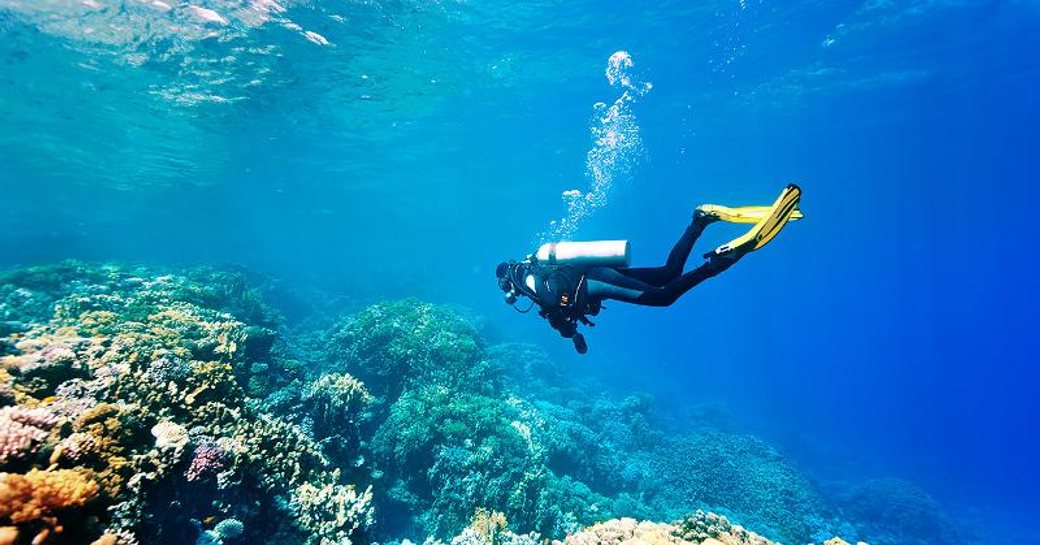 Warm Climate or Winter Weather?
Whichever destination you choose, your luxury charter holiday is sure to be filled with wonder and beauty. Venturing to these destinations in an elegant, luxury charter yacht will be a holiday to remember. Make some magical memories and charter a yacht this winter.