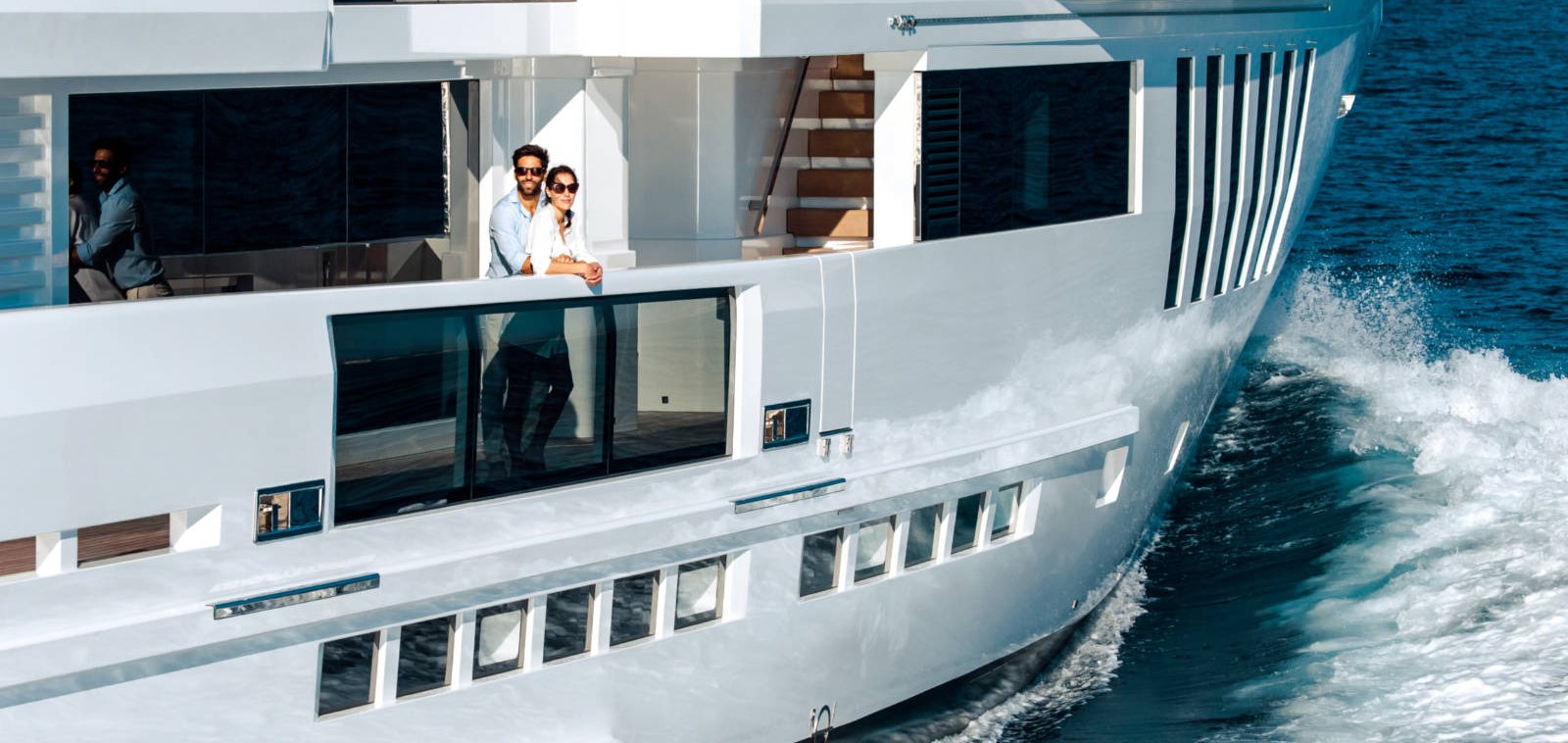 BACK
4 Jan 2023
THE BENEFITS OF BOOKING YOUR YACHT CHARTER IN ADVANCE
With decades of experience and access to more than 1600 luxury yachts around the world, Yacht Hunter takes the effort out of planning an unforgettable yacht charter - contact us!
There's nothing quite like getting the family together for a yacht chartering holiday. It is the perfect chance for family bonding and to create happy memories together that will last a lifetime. Chartering a yacht is an entirely different experience to any other type of holiday. It promises a fun-fueled break with the freedom to set an itinerary that perfectly suits you and your family.
Here are four compelling reasons why yacht chartering is the best type of holiday.
More Choice of Yacht
The first reason you should book your charter yacht in advance is to ensure you have your pick of the best yachts. There are only so many yachts available per destination and all the most popular ones will be reserved first. Perhaps you already have some destinations in mind that you would love to visit. Or perhaps you will be inspired by seeing what yachts are available. Either way, you need to get in early and avoid the yacht-picking rush.
Get the Facilities You Want
Choosing your yacht early will ensure you get a yacht with all the facilities you want. Some yachts are more suited to relaxing getaways with luxuries like spas and cinemas. Others are great for hosting parties with the inclusion of dance floors and DJ equipment. Different yachts may also have different selections of water toys. Take the time to consider what kind of holiday you want and book early to make sure you get it.
Better Selection of Dates
Peak yachting seasons occur twice per year; Christmas and New year for the winter season, and July and August for the summer season. This leaves relatively small windows of peak yachting opportunity. When you book your luxury charter yacht in plenty of time, you will be able to bag the dates that suit you, as opposed to being lumbered with the dates that no one else wants.
More Time to Plan and Prepare
Chartering is a luxurious experience that should be thoroughly planned to make the most of your time and money. It makes sense that you will want to articulate every detail of every destination you visit. Will you anchor near the shore of a Caribbean island to taste the local cuisine or explore the ocean depths around Greece and Turkey? Perhaps you're keen on visiting historical sites or wonderful natural landmarks? Whatever you want to do, booking in advance will allow you to draw up an itinerary that will help you fit everything in.
Get Better Rates
Booking your luxury charter yacht in advance can be considerably cheaper. Booking during the low season can reduce the price by as much as 15%. Keep an eye out for winter sales that may help you hire a yacht that might be too costly if you booked it in summer. Mid-January, for example, falls after the peak of winter's yachting season and could be an ideal time to bag a bargain.
Beat the Rush
Wherever you want to venture on your luxury yacht charter holiday, ensure you book well in advance. We will help you tailor your holiday to your requirements, helping you to make the most of your holiday of a lifetime.