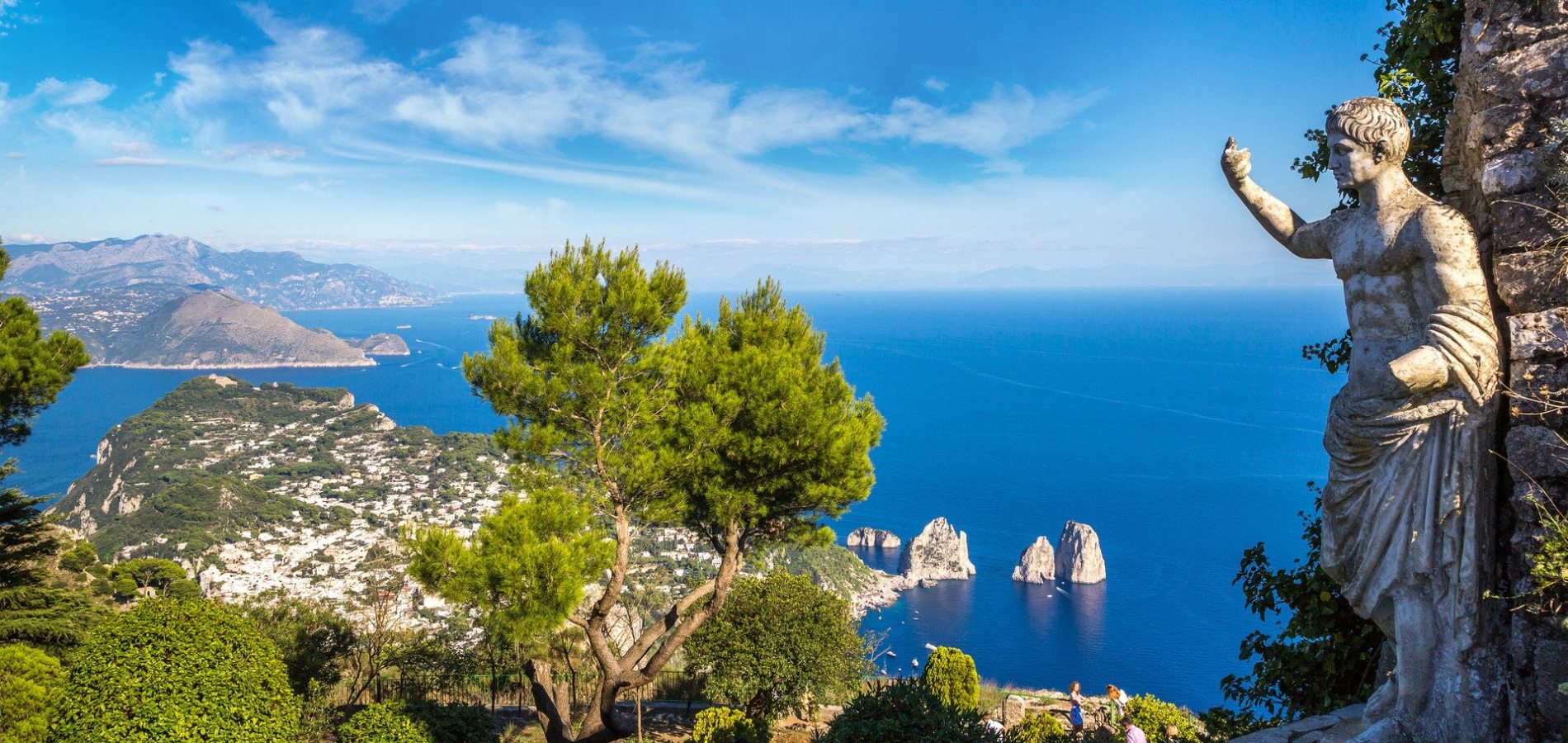 BACK
24 Feb 2023
MOST BEAUTIFUL COASTAL TOWNS IN ITALY
Contact us - we will help you tailor your holiday to your requirements, helping you to make the most of your holiday of a lifetime
If you've ever chartered a yacht to Italy, you will know that the country's coast has some spectacular sights and scenery. Italy has a unique atmosphere. It is majestic, steeping in fascinating culture and history.
If you are planning to rent a yacht this season, consider venturing to one or more of these picturesque Italian coastal towns.
Portofino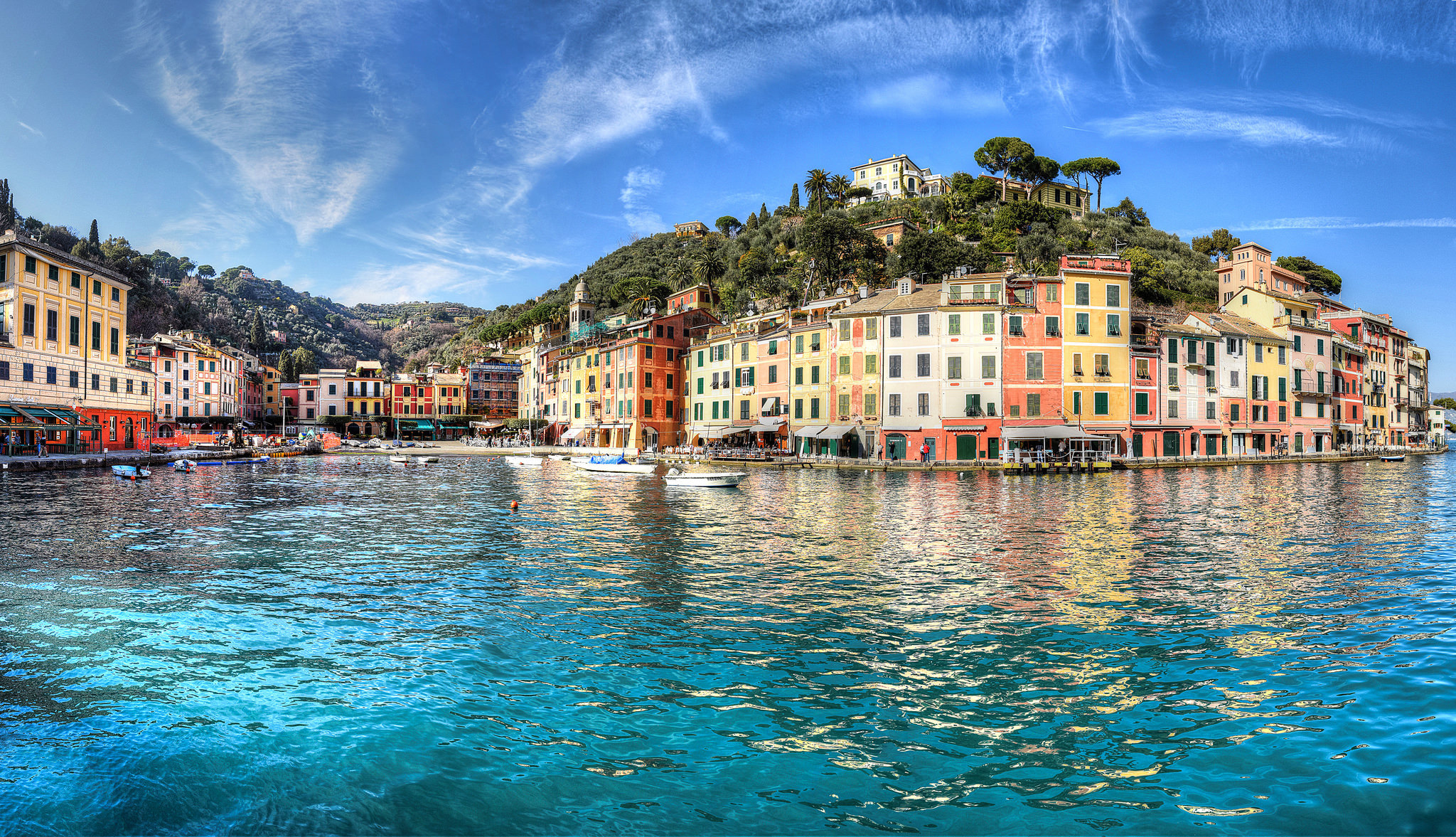 Situated on the beautiful Italian Riviera, Portofino is a charming fishing town. Its harbor is a comforting crescent shape. A lush green hill of olive groves beautifully contrasts with pastel houses and blue waters.
In the town, you will find lavish boutiques and swanky restaurants. Portofino is a place to splash out on an upmarket experience. Its numerous extravagant mansions dotted throughout the mountainous scenery highlights the luxuriousness of the town.
Also in this beautiful Italian town is Castello Brown. This is a castle and museum. Castello Brown served as a coastal fortress and dates back to the middle ages. It is a truly spectacular building with wonderfully detailed architecture.
Syracuse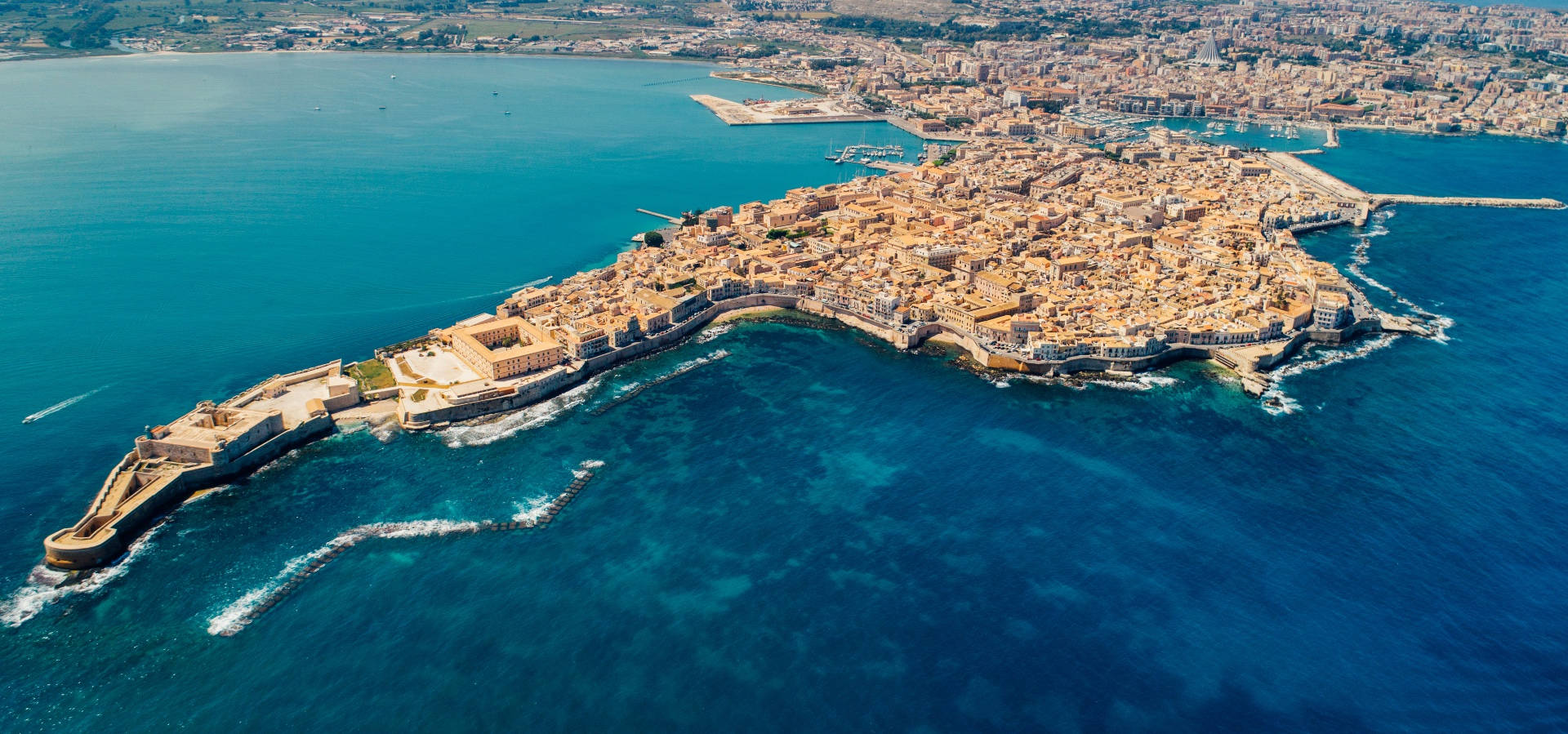 If you're planning a yachting holiday to the Italian coast, consider chartering to the beautiful Syracuse. It is located on the Italian island of Sicily, on the Ionian coast.
This Italian gem is home to wondrous myths and legends. The rich history of Syracuse is evident throughout, with its Ancient Greek ruins and medieval streets. It is also home to a fascinating archeological site that contains a Roman amphitheater.
Anchor your yacht and wander into the heart of the city. Discover the unique souvenir shops and explore the markets selling colorful fruit and authentic Italian cuisine.
If a beach scene is more your thing, you'll be pleased to know that Syracuse contains several beautiful beaches. One such beach is Fontane Bianche. This is truly a paradise with its white sand and clear waters.
Amalfi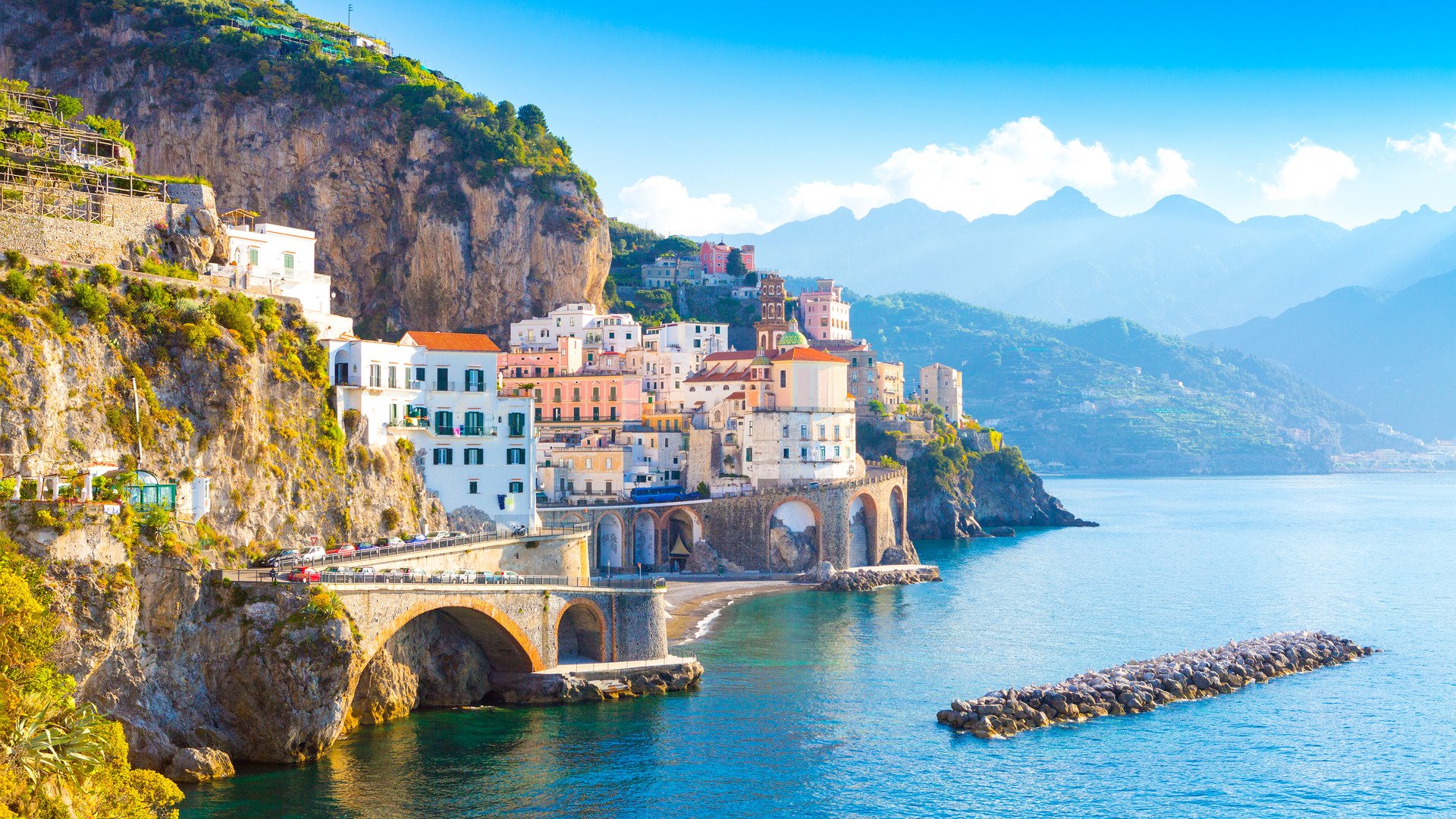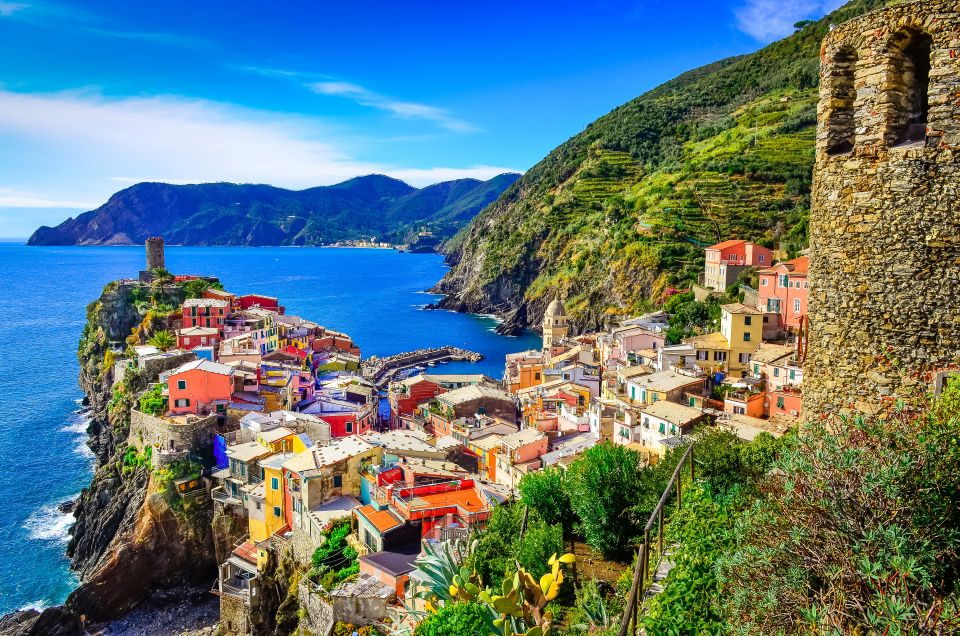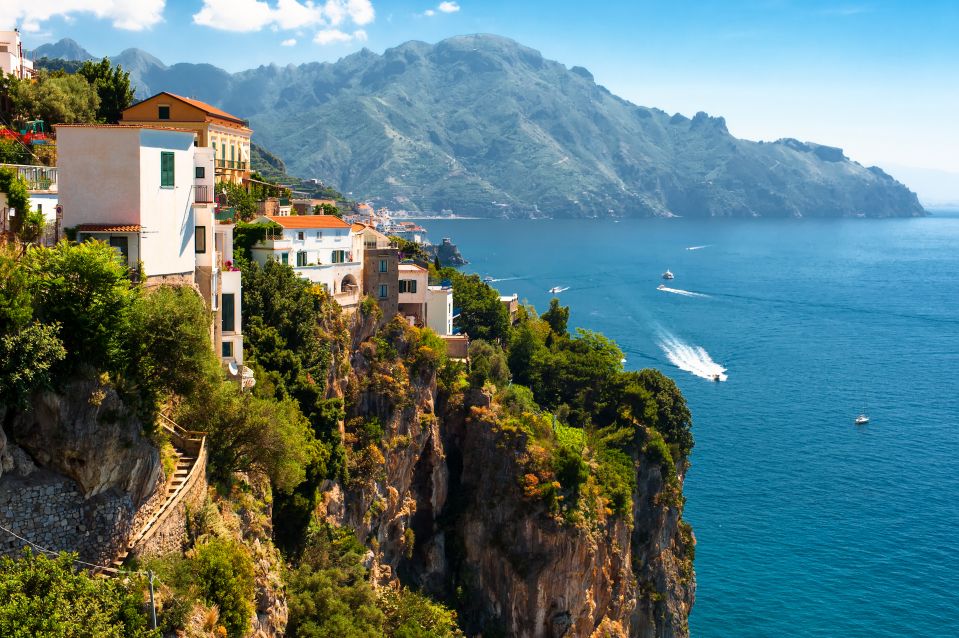 Situated on Italy's southwest coast, Amalfi is a stunning destination. Dubbed "Italy Heaven", Amalfi is a small Italian town with a glorious mountainous coast. There are buildings climbing the cliffs which offer some breathtaking views.
Almalfi also has an interesting history and was once a maritime power. Visiting this quaint town, you will get a feel for its extraordinary rich culture and the proud traditions of the locals. The beautiful Piazza Duomo is the perfect place for a lazy afternoon in the sun. Enjoy exploring the local shops and the impressive cathedral that dominates the area.
One thing that Amalfi is famous for is its culinary offerings. Taste delicious cuisine such as fried pizza, cookie-baked bread, and Ndunderi. Don't forget to try a tipple or two of the refreshing local wine.
Which of These Picturesque Italian Coastal Towns Will You Visit?
These are three of the most beautiful coastal towns in Italy. Of course, there are many more that you can explore on your yachting holiday. Whether you want to shop for luxury goods, taste local cuisine, explore ancient ruins, or lounge on a sandy beach, the Italian coast has it all.