BACK
16 Jan 2023
Maldives Yacht Charter
Are you considering a luxury yacht charter Maldives getaway? If so, you're in the right place. Located in the Indian Ocean, Maldives is a brilliant destination choice for a charter holiday. It has beautiful warm weather, dazzling clear waters, and gorgeous scenery that will take your breath away. Interesting fact, the Maldives is 99% water and just 1% land mass. Therefore, it is the perfect place to charter a yacht.
Here, we will go through your fun-packed Maldives charter yacht itinerary to help you make the most of your time at sea.
Enjoy Island Hopping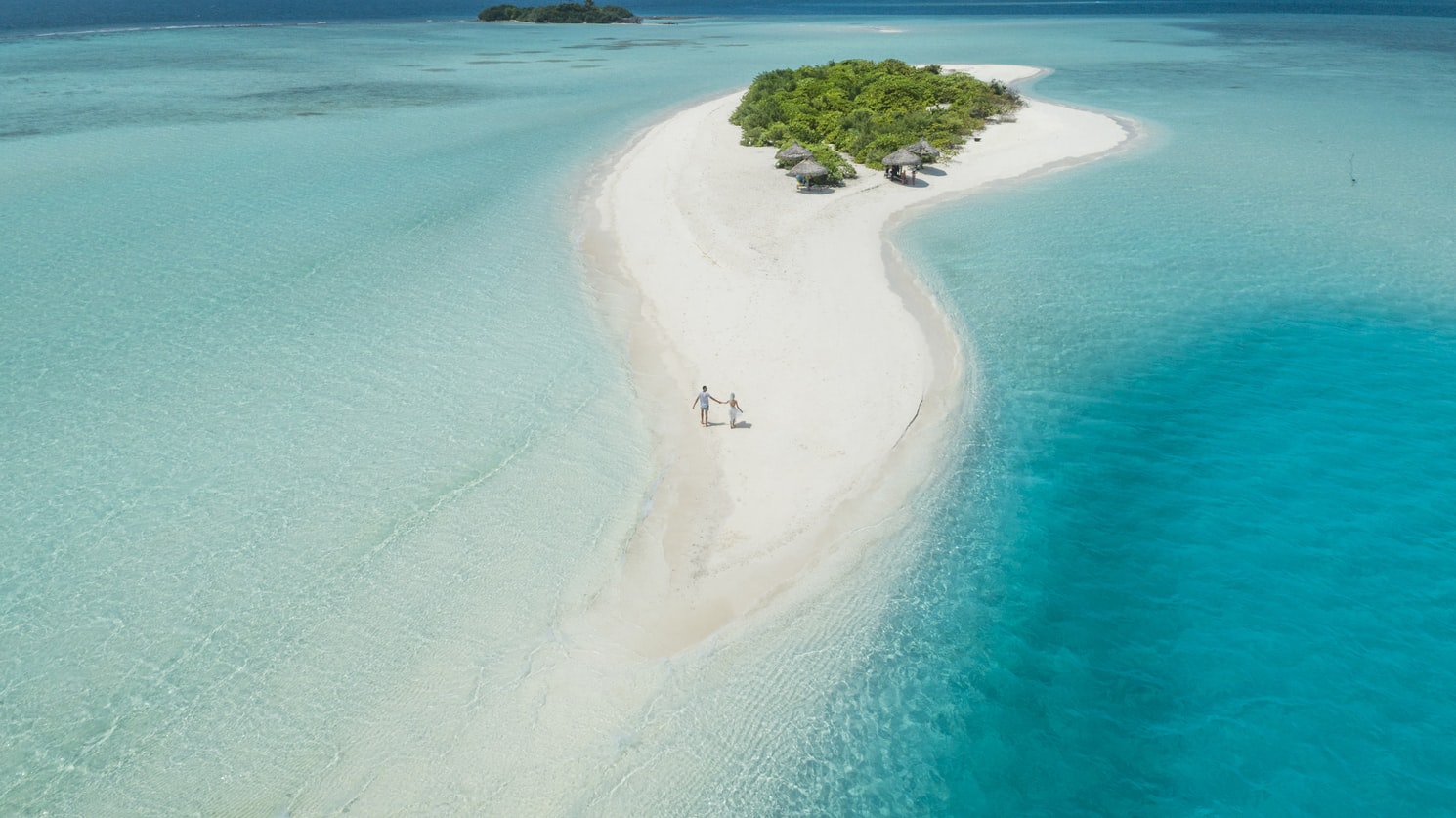 A great thing about chartering a yacht to the Maldives is you can enjoy island hopping. The Maldives has nearly 1,200 islands, only 200 of which are inhabited. So, there is plenty of opportunity to explore.
Venture across enchanting uninhabited islands to enjoy the picturesque landscapes in peace and quiet. Sail across to some of the inhabited islands, such as Malé. Malé is the capital of Maldives and is an intriguing destination to visit. It is densely populated but is the ideal place to experience Maldives' unique atmosphere and culture. Enjoy the colorful architecture, bustling markets, and local cuisine.
Have Diving Adventures
Explore the majestic underwater kingdoms of the Maldives. Its year-round tropical climate makes the sea temperatures consistently warm and comfortable. The Maldives is a scuba diving haven. With its coral reefs, tropical sea life, and underwater caves and caverns, Maldives offers the perfect mix for diving adventures.
A notable diving spot includes Fuvahmulah Atoll, where you may be lucky enough to encounter some rare shark species such as Hammerheads and Tiger sharks. This one is for the more advanced and daring diver. If you're new to diving you may prefer Baa Atoll, which is suitable for both beginners and experienced divers.
Have a Spa Day
Drop anchor and enjoy a day of relaxation in one of Maldives' fabulous spas. The turquoise seas and white sandy beaches provide the perfect backdrop for a pampering session or two. One of the best places to unwind in the Maldives is Kagi Maldives Spa Island. And yes, it's as luxurious as it sounds!
The ultra-chic island resort is located north of Malé. It has a strong focus on health and holistic well-being. This child-free zone is an escape from life's chaos. You will enjoy fine whole-food cuisine and luxurious spa treatments.
Watch the Whales and Dolphins
Another exciting element of a Maldives sailing charter holiday is the opportunity to watch the beautiful whales and dolphins at play. These majestic creatures can be spotted all over but there are some places where you are more likely to see them in their natural environments. These include South Ari Atoll and Faafu Atoll. Additionally, Meemu Atoll's dolphin population is known for being particularly sociable. You may get to see them swimming alongside you or your yacht, or even leaping into the air enthusiastically.
Get Ready for Fun, Sun, and Relaxation
Contact us to plan you next yacht charter vacation!
The Maldives is a fantastic destination to visit during your charter yacht holiday. There is so much to do, see, and explore. It has everything you could need or want. From intriguing sea life to beautiful landscapes and relaxing spas. More still, you will have the chance to enjoy shopping in the local markets for some souvenirs for your memorable holiday.