BACK
15 Feb 2023
Charter Med off the Beaten Path This Summer
Contact us - we will help you tailor your holiday to your requirements, helping you to make the most of your holiday of a lifetime
Chartering a yacht to the Mediterranean provides plenty of adventure opportunities. There are hidden gems around the Mediterranean coast that are perfect for peaceful exploring, away from the usual bustle of tourist hotspots.
Here are our top-off-the-beaten-path destinations in the Mediterranean:
Bandol, France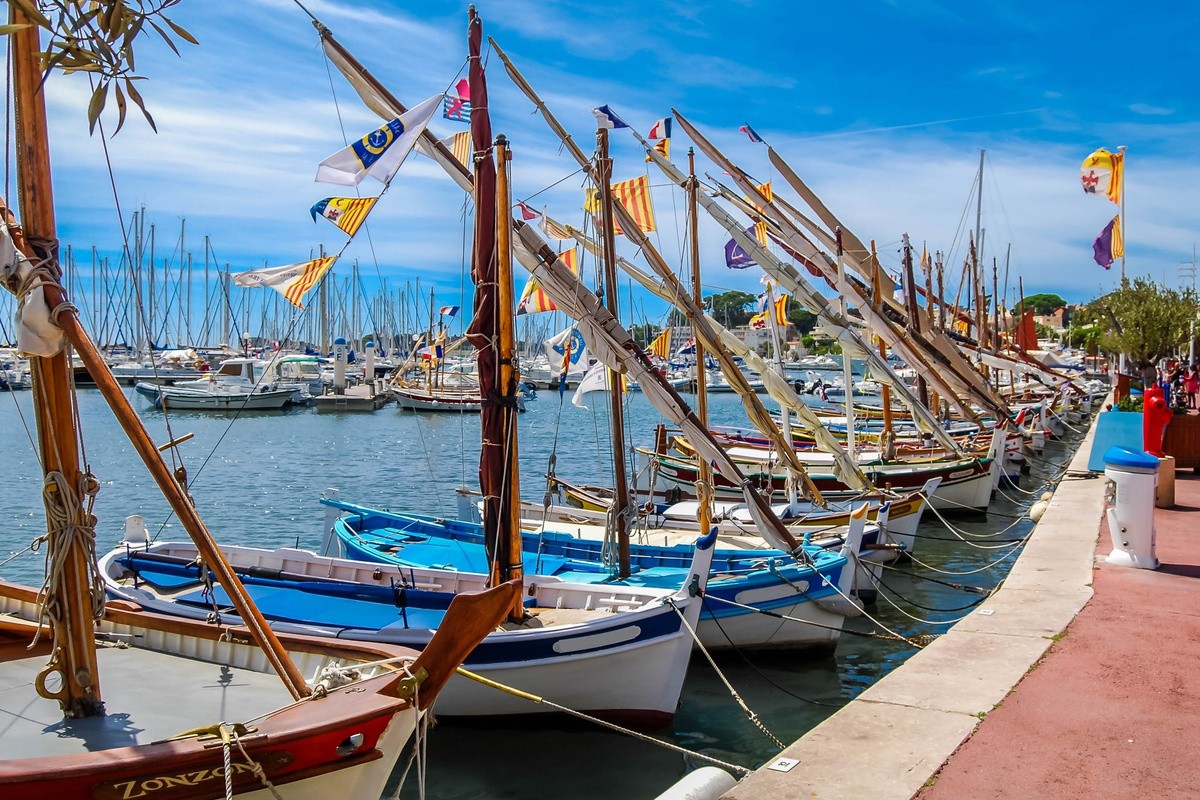 Find out more about luxury yacht charter in France
Bandol is a seaside resort located in the south of France. It is cocooned by a protective bay. Bandol is a beautiful destination with emerald waters that glisten in the sun. While some areas can get crowded during the summer, there are quaint, quieter beaches dotted around the coast. Better still, some beaches can only be accessed by boat.
Bendor Island is one such island. It is a small island with a fascinating history and culture. In the 1950s, Paul Ricard purchased the isolated island. At this time, it had only one inhabitant; a sheep! Ricard developed the island to reflect his passion for art and culture. He established two museums, one of which is dedicated to wines and spirits.
Peruse the art galleries and gorgeous boutiques throughout Bendor Island. Or, if sports are more to your taste, have a game of tennis, go diving, or try out some water toys that your yacht is equipped with.
Mljet Island, Croatia
Next up on my list of top Mediterranean off-the-beaten-path destinations is Mljet Island in Croatia. Half of this majestic island is a National Park. On the other half, you will find hidden valleys and beaches amongst the impressive cliffs along the coast.
Mljet Island is free from noisy nightclubs and large hotels, making it an ideal destination for yachters. One of the best secret beaches is Saplunara beach. It is a paradise like no other with scented pine trees, and both a sandy and pebble beach.
If you feel like wandering further inland, there are villages with little restaurants and grocery shops. But, Mljet is really a place to disconnect from the world and enjoy soaking up the surroundings.
Eraclea Minoa, Sicily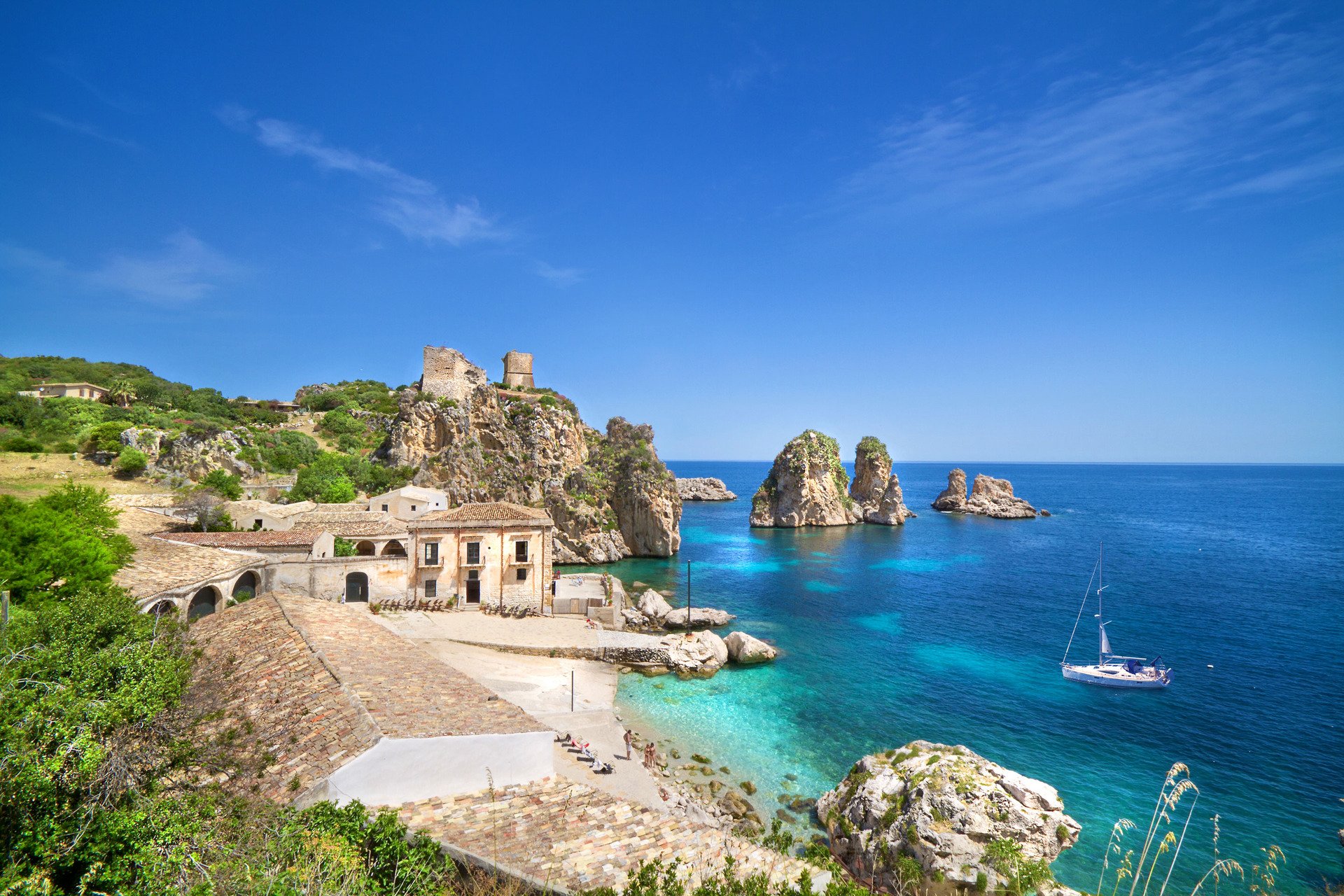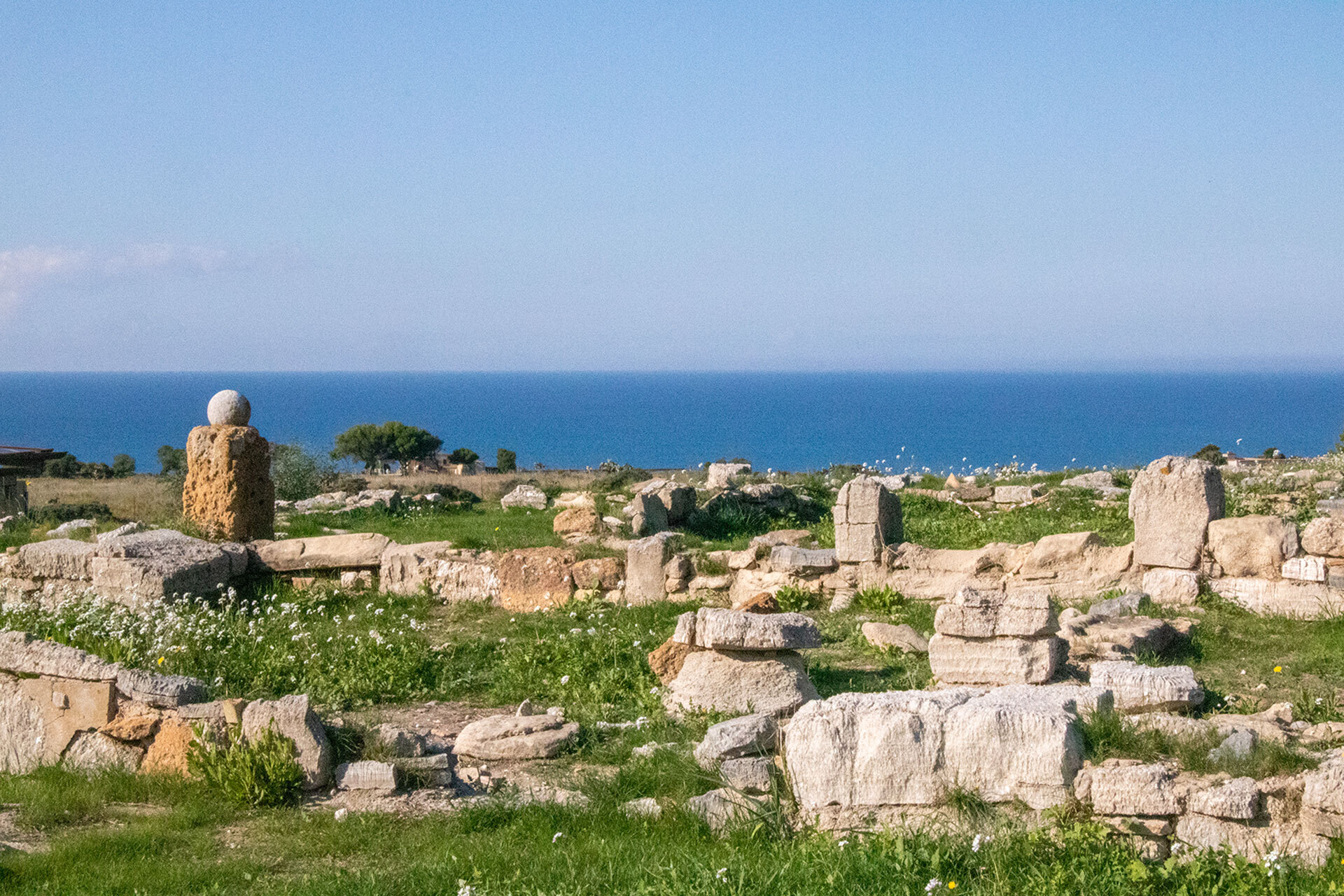 Find out more about luxury yacht charter in Italy
Eraclea Minoa is an impressive ancient village in Sicily with a secluded beach. Behind the stretch of the natural coastline, you will see grand white cliffs and lush eucalyptus trees. Forget endless rows of umbrellas and sunbeds that are on many popular beaches in the Mediterranean. Eraclea Minoa beach is so unknown that you may even find you have the whole place to yourself.
For the history enthusiasts amongst your party, Eraclea Minoa is home to some fascinating 6th-century BC ruins. It has an archeological site where you can view the remains of ancient buildings like a Greek theatre and a Paleochristian church. Wander around the city walls and view the well-preserved house excavations. Exploring Eraclea Minoa really is an exciting experience. It is engulfed in a wonderful, rich history that is rare to find in a secluded location like this one.
Ready to Charter off the Beaten Path?
When you charter a yacht, there is nothing quite like finding the peaceful hidden treasures that the world has to offer. The Mediterranean is a yachter's paradise for discovering quiet beaches, villages, and islands. Charter a yacht to one or more of the above off-the-beaten-path destinations for a truly magical yacht charter holiday.