BACK
25 Jan 2023
Best Destinations For Yachting at the Beginning of the Season
The summer yachting season generally lasts from April to October. If you're planning to charter at the beginning of the season, you will normally find the most popular yacht charter destinations quieter than in the summer months.
But where should you charter?
Here are three of the best places to go yachting in the springtime.
Cyclades Islands
Find out more about luxury yacht charter in Greece!
The Cyclades Islands are a cluster of picturesque Greek islands in the Aegean sea. They are nestled between Crete and Attica. There are 220 islands in total. Some are large and bustling, while others are small and secluded. Yachters can enjoy island hopping during their charter, and explore the distinct features, sites, and cultures of these majestic islands.
One notable Cyclades island to visit is Amorgos. Amorgos is considered the most beautiful among all the Greek islands. The island's main port is in Katapola. Katapola is a fishing village with taverns, cafes, and of course, a spectacular beach. When you're there, venture up to Ancient Minoa on Moundoulia Hill. You will discover the ancient settlement rumored to be the summer home of the legendary King Minos.
After you've explored Amargos, Delos should be your next stop. This entire uninhabited island is a designated archeological site. Legend says that Delos is the birthplace of the mythical Greek God Apollo. Explore the island's ancient ruins, as well as its museum.
Finally, Cyclades Islands are fantastic for making use of the diving equipment on board your charter yacht. You will have the opportunity to mingle with sea life such as octopus, Starfish, and Monk Seals. Santorini in particular is a diver's haven due to its lovely clear waters.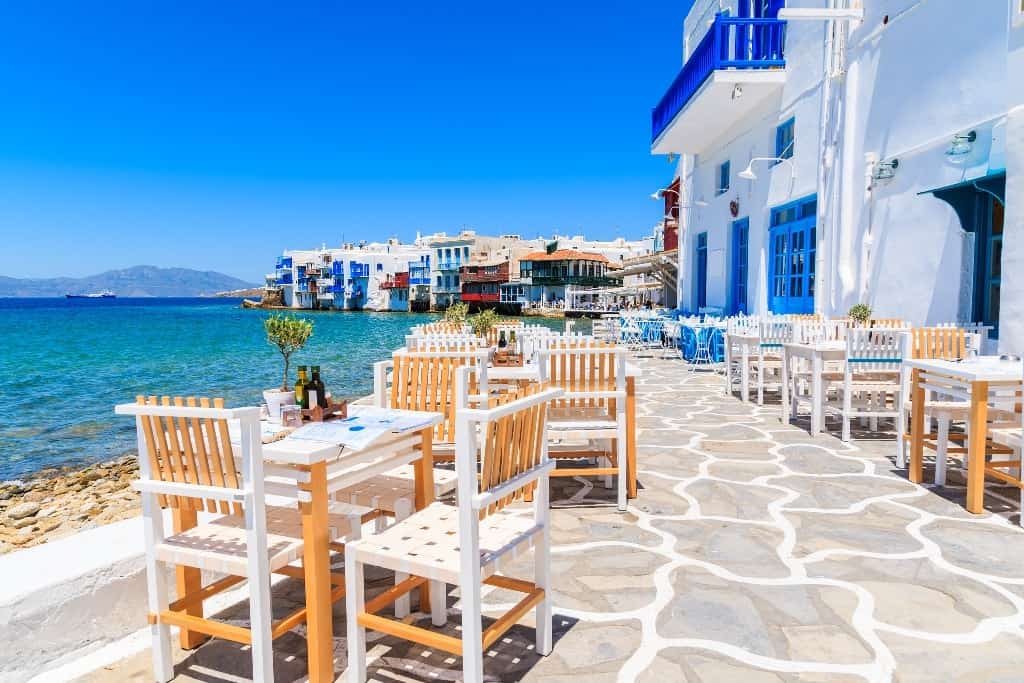 Maddalena Archipelago
Find out more about luxury yacht charter in Italy
Maddalena Archipelago is a perfect place to charter a yacht. It is a group of islands north of Sardinia. The beauty of these islands is unrivaled. It is a stunning mix of crystal blue waters, rocky terrains, and unspoiled beaches. It is the perfect destination for diving and snorkeling, as well as heading inland for a spot of hiking.
The Maddalena Archipelago is made of seven main islands. It also contains a number of small, rocky islets. La Maddalena is the most famous and developed island. It has a strong naval history and its army fortification sites are interesting to see. Alternatively, take in the Maddalena culture by exploring its array of shops, cafes, and bars.
If you're looking for a perfect beach, La Maddalena has a gorgeous coastline which will be relatively quiet in spring. Or, if you'd rather have an even more isolated day on the beach, Spargi Island may be the place for you. Spargi Island is an uninhabited paradise. It has white beaches and lots of coves and hiking paths.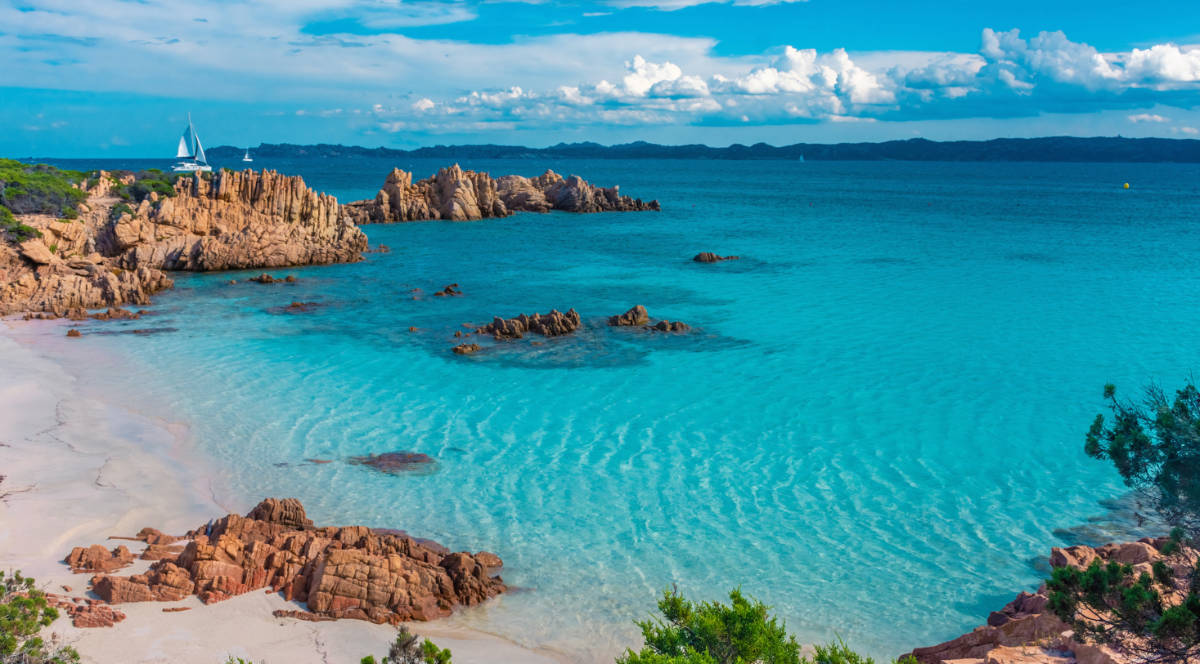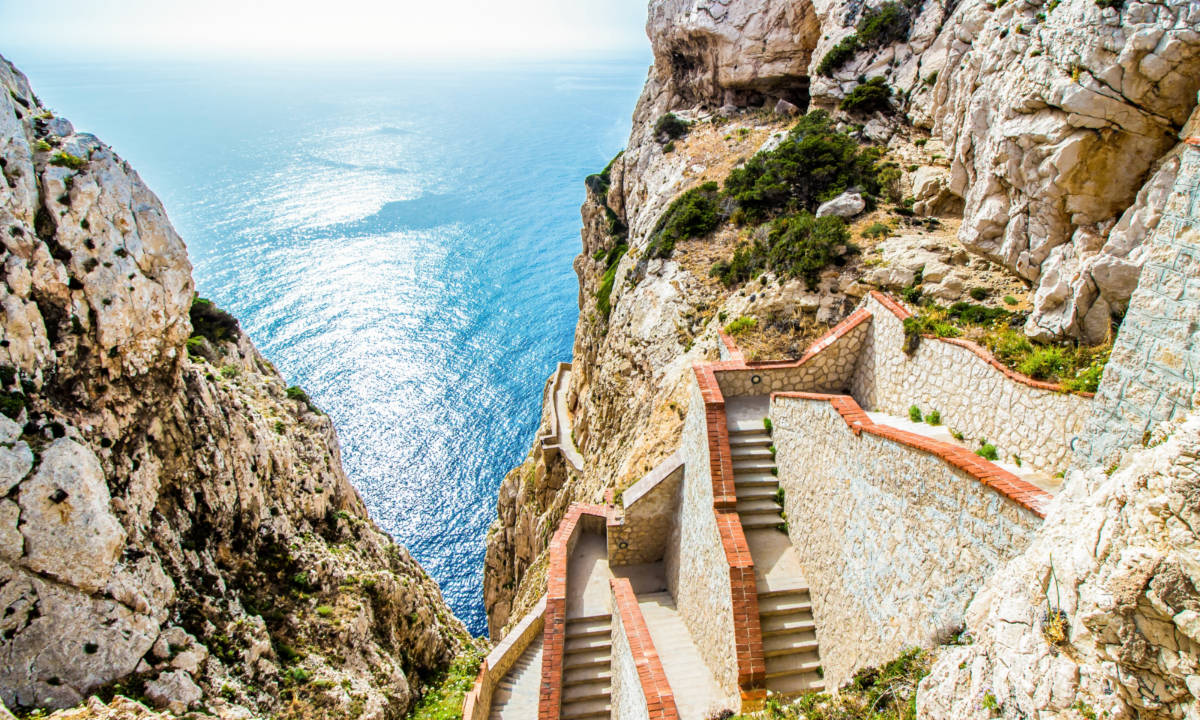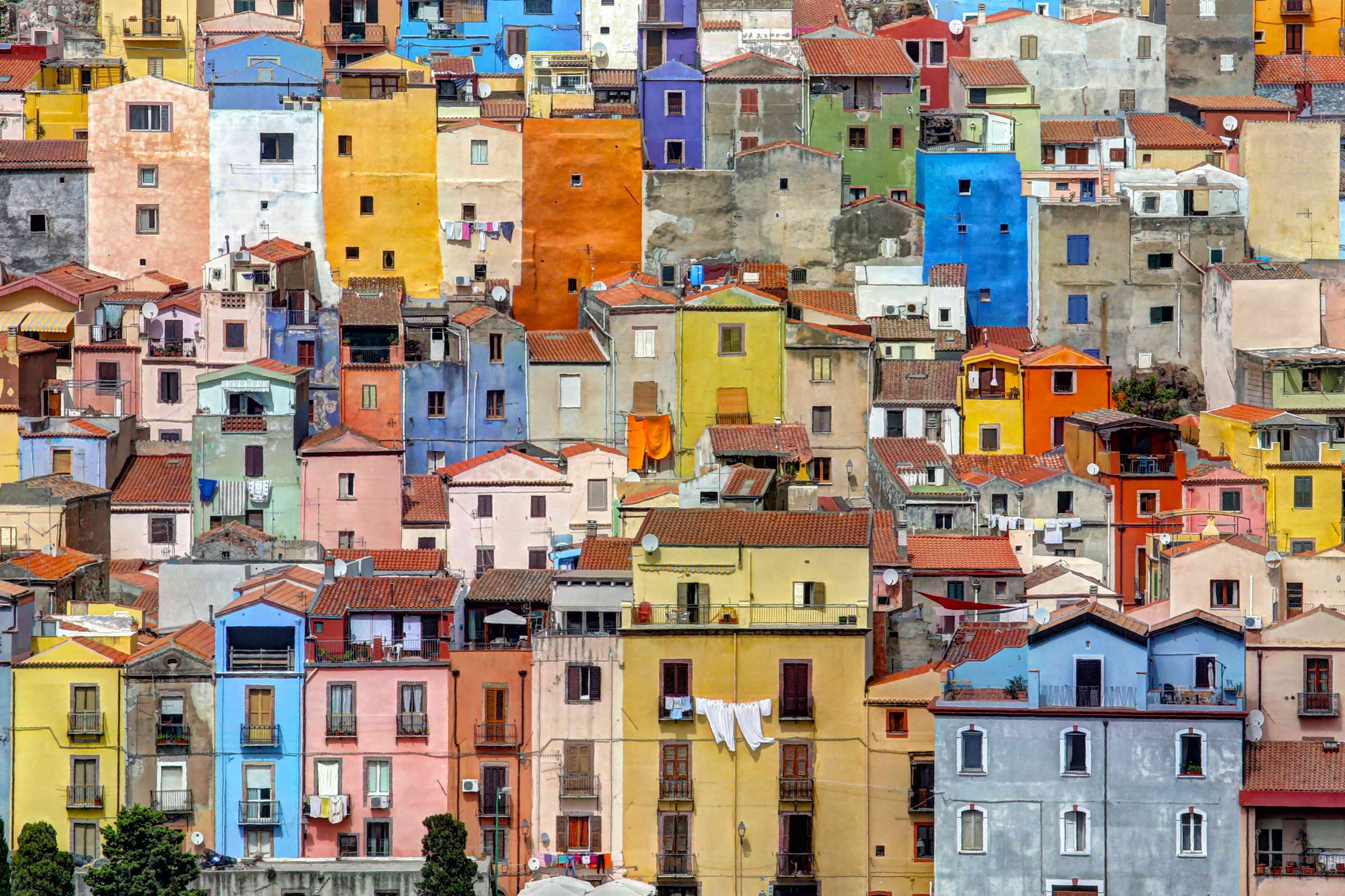 Saint Tropez
Find out more about luxury yacht charter in France
Saint Tropez is a classic yachting destination. While our previous two recommendations were focused on calm and relaxing getaways, Saint Tropez is a busier destination. It is well-developed and provides plenty of activities to keep you entertained.
Located in the South of France, Saint Tropez is one of the best places to go yachting. It features a bustling harbor, which contains all of the French charm and sophistication you would expect from Saint Tropez. The beautiful southern town is lined with cobble streets. It is vibrant and colorful, with a wonderful energy about it.
Being a popular yachting destination, Saint Tropez has lots to offer tourists. The Butterfly Museum, for example, is great for kids and adults alike. You will have the opportunity to spot thousands of butterflies, some being rare and exotic. Additionally, head up to Saint Tropez Citadel for an outstanding sightseeing opportunity.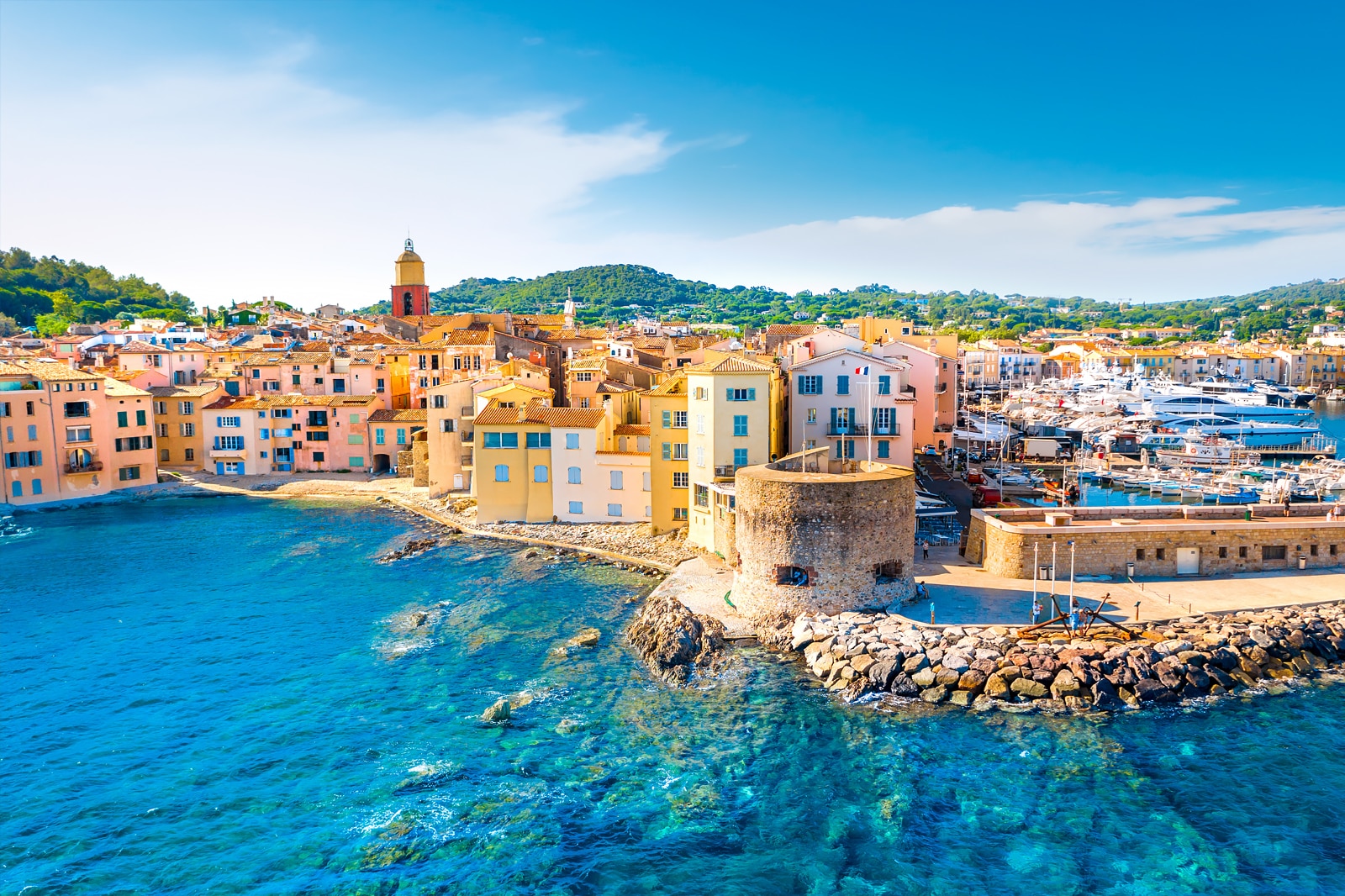 Get Ready For Spring
Contact us to plan your spring yacht charter vacation!
The best charter destinations are the ones that offer variety, culture, and history. Whether you like a mellow charter yacht holiday or prefer to remain active, one or more of these three recommendations is sure to peak your interest.